No Roll Spiced Nut Pie Dough
No Roll Spiced Nut Pie Dough |  With ground up walnuts and apple pie spice…. add another layer of flavor to your apple pie or pumpkin tart!  This dough is so tender it's best to press it into your pie pan.  Perfect for a tart!  This recipe makes enough dough for two tarts/pies or you can freeze half for a later use.  Before you go on I must let you know….this is just a recipe.  Since the No Roll Spiced Nut Pie Dough can be used in many different types of pies or pastries the baking time will vary with each recipe.
This is not a sweet dough (even though there is sugar) nor strong flavored.  There's just enough spice to give it hint of flavor.  The star is the filling you choose to add to it!  Blind bake it in a tart pan for a delicious cheesecake tart with fresh fruit.  Like this PEACHES AND CREAM TART.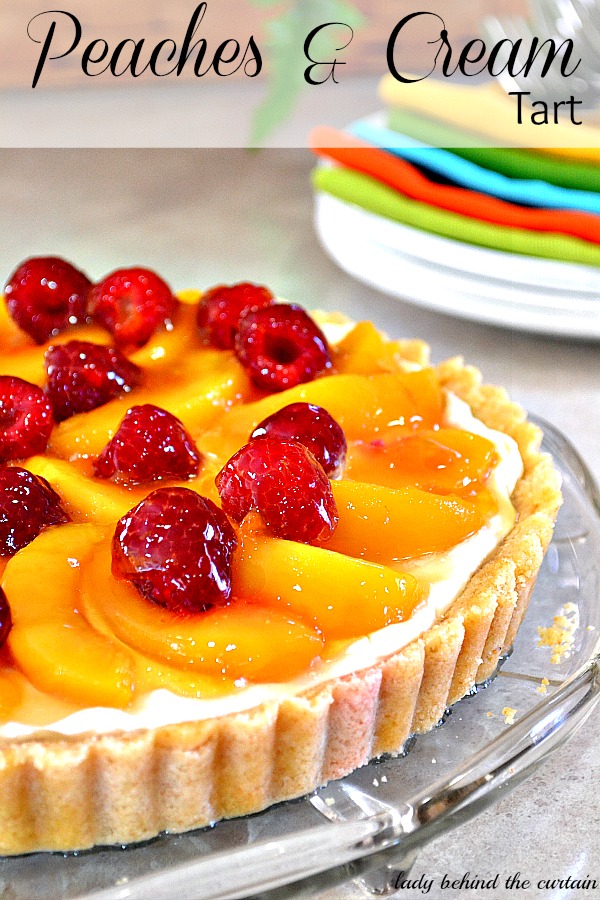 PIE RECIPES
PECAN PIE BARS  2. MASON JAR LID CHERRY PIES  3. ALL AMERICAN APPLE PIE