10 Lunch Box Cake Mix Cookie Recipes
10 Lunch Box Cake Mix Cookie Recipes | Whether you're packing lunch for the kids, yourself or the hubs you are sure to find a cookie recipe everyone will love.  The good news is… ALL these cookie recipes are made with a cake mix!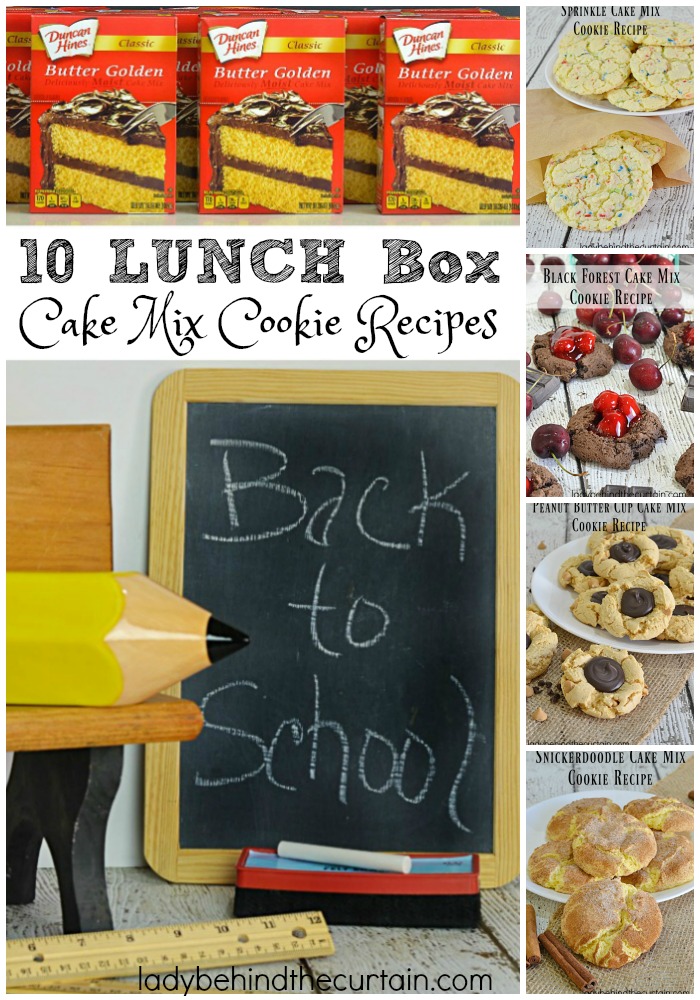 TAKE A TOUR OF MY CAKE MIX COOKIE TABLE. EVERY COOKIE WAS MADE WITH THE SAME FLAVOR OF CAKE MIX!
Get a jump start on school lunches.  Bake some cookies and freeze them.  From the freezer to the lunch pail.  Drop a cookie in your kids lunch and by the time lunch rolls around the cookie will be defrosted and fresh as the day you baked it.  Get your baking on with these easy to make chewy cookies!
CHOCOLATE CHIP CAKE MIX COOKIE RECIPE (link)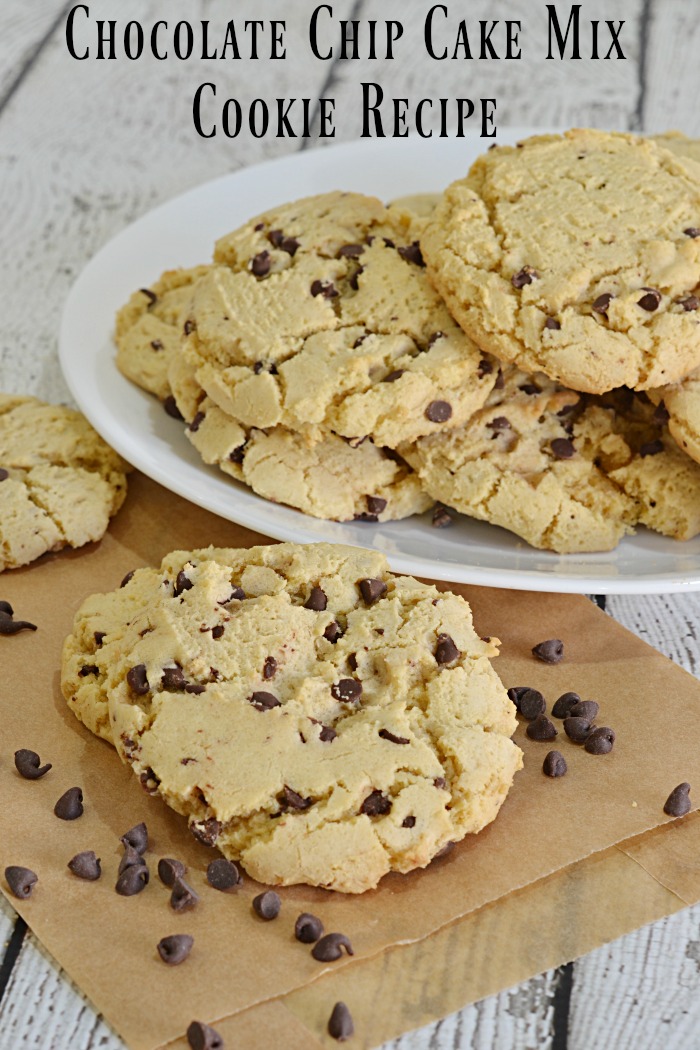 PEANUT BUTTER CUP CAKE MIX COOKIE RECIPE (link)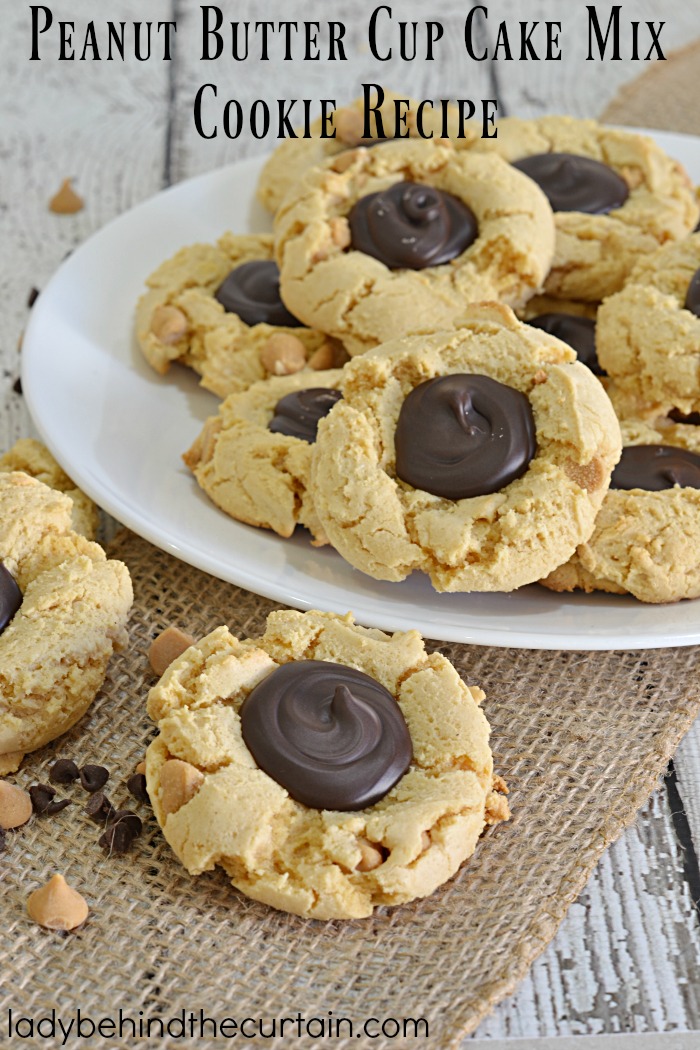 PEANUT BUTTER AND JELLY CAKE MIX COOKIE RECIPE (link)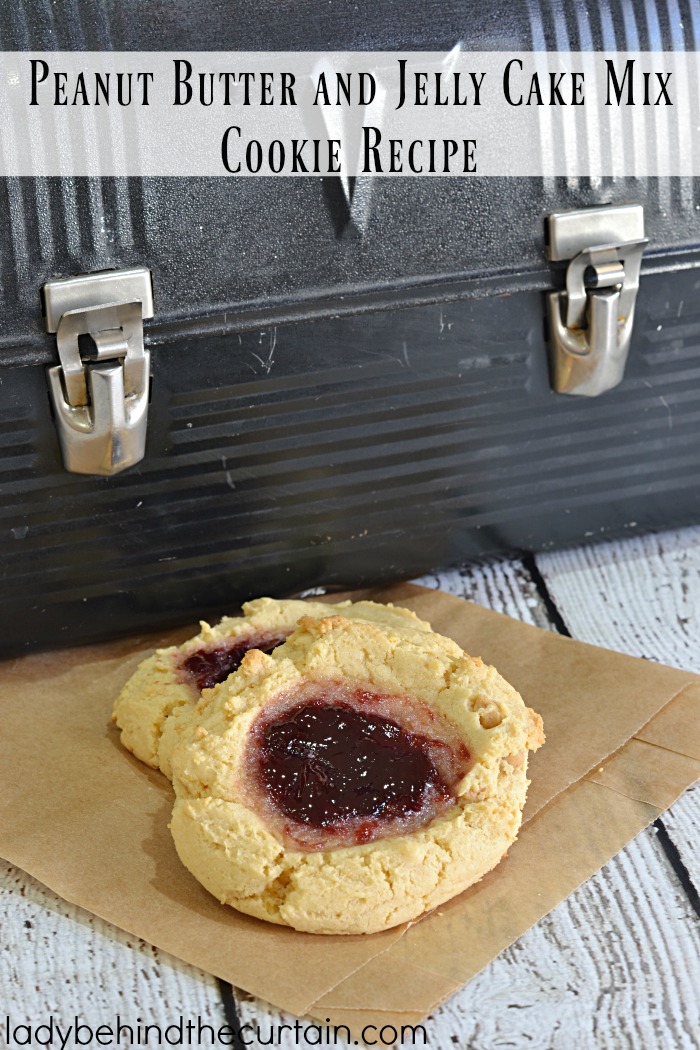 CHOCOLATE PECAN THUMBPRINT CAKE MIX COOKIE RECIPE (link)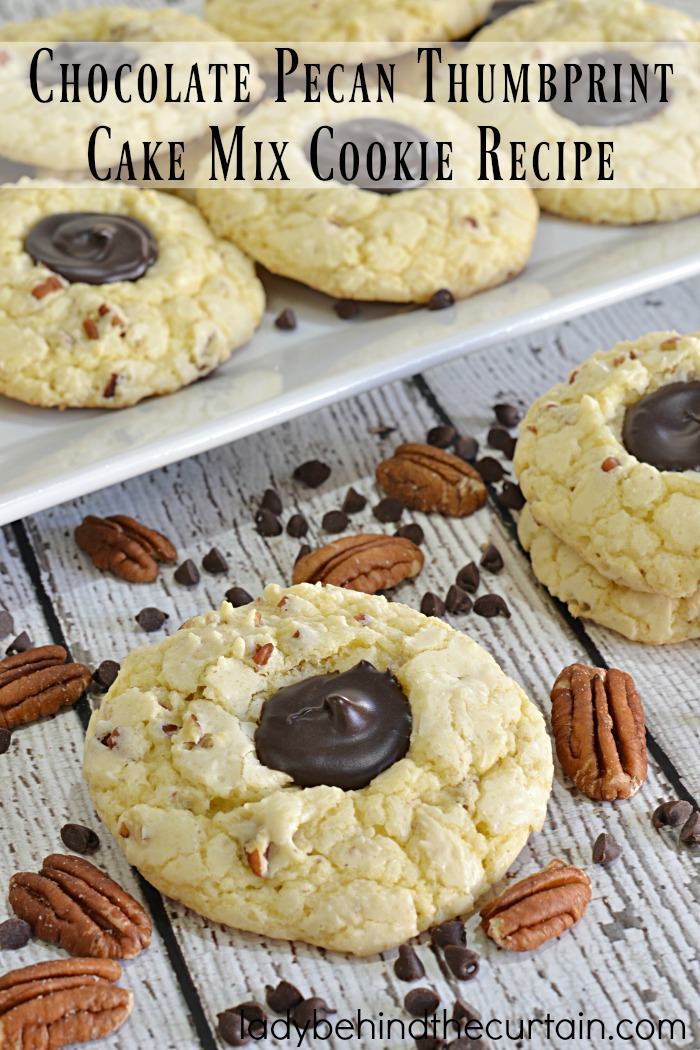 BLACK FOREST CAKE MIX COOKIE RECIPE (link)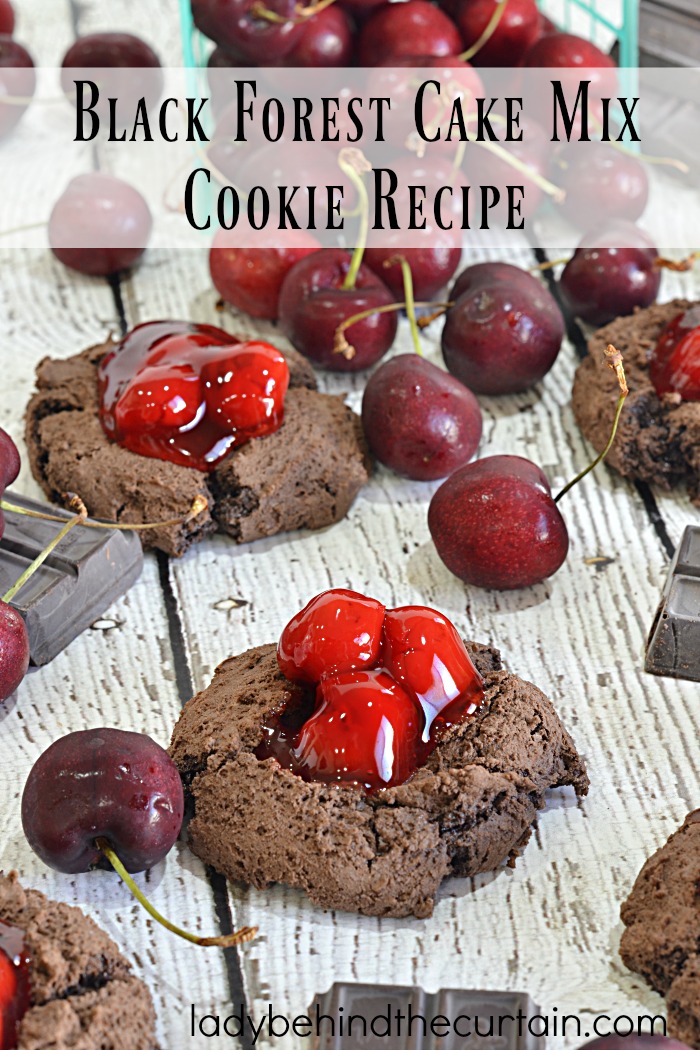 SNICKERDOODLE CAKE MIX COOKIE RECIPE (link)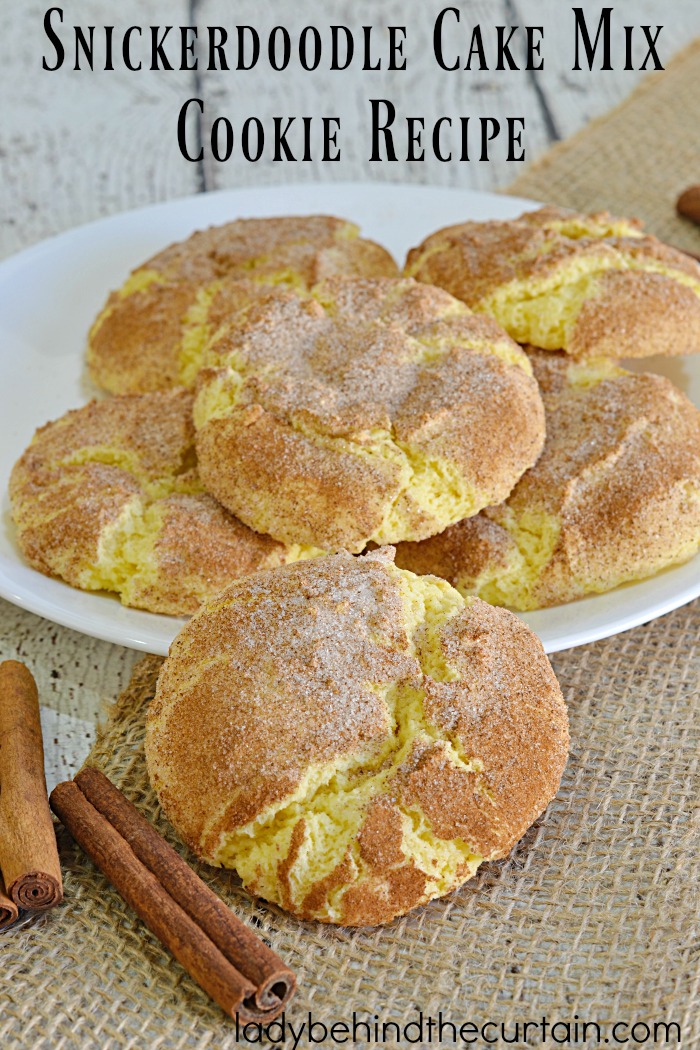 CRANBERRY WHITE CHOCOLATE CAKE MIX COOKIE RECIPE (link)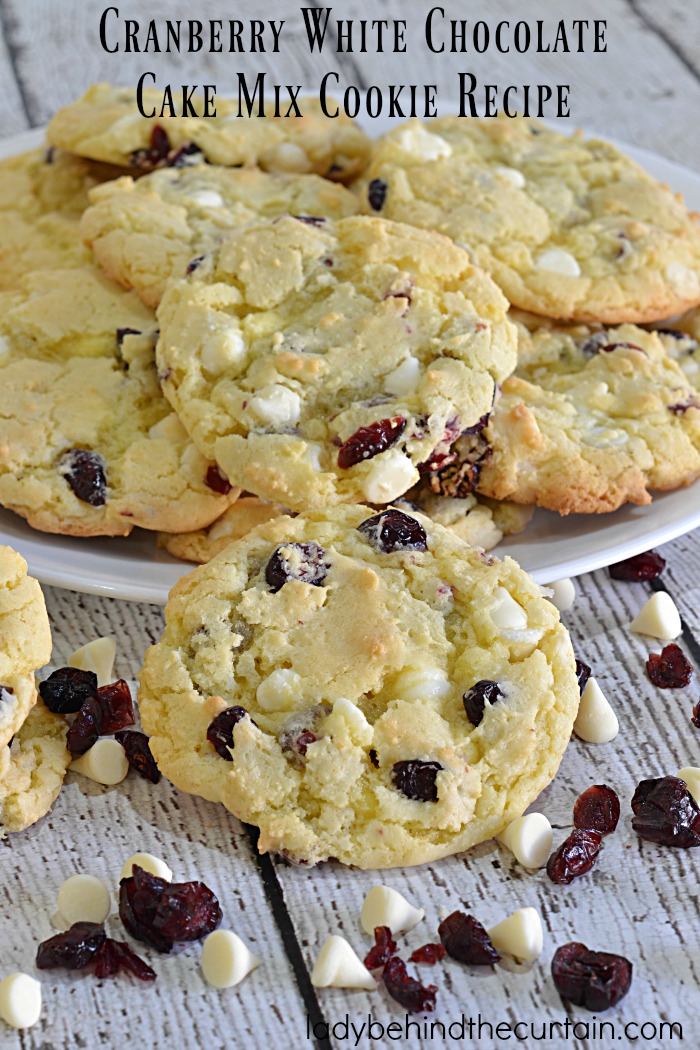 SPRINKLES CAKE MIX COOKIE RECIPE (link)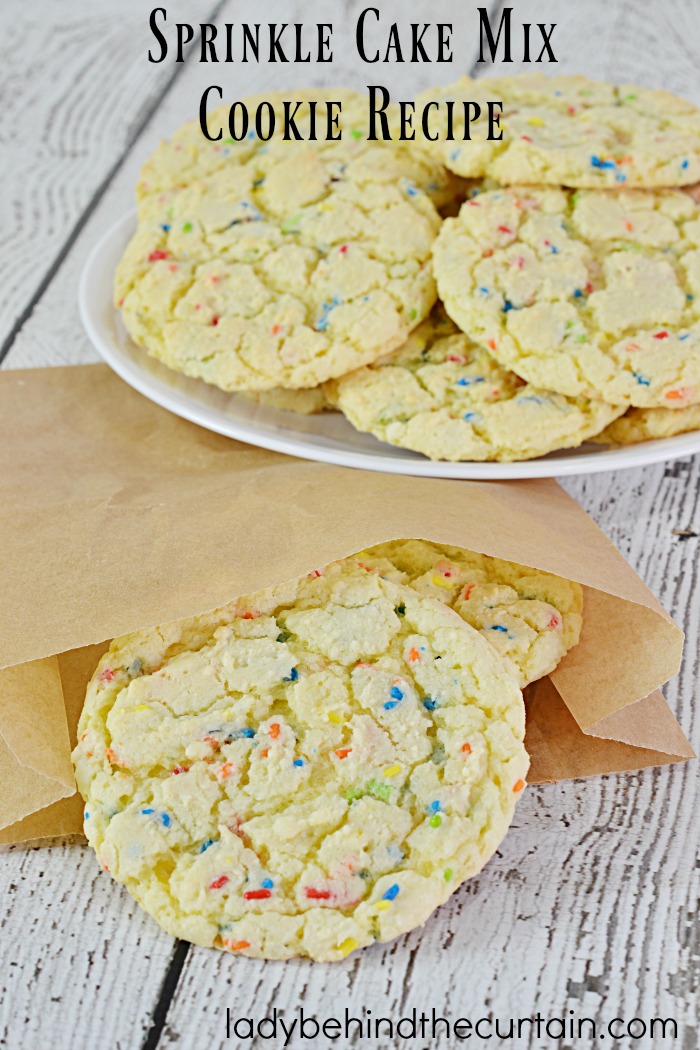 JELLO FLAVORED CAKE MIX COOKIE RECIPE (link)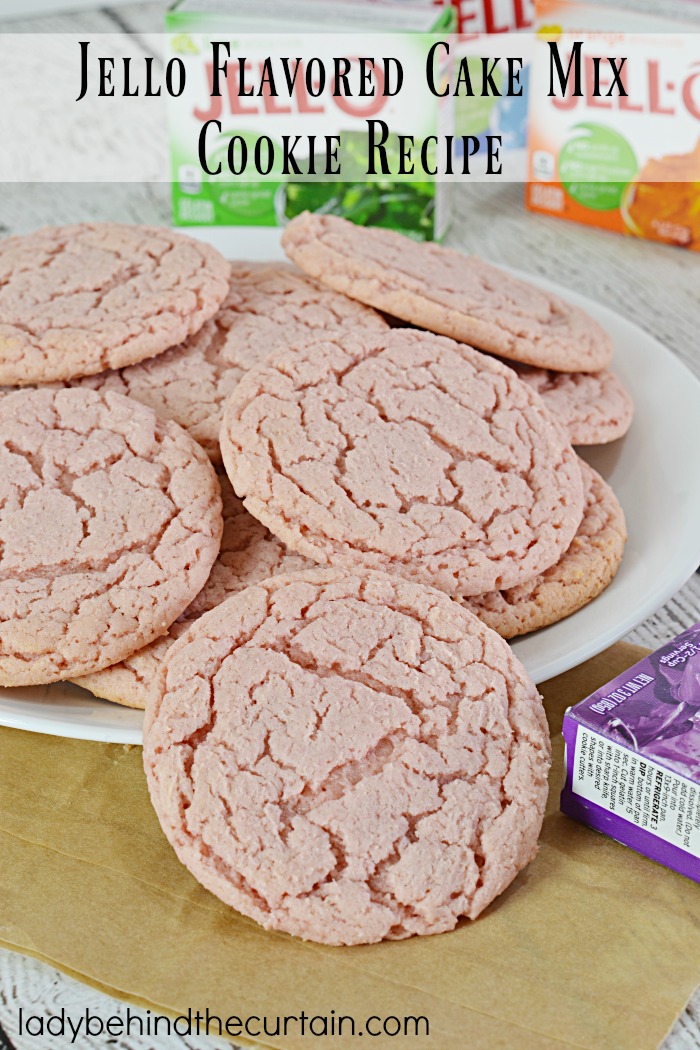 OATMEAL RAISIN CAKE MIX COOKIE RECIPE (link)