Halloween Pumpkin Patch Oreo Pops
These Halloween Pumpkin Patch Oreo Pops are the easiest NO BAKE treat you can make!  With only a few ingredients you can have these ready in a snap.  I found the pumpkin sprinkles on clearance at Michaels.  Make as party favors, for the dessert table, display down the center of the table for an edible centerpiece or hand out to the neighbor trick or treaters.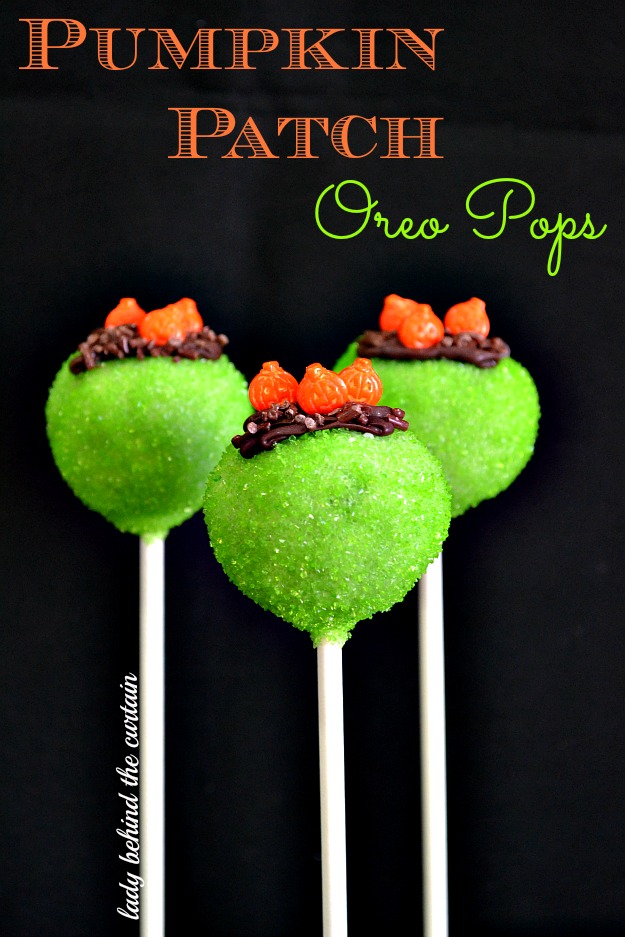 Place each ball int the well of a mini muffin tin.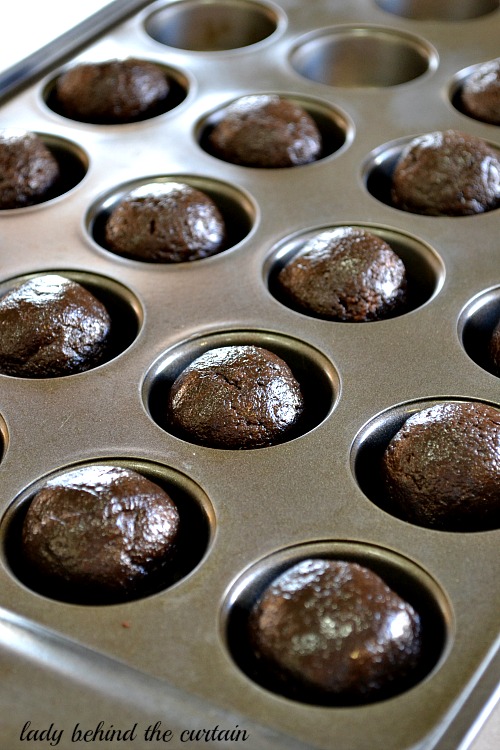 Dip one end of a lollipop stick into some melted candy and as straight as you can insert into a cookie ball.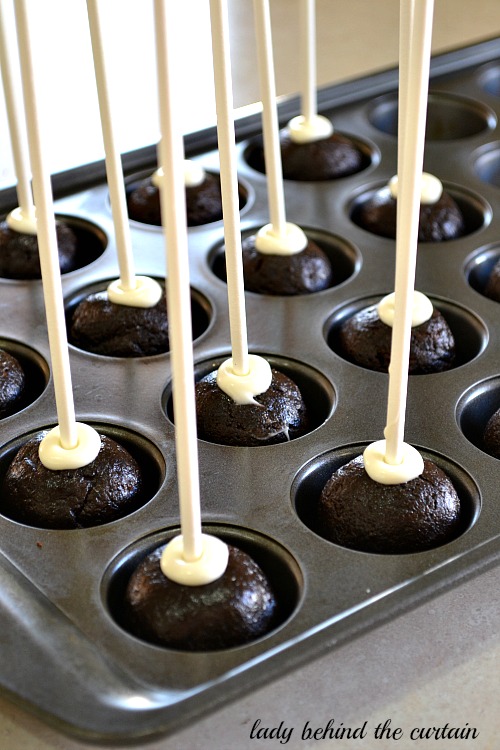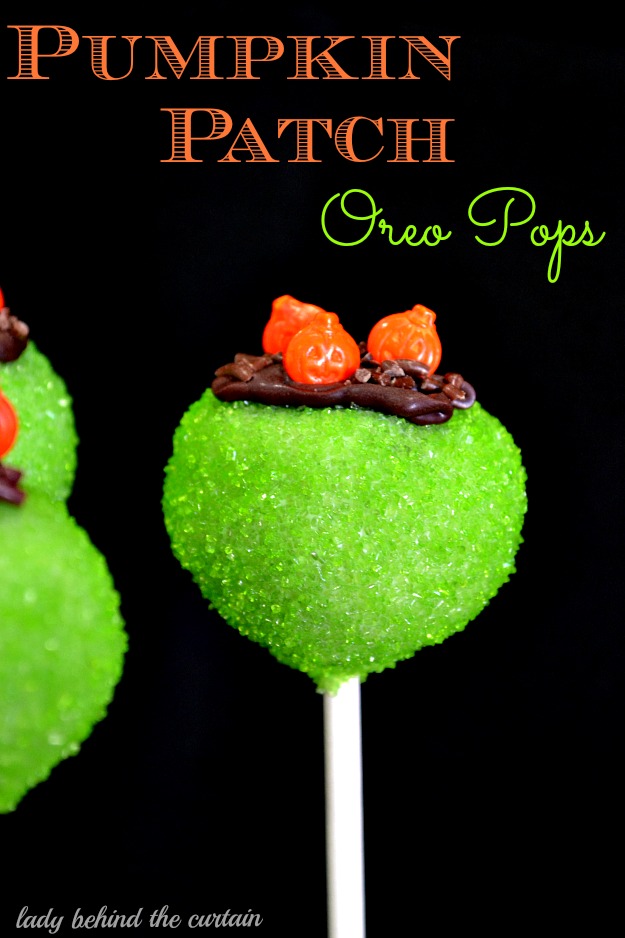 MORE HALLOWEEN IDEAS
1. 10 MINUTE EYE OF NEWT HALLOWEEN DONUTS  2. HAPPY HALLOWEEN PUMPKIN CHOCOLATE CHIP CUPCAKES  3. WITCH POTION HALLOWEEN SHAKES