Homemade Sugar Free Barbecue Sauce
Homemade Sugar Free Barbecue Sauce: Whether you're planning a summer barbecue or having the gang over to watch the game. This amazing sauce will be a hit at any occasion. Shhh…..no one will know the sauce is sugar free…I PROMISE! You can never go wrong with a thick rich and creamy sauce.  The perfect Low Carb Keto BBQ Sauce for barbecue beef sandwiches or slathered on chicken, steaks or pork chops.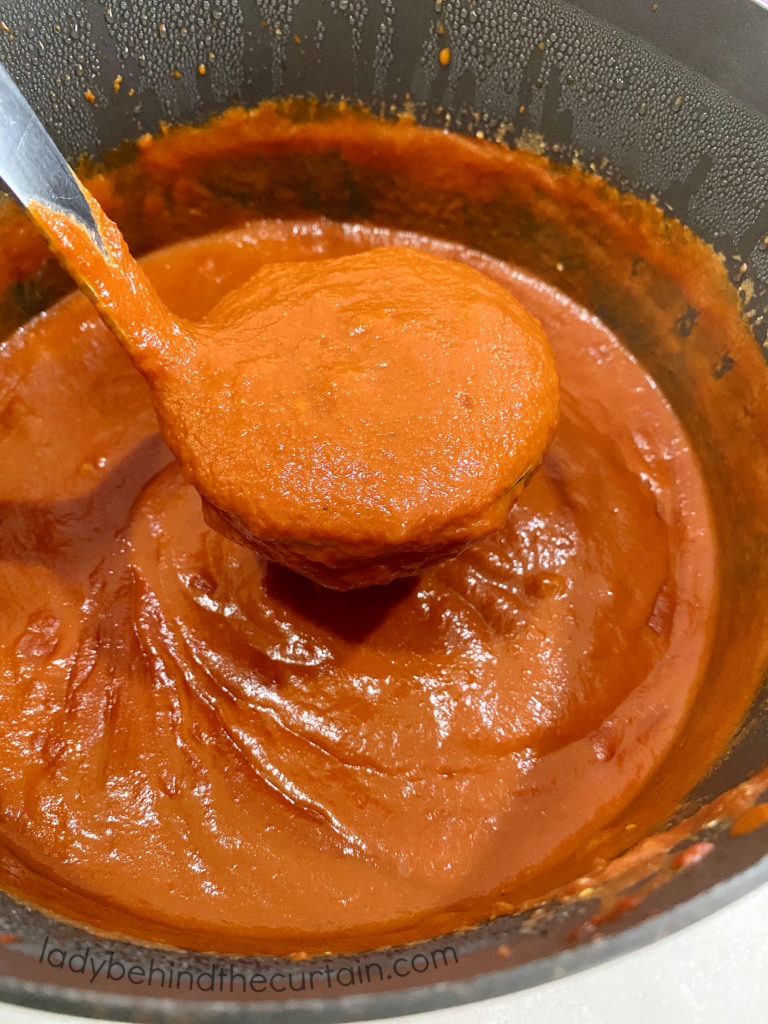 Can I Freeze this Barbecue Sauce?
HOW TO FREEZE

Place one gallon zip top bag inside another gallon zip top bag.
Pour the hot barbecue sauce into the inner bag.
Remove as much air as possible.
Seal the inner bag, lay flat and take out as much air as possible, seal and label the outer bag.
Ketchup vs Tomato Paste
Which Sugar Substitute Should I use?
The choice is up to you. I have found some artificial sweeteners offer the sweetness I desire, but also have an after taste and sometimes (like in the case of erythritol or Swerve) also a cooling effect. Chemical compounds found in the stevia plant interact with both the sweet and bitter receptors, leading to its signature bitter aftertaste. That bitter kick is why, at least so far, beverages sweetened with stevia extracts mix in other sweeteners as well — like erythritol, aspartame, or plain old sugar. My choice (at least with this recipe) is Splenda.
One of my favorite ways to use this sauce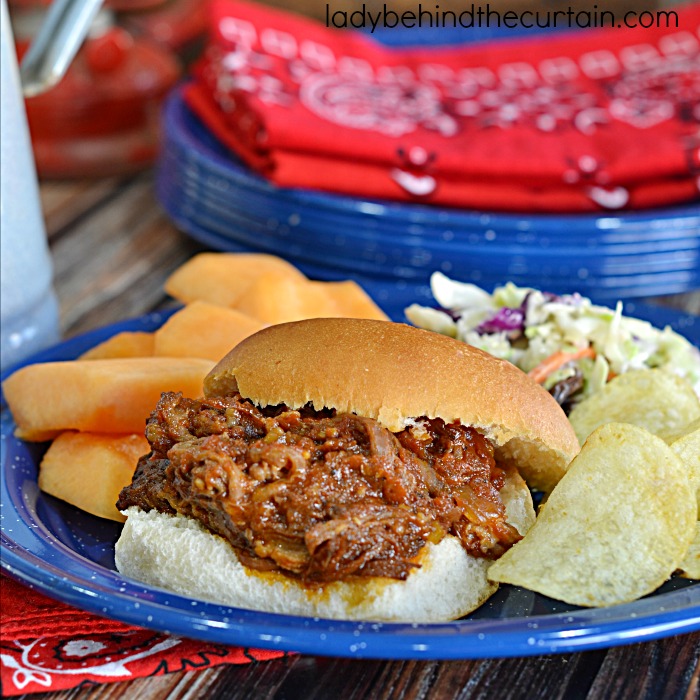 How to Make Homemade Sugar Free Barbecue Sauce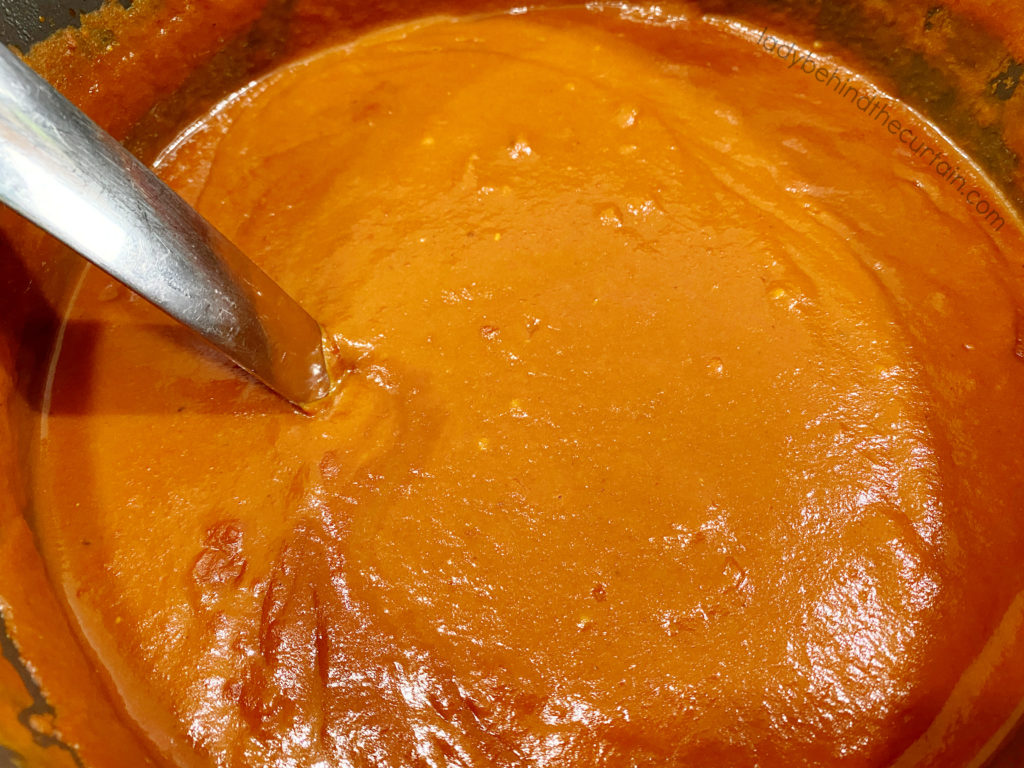 INGREDIENTS (printable recipe below)

1 tablespoon olive oil
1 cup onion, chopped
2 garlic cloves, minced
½ cup beef broth
18 ounces tomato paste
1 cup Splenda or your favorite sugar substitute
¾ cup Worcestershire sauce
¾ cup Dijon mustard3 tablespoons liquid smoke
1 teaspoon salt
½ cup apple cider vinegar
1 tablespoon Tabasco

DIRECTIONS

Add oil to a medium saucepan, sauté onion and garlic until the onion is translucent.
Add the broth, tomato past, sugar substitute, Worcestershire sauce, mustard, liquid smoke, salt, vinegar and Tabasco to the same pot.
On medium high heat, bring to a boil.
Turn down to low and simmer 30 minutes.
MORE SAUCE RECIPES (for sugar free…swap out the regular sugar for your favorite sugar substitution)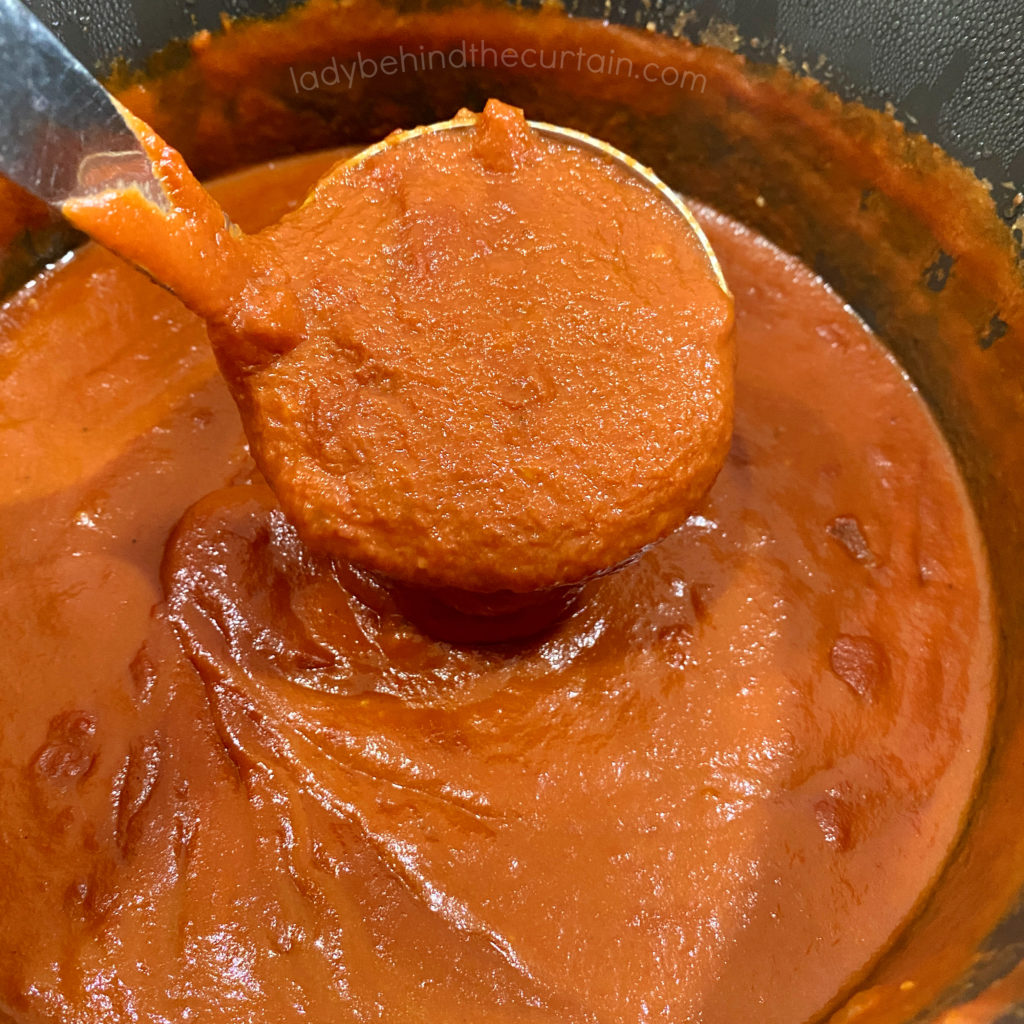 NEVER MISS A POST