Tropical Pineapple Party Punch
Tropical Pineapple Party Punch. This classic punch has the perfect combination of pineapple, orange, lemon and ginger ale. When it comes to punch this Tropical Pineapple Party Punch is my all time favorite. Even though the punch has simple ingredients it can easily be dressed up with sliced fruit. This is a family friendly punch….scroll down to see how you can make it into an adult only punch.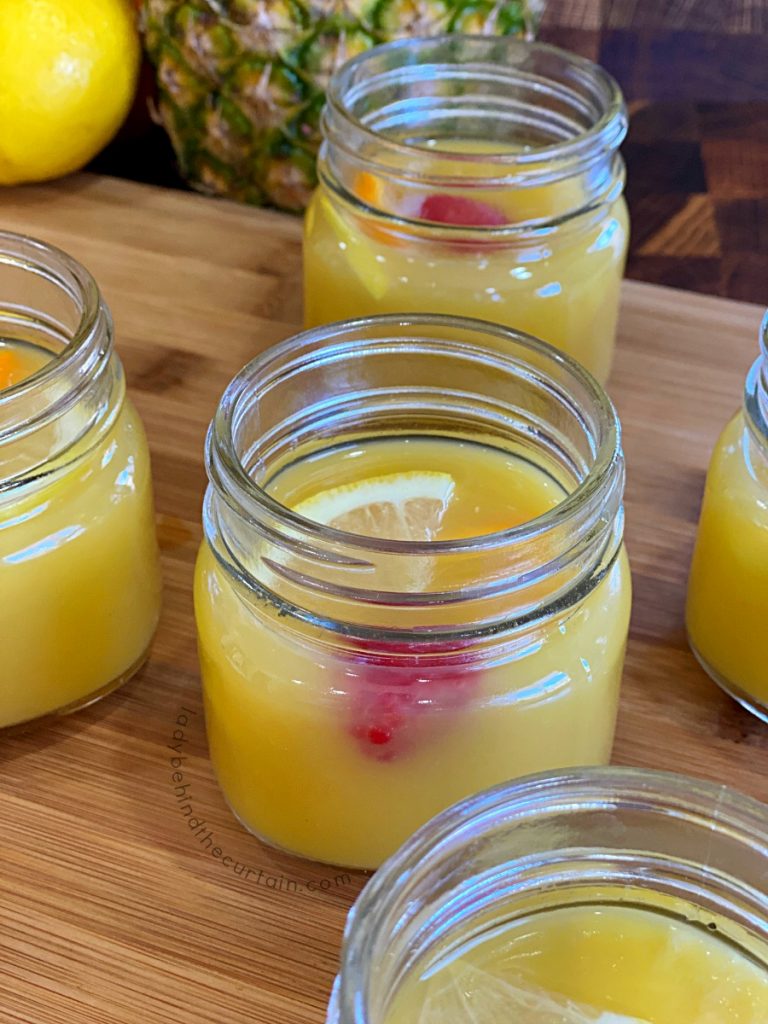 What fresh fruit can be added to the Tropical Pineapple Party Punch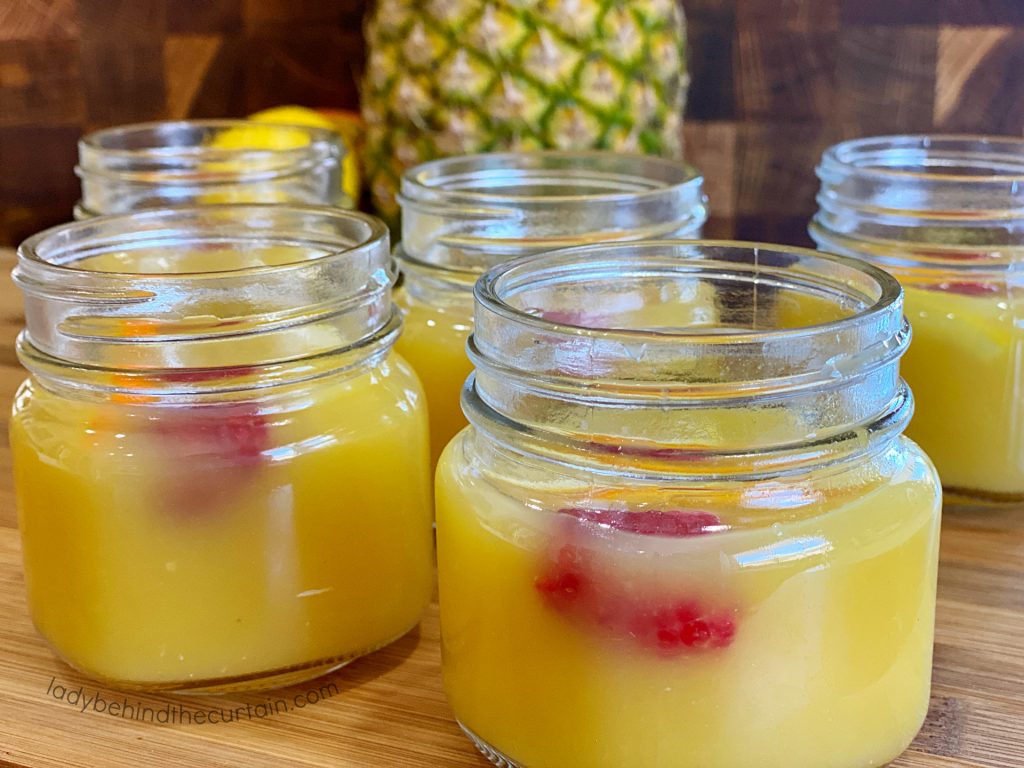 blueberries
blackberries
strawberries
pineapple
lemon
lime
orange
mango
Should I add ice to my punch?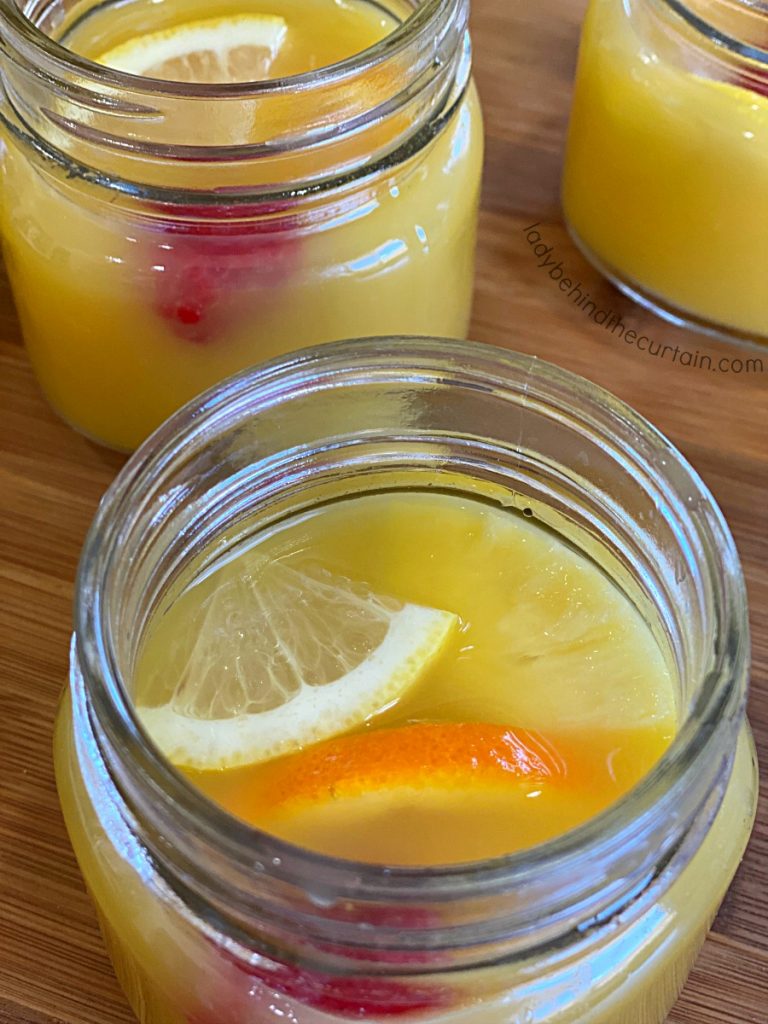 In short yes…you can….but….

I recommend storing all the ingredients in the refrigerator and letting your guests fill their glasses with ice (this takes care of having a watered down punch)
If you do want to add ice, I recommend using cubes instead of crushed. The crushed will melt too quickly.
Make an extra batch of punch, pour it into a ring jello mold and freeze. That way you have ice to keep the punch cold but when it melts it's just more punch
Turning this family friendly punch into an adult only tropical luau punch
THESE INGREDIENTS ARE IN ADDITION TO THE ORIGINAL RECIPE ( this is on the conservative side… of course you are free to add more)

½ cup Peach Schnapps
1¼ cups Coconut Rum
HOW TO MAKE TROPICAL PINEAPPLE PARTY PUNCH
Make sure all the ingredients are cold.
You can make this punch the day before, just wait until it's time to serve the punch to add the ginger ale.
Add all the ingredients to a large drink dispenser, large jar or punch bowl.
THAT'S IT! I know! That's why I love serving punch!
MORE PUNCH RECIPES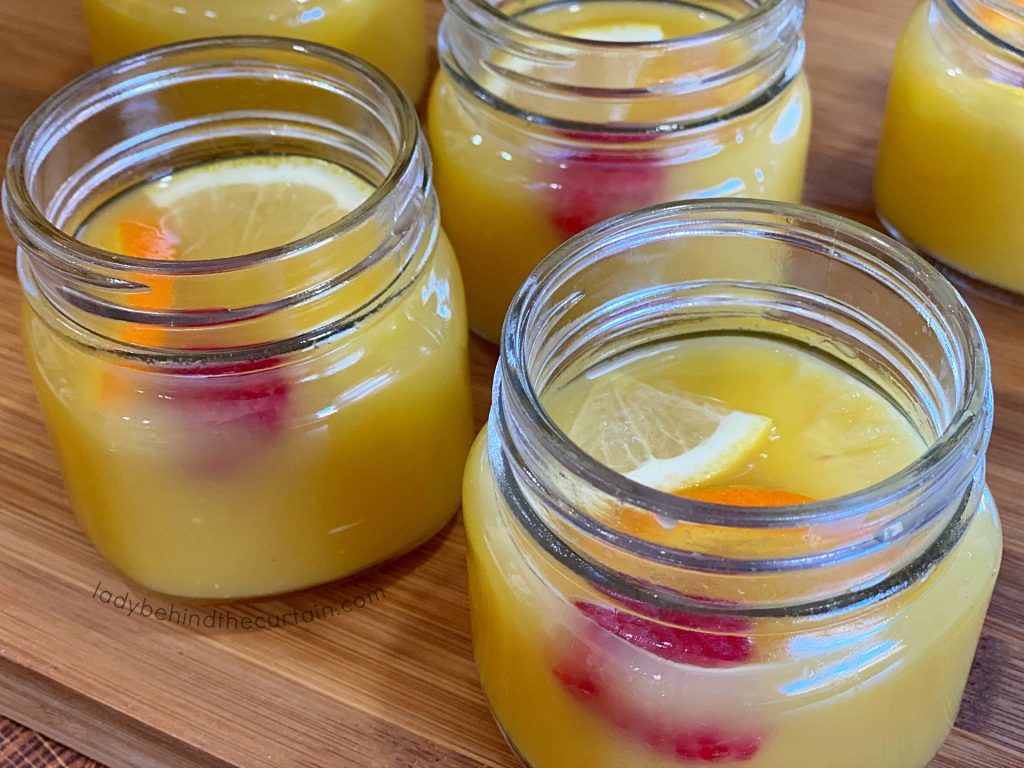 CLICK HERE FOR MORE PUNCH RECIPES→BEVERAGE RECIPES
NEVER MISS A POST