These Ancho Chile Truffles have a little surprise waiting for you. A silky chocolate truffle with a little kick. These Mexican inspired truffles are like no truffle you've ever tasted! Chocolate candy at its BEST! At first, you will get a creamy full flavored chocolate , then WATCH OUT because just as you think oh this isn't very spicy IT HITS!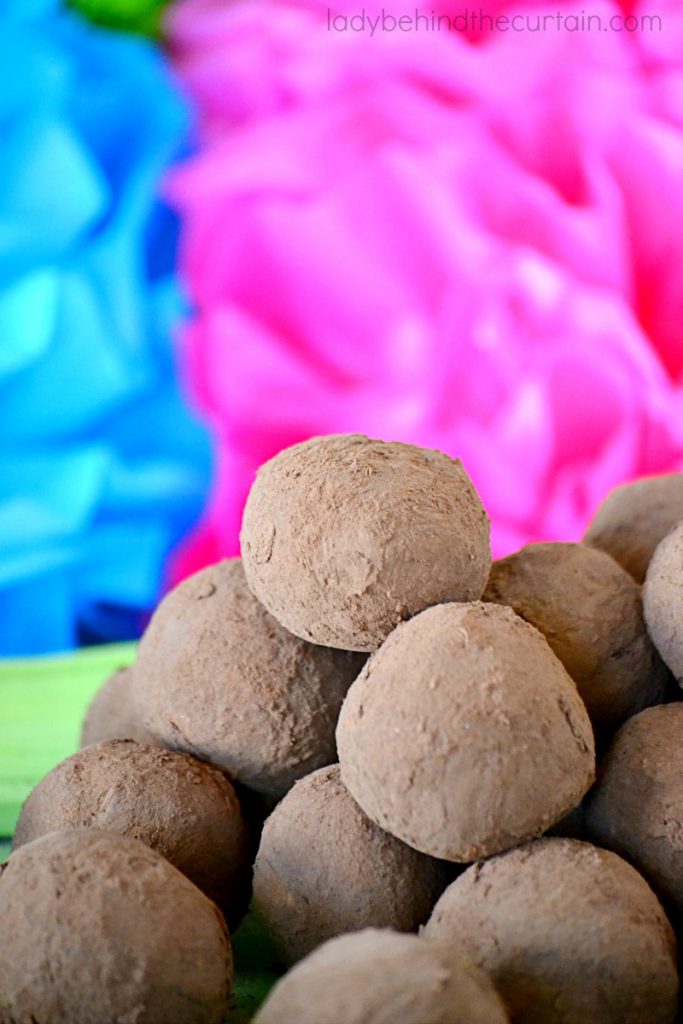 What is Ancho Chile and How Spicy is it?
The Ancho Chili is in fact a Poblano Chili before it's dried. Once dried it becomes an Ancho Chili. The Poblano is a mild chili pepper and is great roasted.
IDEA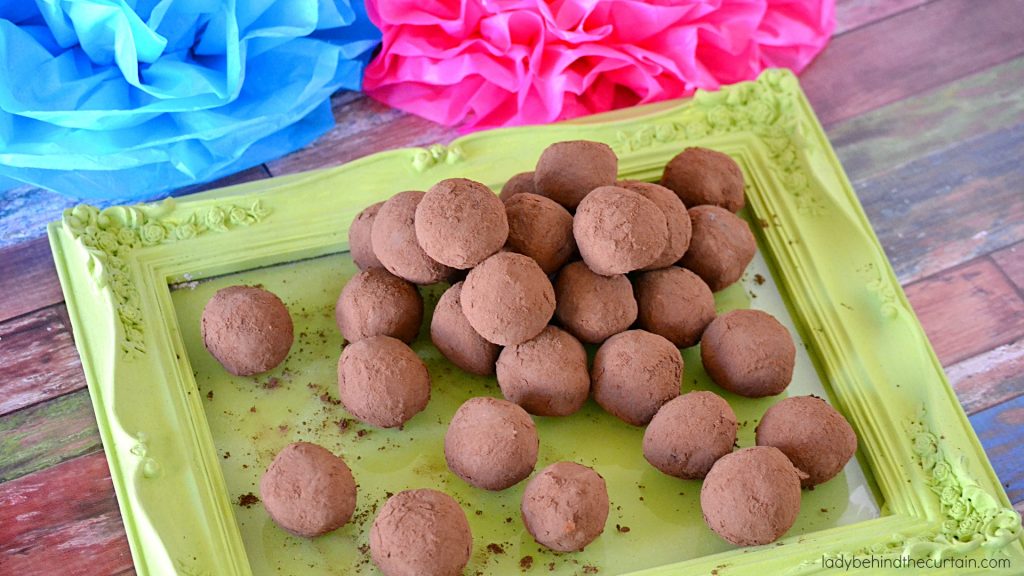 Don't have a serving tray for your truffles? Use an old frame instead. Just paint it to match your color scheme and you're set!
Chocolate and Spice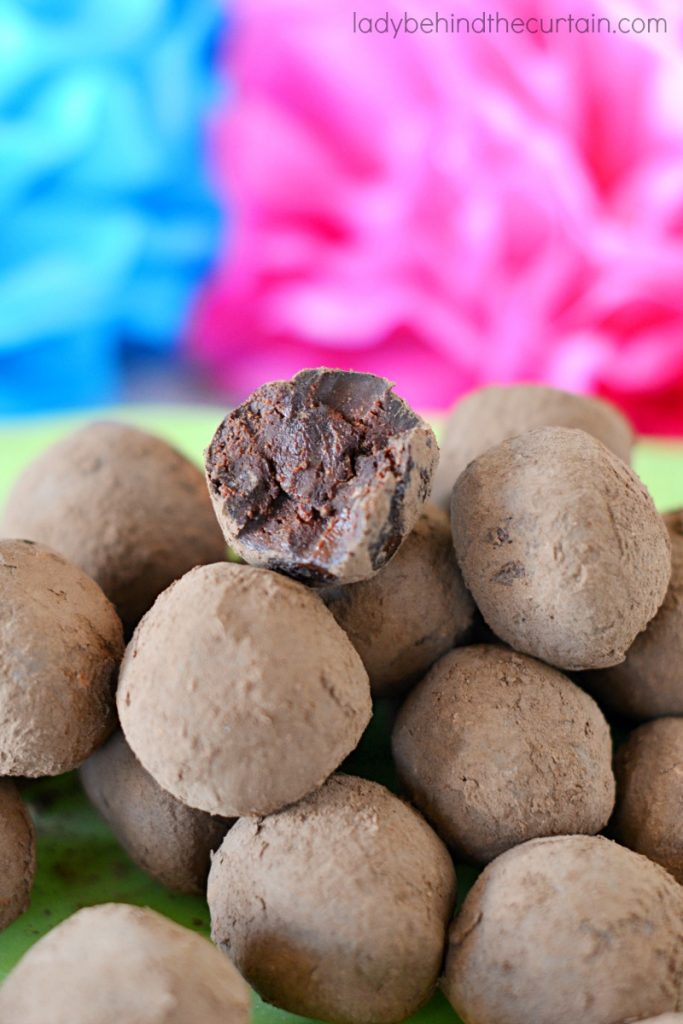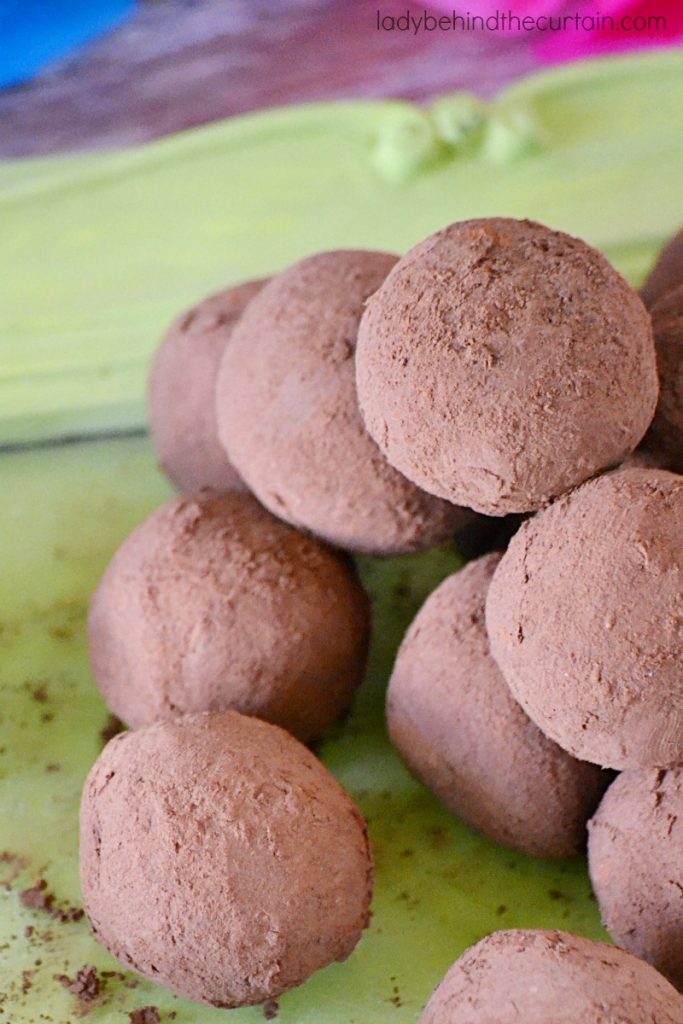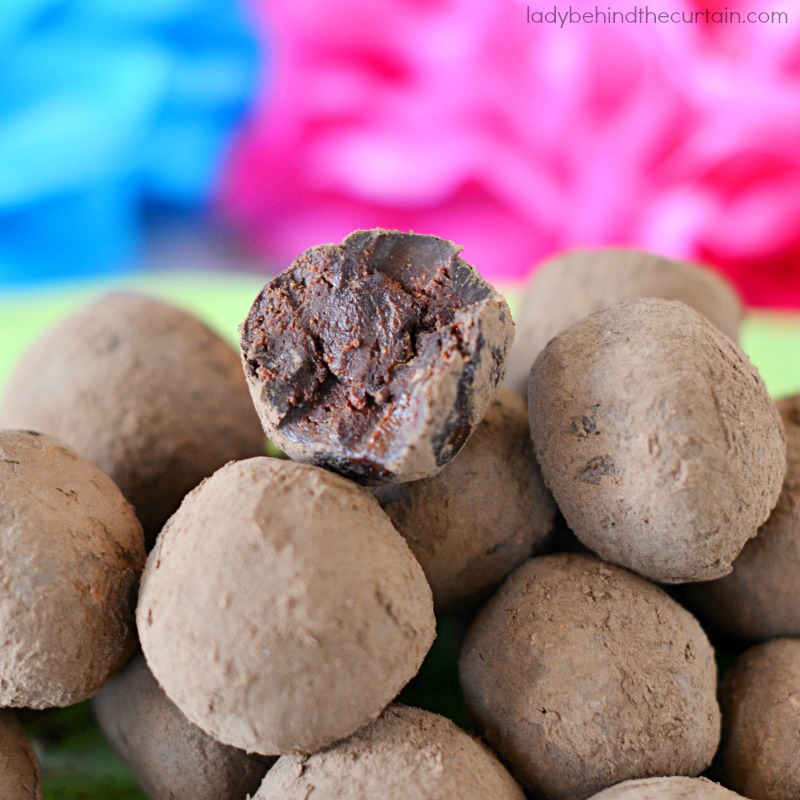 MORE TRUFFLE RECIPES
NEVER MISS A POST