CARAMEL PUMPKIN FUDGE:  This fudge has a uniquely wonderful base starting with the salty crunch of saltines covered with a sweet creamy caramel and then topped with a delicious taste of pumpkin pie fudge. TWO LAYERS OF CANDY DELIGHT!
Christmas Crack
If you've ever had Christmas Crack (and if you haven't I highly recommend it) you will be familiar with the cracker toffee base. This Caramel Pumpkin Fudge starts with salty crunchy crackers and is topped with a butter, brown sugar and condensed milk mixture. Just those ingredients alone sound amazing! Now let's add the pumpkin pie fudge.
Sister Fudge Recipe-PECAN PIE CHEESECAKE FUDGE
How to Make Caramel Pumpkin Fudge
INGREDEINTS FOR THE CRUST AND FILLING: (scroll down for full printable recipe)

16 saltine crackers
½ cup unsalted butter
½ cup light brown sugar, packed
2/3 cup sweetened condensed milk

INGREDEINTS FOR THE PUMPKIN FUDGE:

3 cups white chocolate chips
1½ tablespoons unsalted butter
pinch of salt
1 cup sweetened condensed milk
1½ cups marshmallow cream
1 (3.4 ounce) box instant pumpkin spice pudding mix

DIRECTIONS FOR THE CRUST AND FILLING:

Preheat oven to 425°.
Line a 8×8-inch baking dish with non stick foil and spray with non stick cooking spray.
Arrange saltines in a even layer on the bottom of the baking dish overlapping some to anchor down the crackers.
In a medium saucepan, bring butter and brown sugar to a boil over medium-high heat
Cook for 2 minutes.
REMOVE FROM HEAT AND STIR IN THE SWEETENED CONDENSED MILK
Pour over crackers.
Bake 10 minutes.
Set aside and make fudge topping.

DIRECTIONS FOR THE PUMPKIN FUDGE:

In a medium saucepan combine the white chocolate chips, butter, salt and condensed milk; heat until melted and smooth.
Add the pudding mix and stir until the mix dissolves.
Add the marshmallow; stir until melted and smooth.
Pour hot fudge over filling. Smooth using an off set spatula.
Sprinkle on leaf sprinkles, press down with the palm of your hand.
Refrigerate until set.
Remove from refrigerator and cut into small squares.
Store at room temperature.
MORE PUMPKIN DESSERT RECIPES
TIP: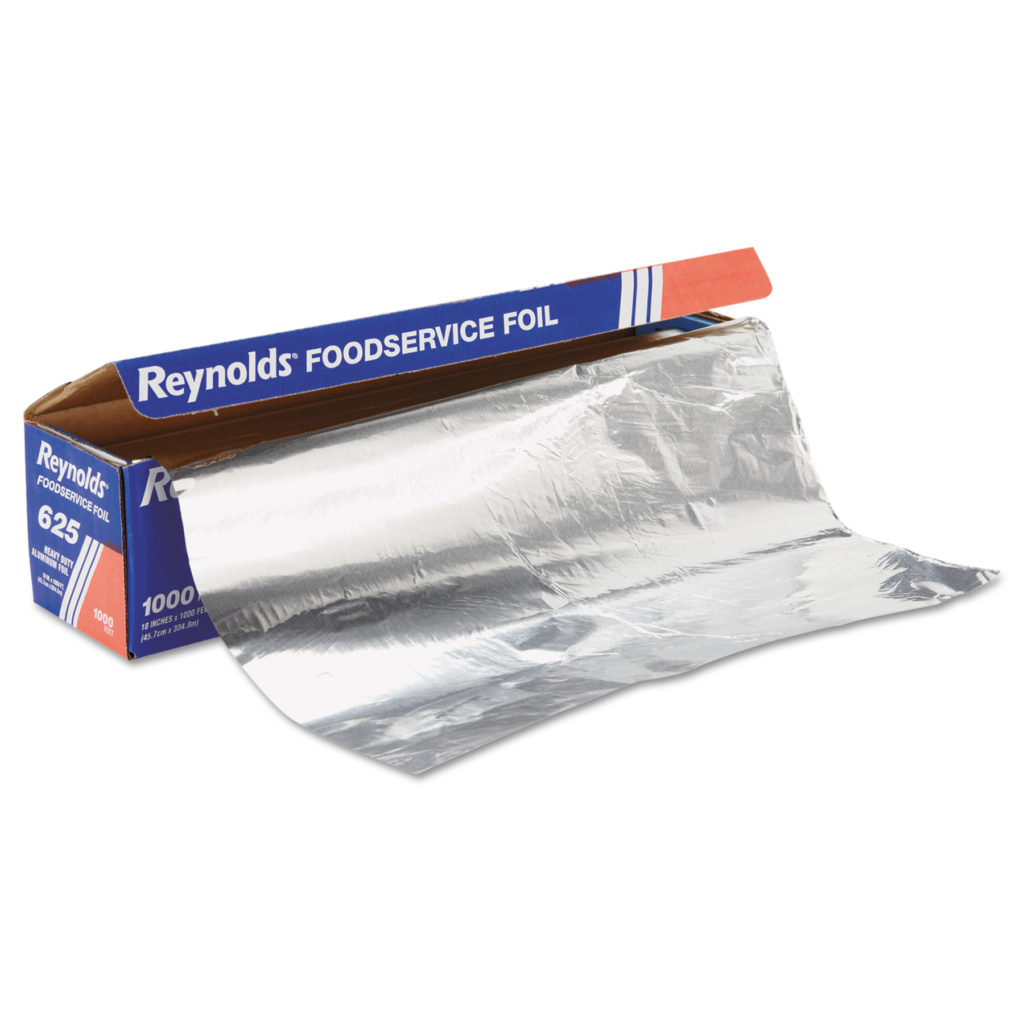 MORE FUDGE RECIPES