Leftover Pot Roast Pockets
Leftover Pot Roast Pockets. What's better then pot roast with all the fixings? Leftover over pot roast pockets! Tender roast beef, roasted potatoes, carrots and gravy encased in a tender crispy pie crust wrapper. Leftovers have gotten a bad rap and it's time we change that! Your family may say they don't like leftovers.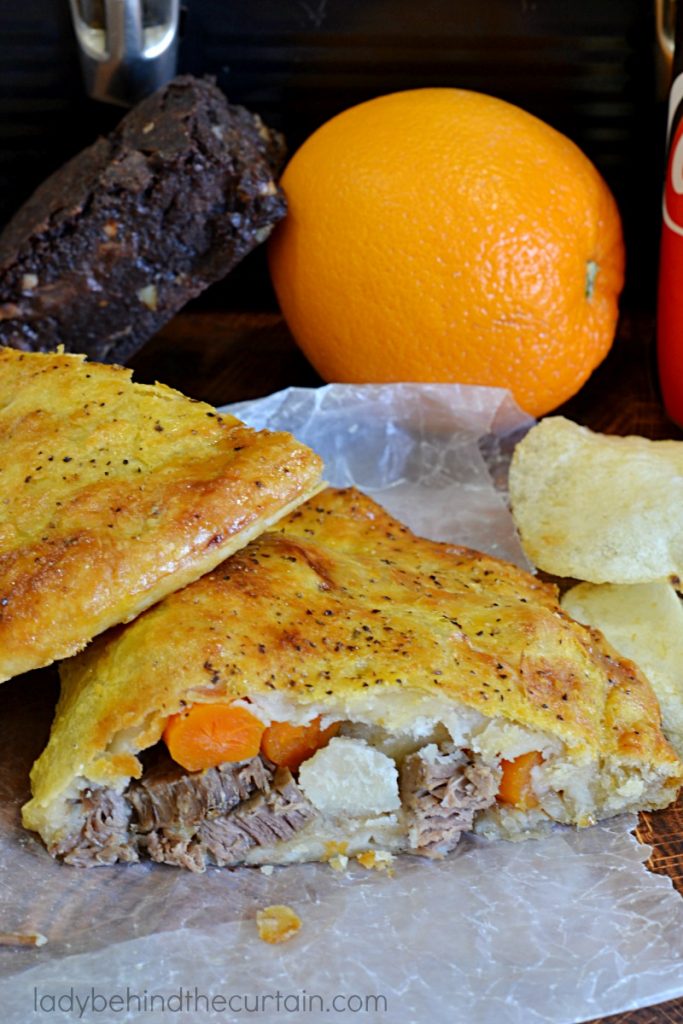 Can the lunch pockets be frozen?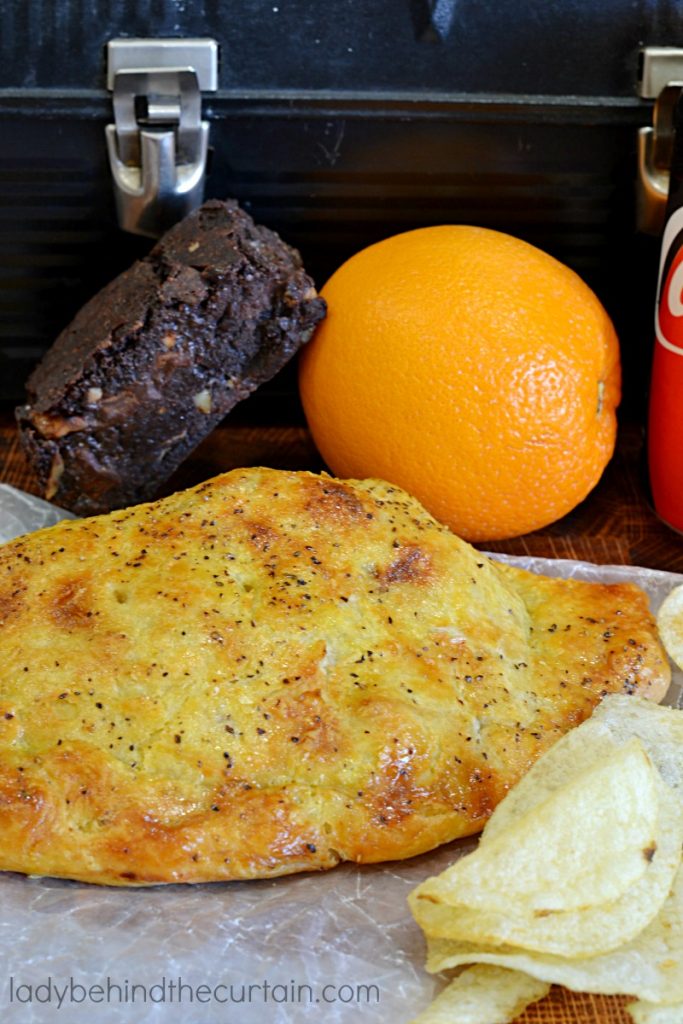 HOW TO MAKE LEFTOVER POT ROAST POCKETS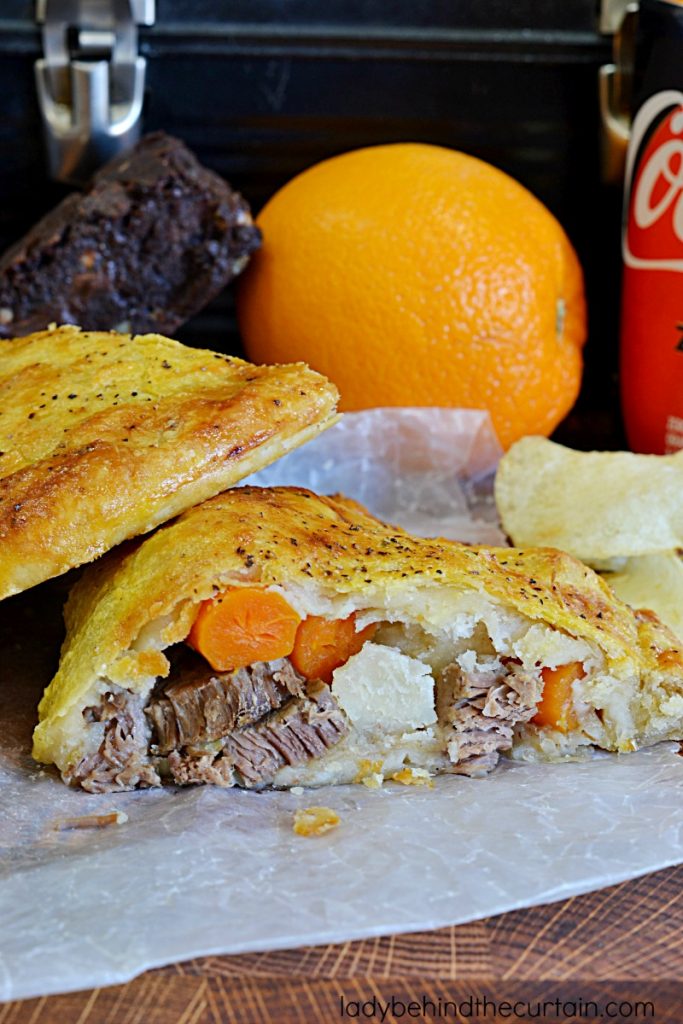 Once the pie dough is made, divide dough into 4 equal portions.
Roll one portion into a 9-inch round
Add pot roast, potatoes, carrots and a dollop of gravy to the center.
Fold in half and crimp all around the outer edges.
Repeat for remaining dough portions.
Brush with an egg wash and bake until golden brown.
Create Leftover Pockets with these delicious recipes
Recipe Variations—not meant to be added all at once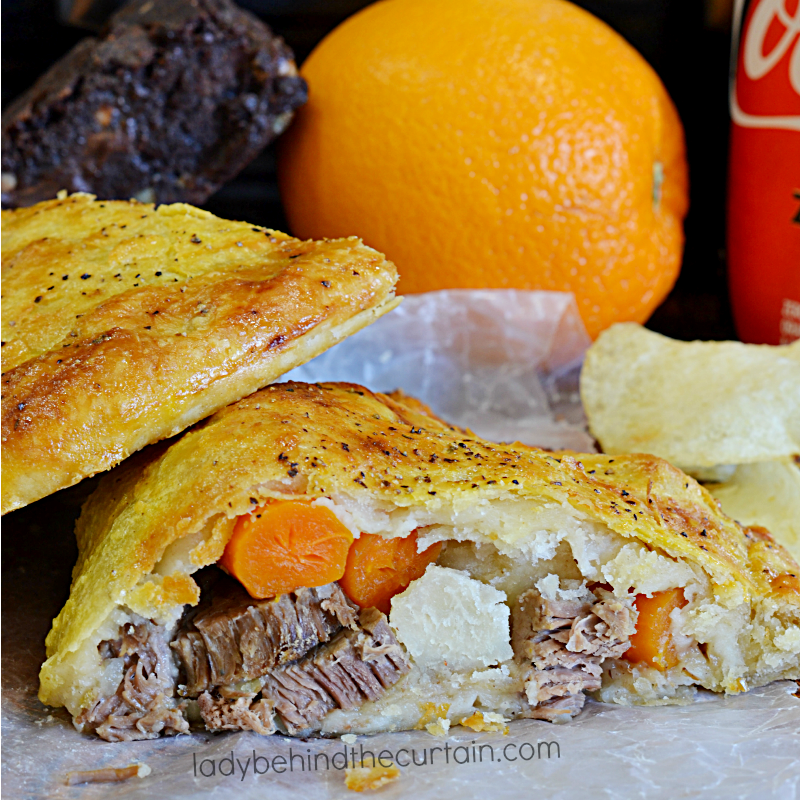 Use puff pastry
Add cheese
Add green beans
Add corn
creamed or mashed potatoes
MORE POCKET RECIPES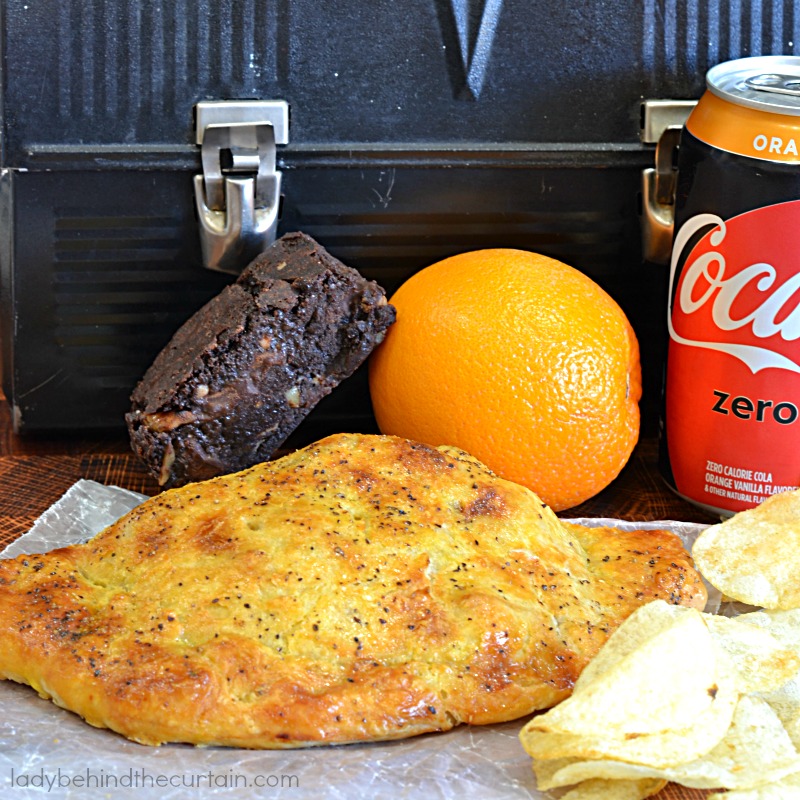 NEVER MISS A POST