Blueberry Orange Quick Bread
Blueberry Orange Quick Bread | Instead of making Cranberry Orange bread how about changing it up with blueberries?  Quick breads make the perfect little gift.  They can be made ahead of time and frozen for a quick and easy breakfast, toast or my favorite French toast!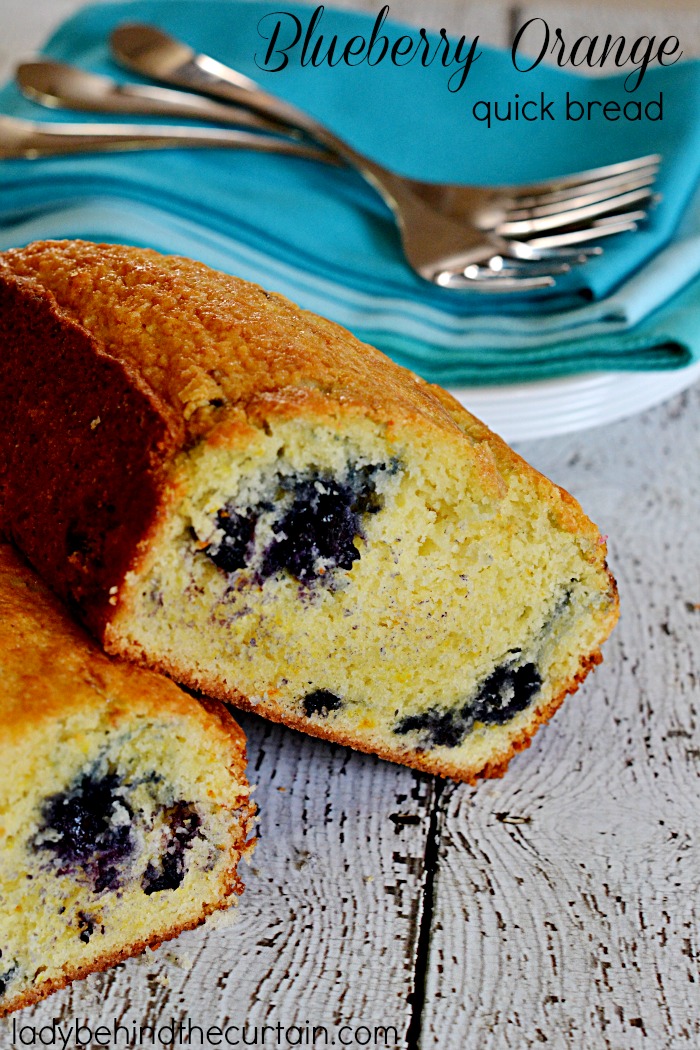 To create this recipe I started with my Cranberry Orange Quick Bread Recipes and replaced the cranberries with blueberries.  What a delicious way to start your morning!  Make Holiday baking, Festive and Gift Giving easier then ever.  Fill your home with the scent of freshly baked bread and see the joy in everyone's eyes.  Slather on some homemade Brown Butter, Honey Butter or Citrus Butter!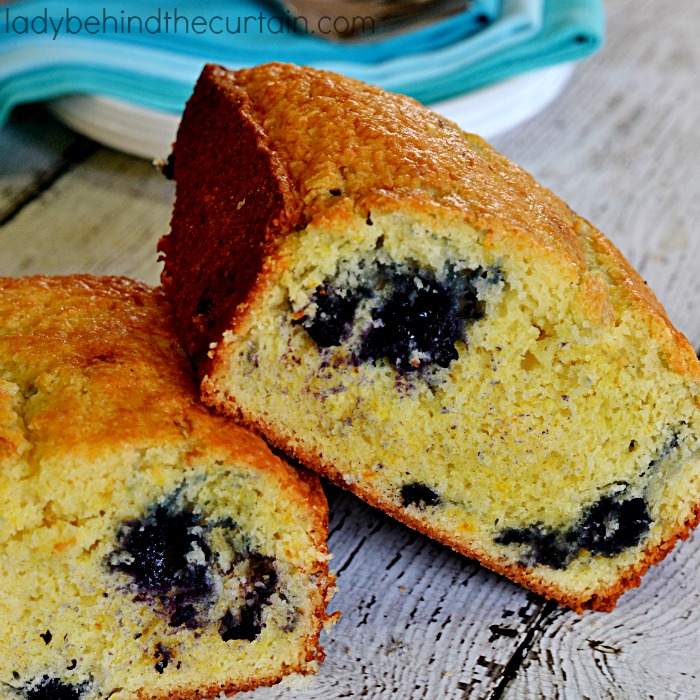 MORE QUICK BREAD RECIPES

PEANUT BUTTER BANANA QUICK BREAD  2. CLASSIC PUMPKIN QUICK BREAD  3. CRANBERRY PLUM AND PISTACHIO QUICK BREAD