Homemade Garlic Herb Butter
Homemade Garlic Herb Butter. Dress up a plain stick of butter with fresh herbs, garlic and lemon. It's the little touches that can make a good meal into a fantastic meal. Drizzle over vegetables, add to corn on the cob or slather onto a piece of sourdough bread. Homemade Butters are easy to make and fun to serve. Scroll down to see other uses↓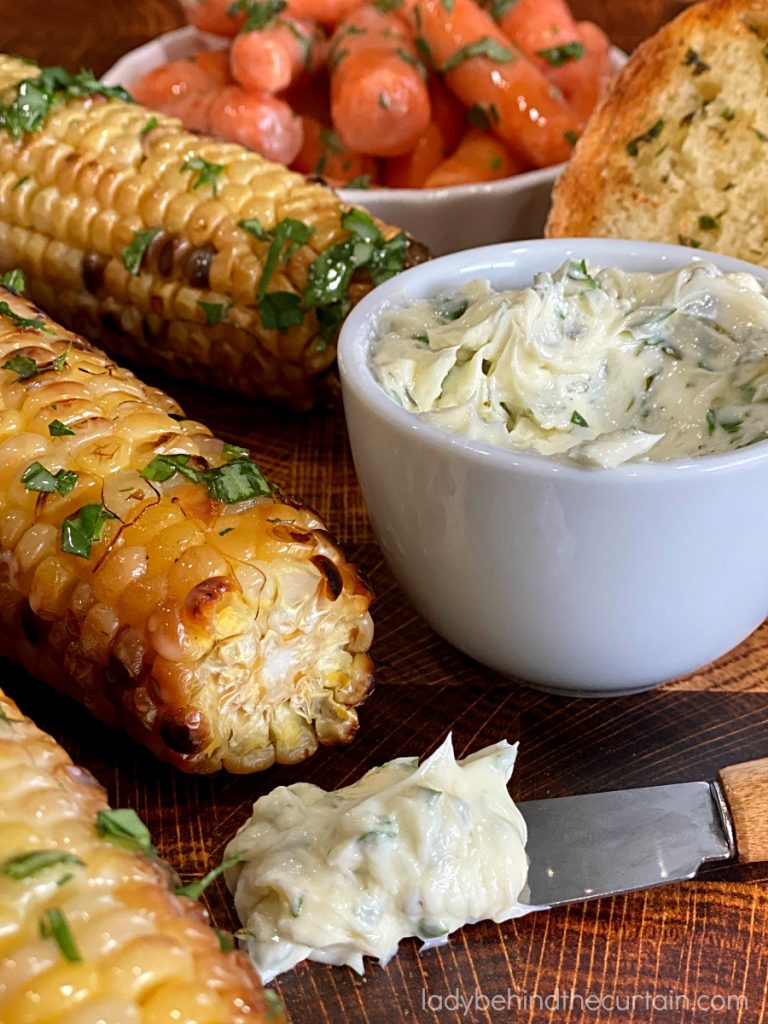 Offer a Variety (sweet and savory) of Butters on a Buffet Table
HOW TO USE HOMEMADE GARLIC HERB BUTTER
Steak
Turkey
Fish
Mashed Potatoes
Baked Potatoes
How to Make Home Garlic Herb Butter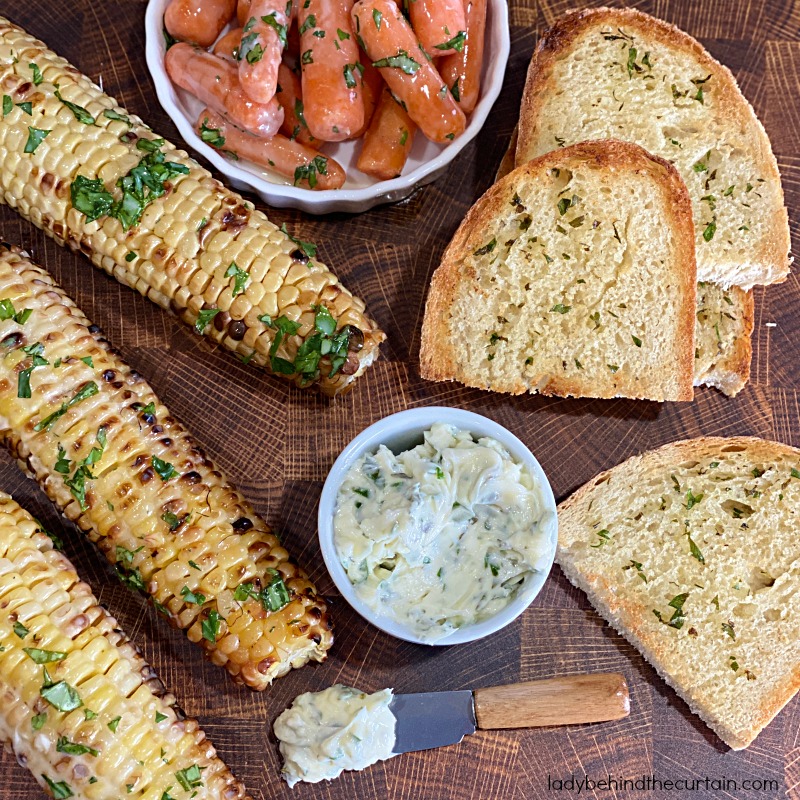 Can Herb Butter be Frozen?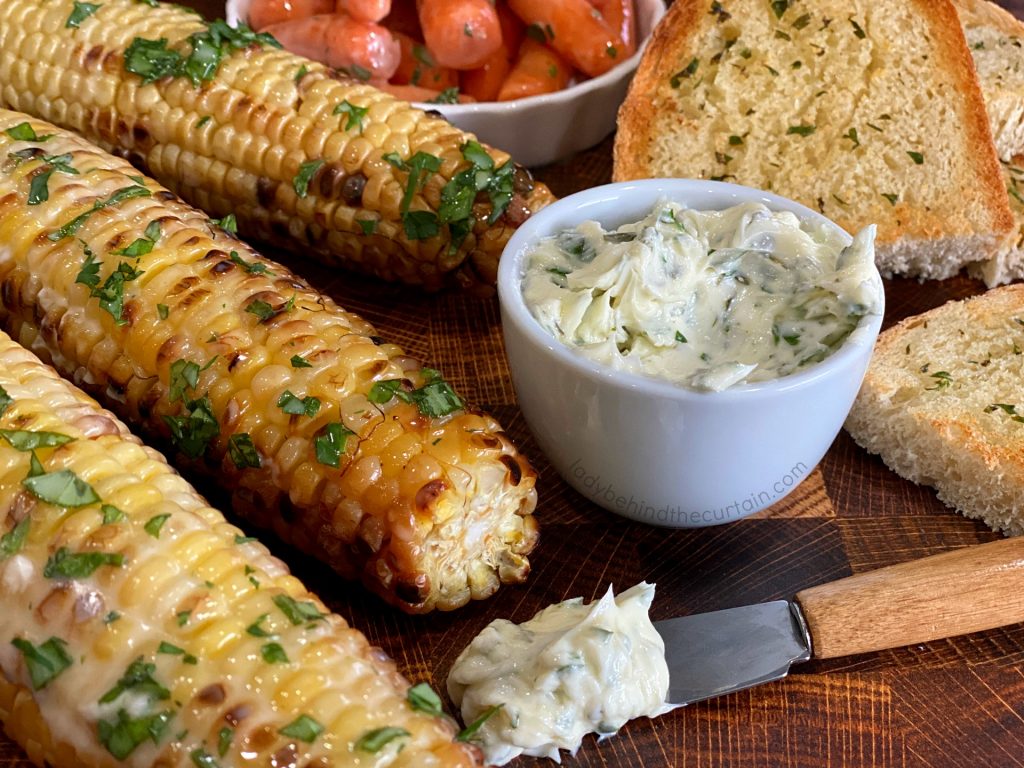 How to make herb butter logs.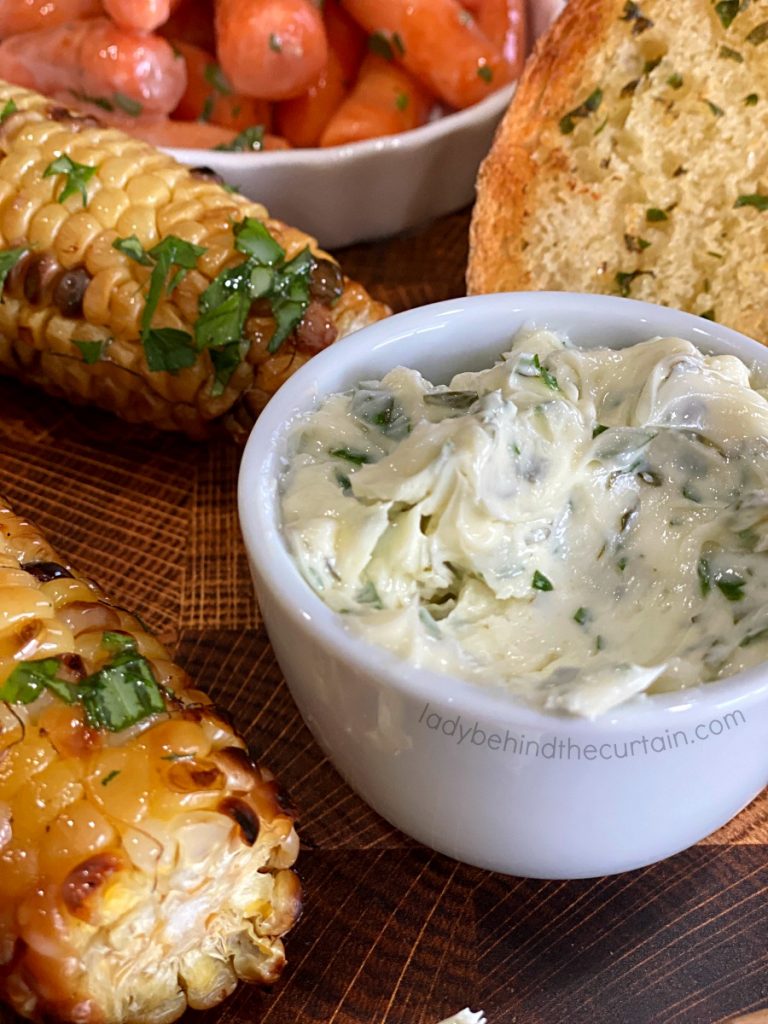 FRESH HOMEMADE BREAD RECIPES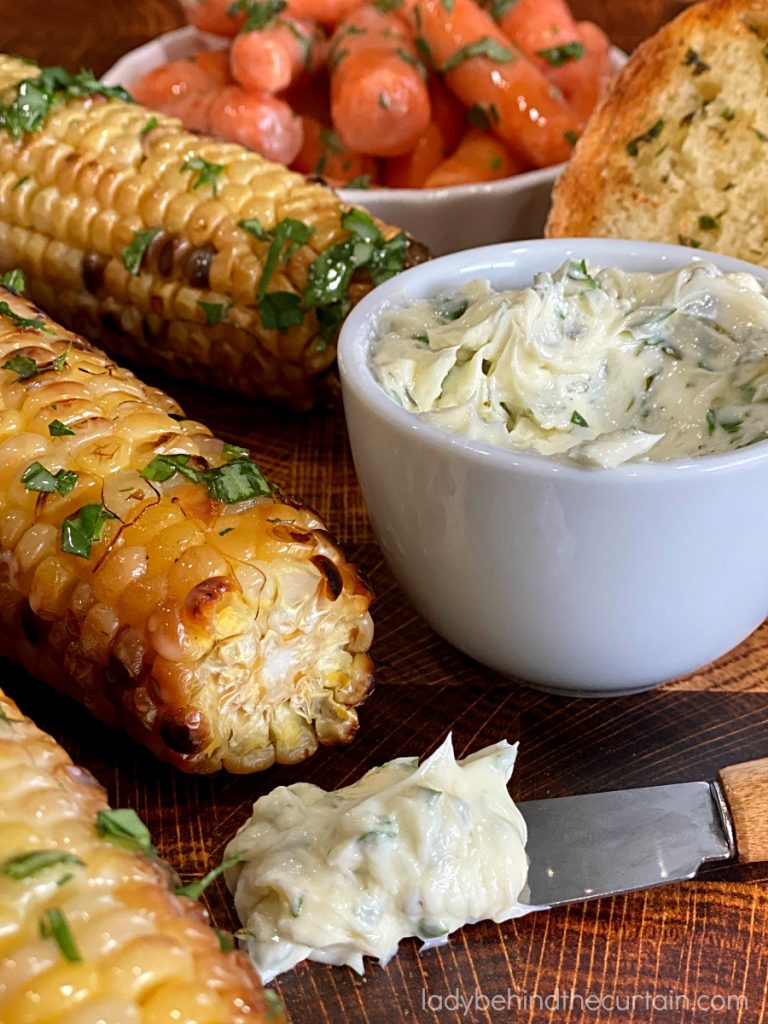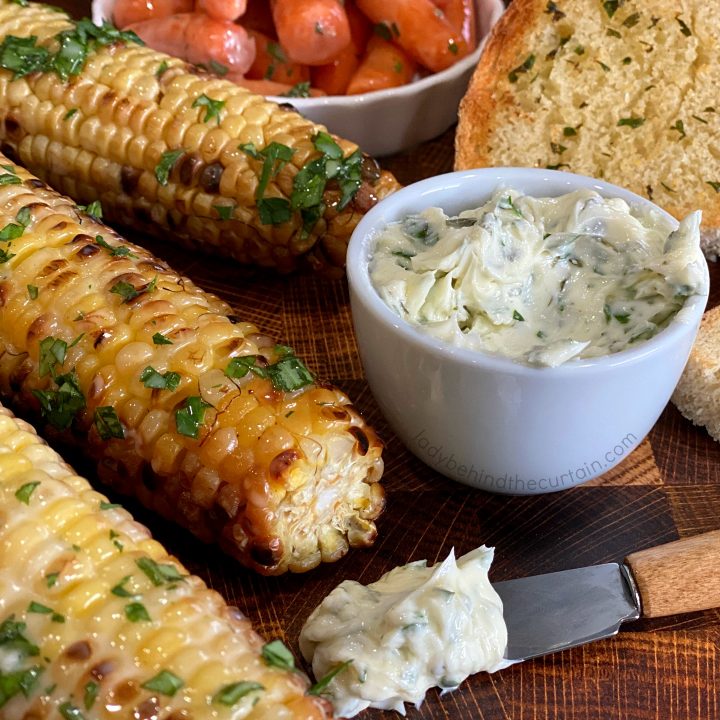 Homemade Garlic Herb Butter
From steak, carrots, corn on the cob to bread. Forget about plain butter and make dinner special with this herb butter.
Ingredients
½ cup unsalted butter, softened
1 tablespoon fresh parsley, chopped
1 teaspoon lemon zest
1 teaspoon fresh basil, chopped
¼ teaspoon garlic powder
Instructions
In amsall bowl add the softened butter, parsley, lemon zest, basil and garlic.
With the back of a spoon mix everything together.
TO FORM A LOG: Spoon butter onto a piece of wax paper, form into a log and twist ends.
Store in the refrigerator.
NEVER MISS A POST