Sugar Free Pomegranate Syrup
Sugar Free Pomegranate Syrup. A thick sweet syrup rich with pomegranate flavor—perfect over pancakes or ice cream. Not your typical thin runny syrup. This Sugar Free Pomegranate Syrup is thicker and doesn't run off your food. The perfect Christmas gift for the people in your life that can't have sugar. Scroll down to see what secret ingredient I use.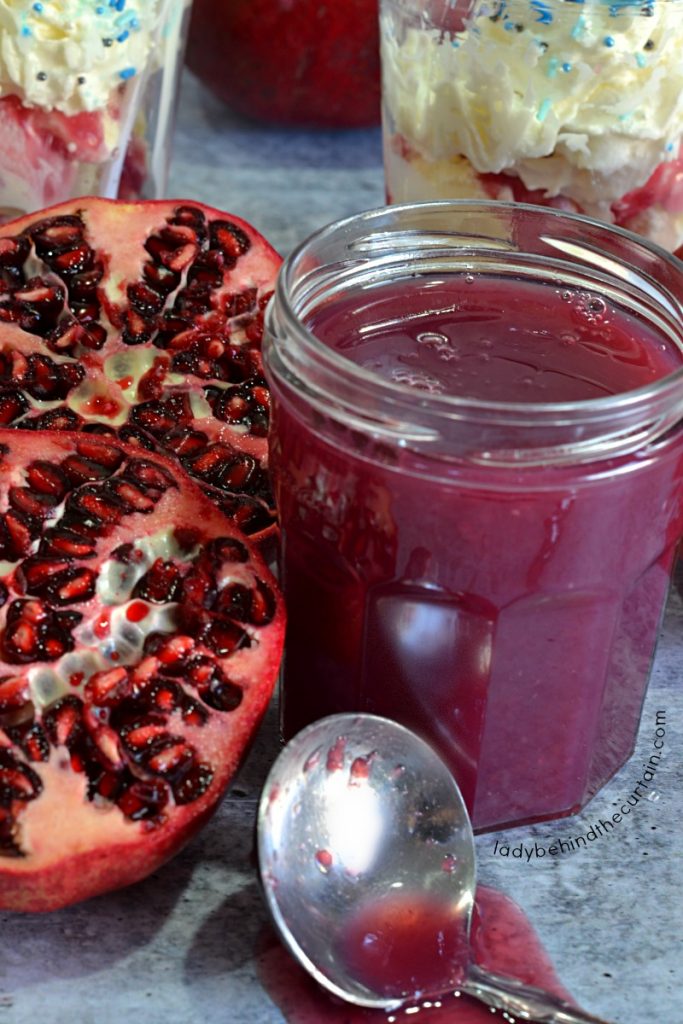 Why I Love this Sugar Free Pomegranate Syrup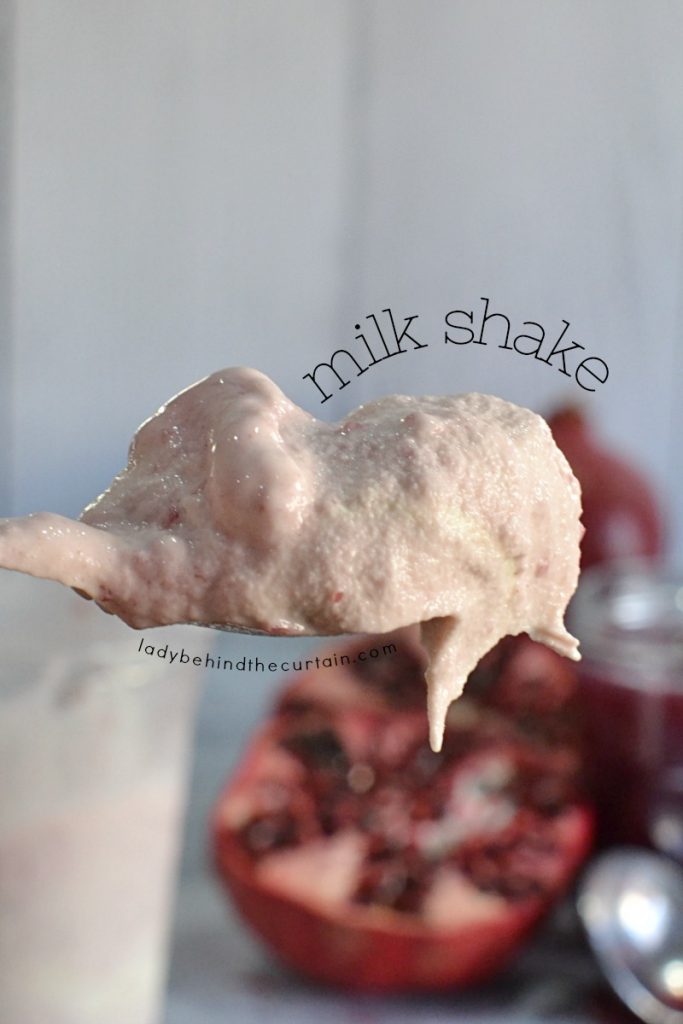 Tastes amazing
Easy on the calories
Goes on a lot of different foods
Makes a great milk shake or sundae
Perfect on pancakes and waffles
Secret Ingredient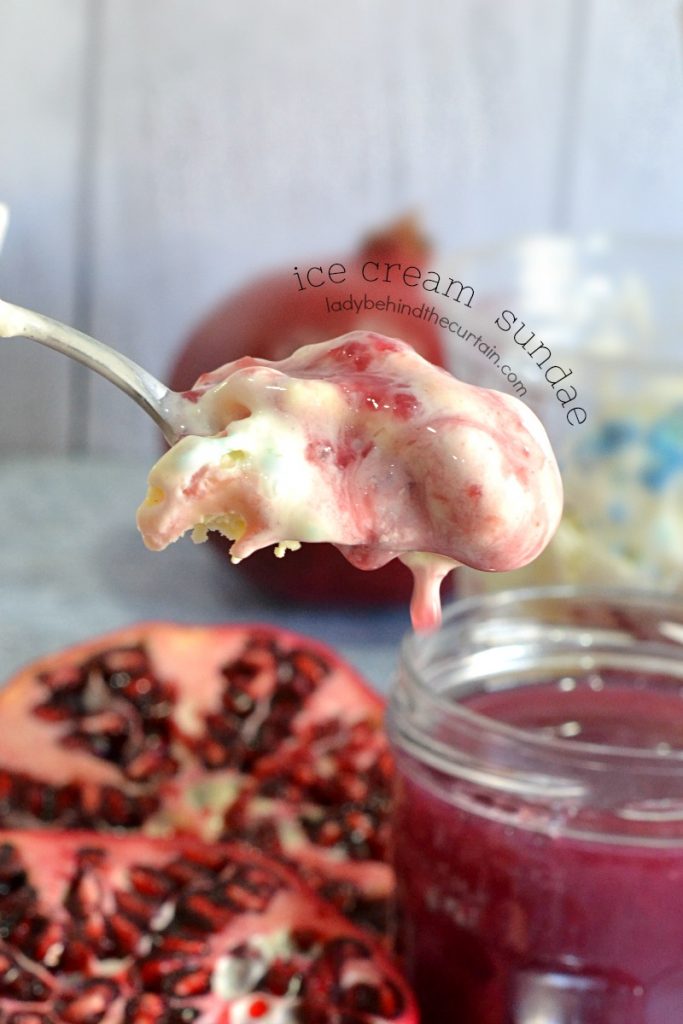 There are actually two secret ingredients one for thickening and the other for sweetening. ONE: I used Swerve sugar substitute instead of granulated sugar. It has ZERO calories and tastes great! TWO: I used Knox Gelatin powder as a thickening agent. It thickened the syrup just enough so it wasn't thin like water.
Can this Sugar Free Pomegranate Syrup be Frozen?
Sadly….NO. When gelatin is frozen it doesn't keep it's integrity. The water crystallizes and breaks apart the bonds of the gelatin. WHAT I SUGGEST: Say you have a pomegranate tree and would to make a large amount of syrup. I would suggest making the syrup as directed, leaving out the gelatin. Reheat the syrup, add the gelatin and refrigerate overnight.
The Best Tool For The Job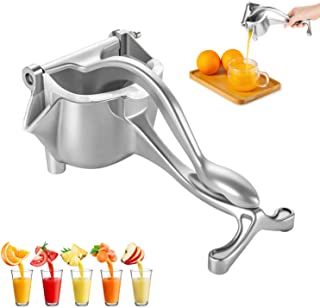 How to make Sugar Free Pomegranate Syrup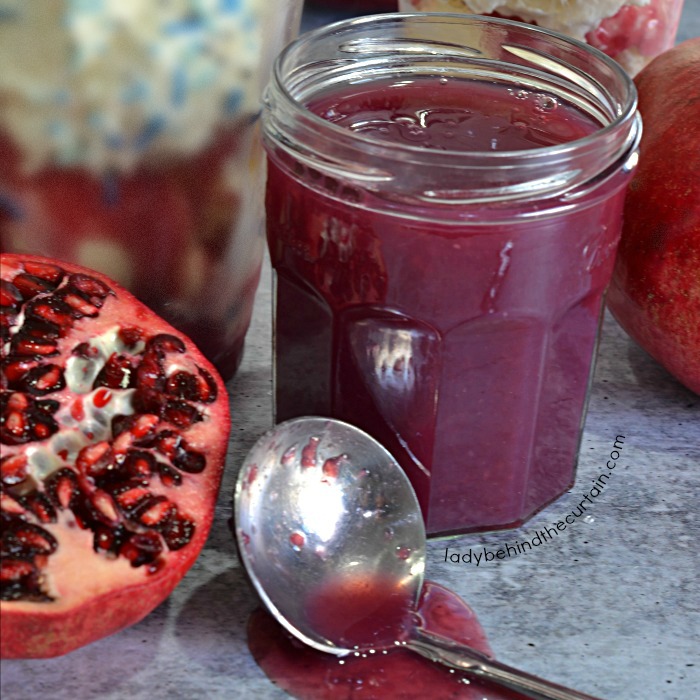 Press juice out of 13½ cups of pomegranate seeds.
Take out 1 cup of the cold juice, sprinkle the unflavored gelatin over the top to absorb and the stir to combine.
Pour remaining juice the juice with the gelatin and sugar into a large pot.
Bring to a boil, (no lid) stirring every few minutes.
Take off the heat and strain.
Pour into a container to cool on the counter 1 hour.
Skim off foam.
Cover and store in the refrigerator.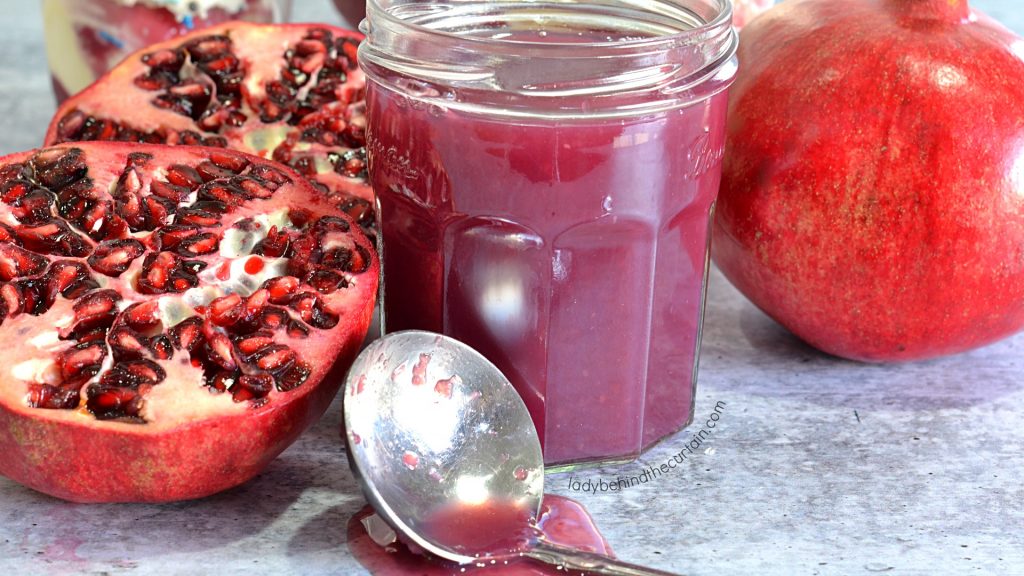 MORE SUGAR FREE RECIPES
NEVER MISS A POST