Traditional Apple Spice Cake
Traditional Apple Spice Cake: An incredibly moist cake made with two varieties of apples and just the right amount of spice, covered with a homemade light and fluffy brown sugar frosting. The perfect Fall Dessert.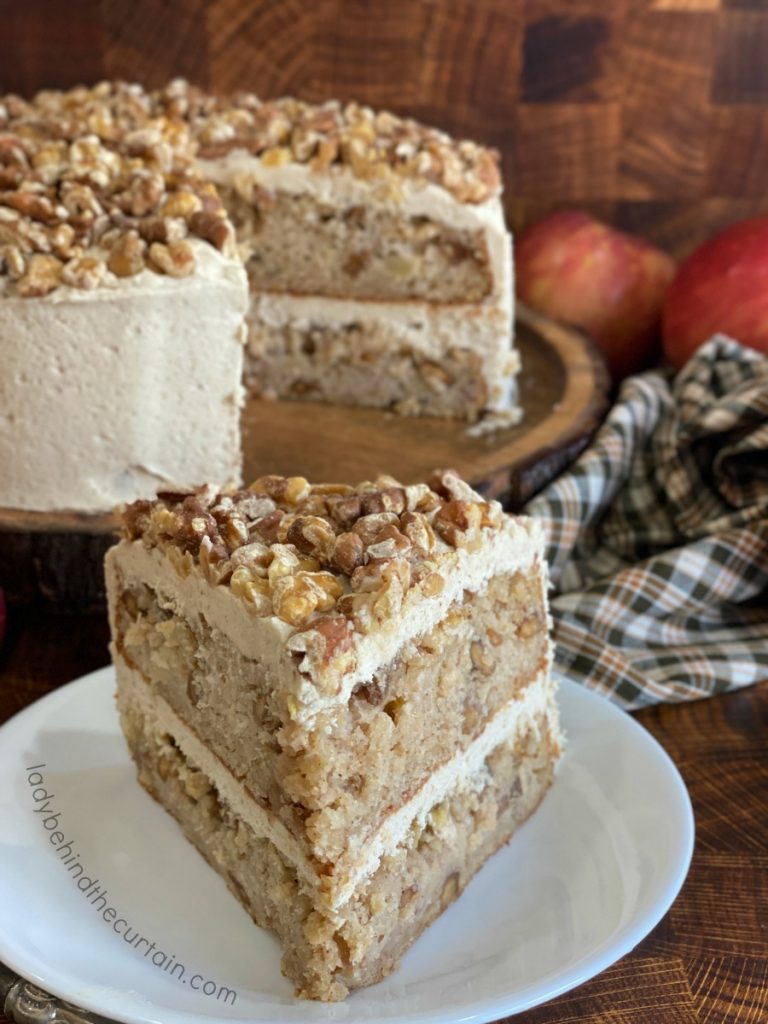 HOW TO GET FLAT APPLE SPICE CAKE LAYERS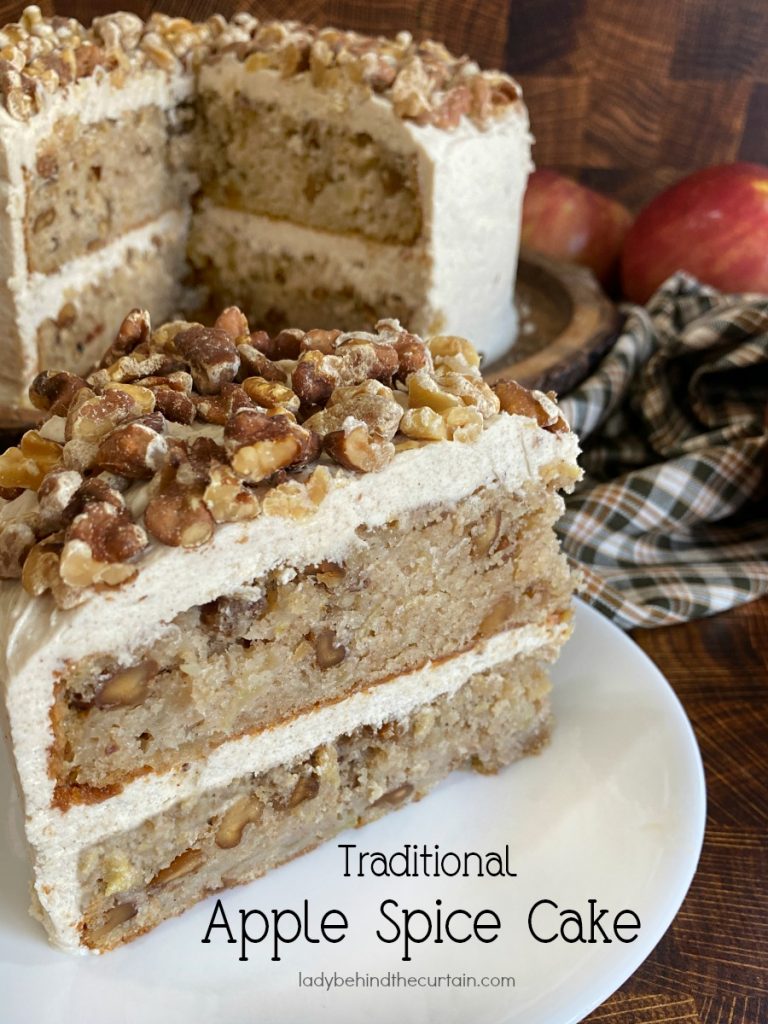 To get flat layers that are moist inside and out try using cake strips. You can but a set or make your own from foil and paper towels. I prefer using the strips→Wilton Baking Strips— HOW TO MAKE YOUR OWN CAKE STRIPS: Measure around the pans to figure out how much paper towels you will need. Wet them and then ring them out so they aren't soaking wet. Measure out foil so that it's about an inch or so longer on each side then the paper towel and two inches high. Place the paper towel folded to the height of the foil. Fold the foil around the towel. Attach to the side of the pan and crimp the edges together.
Skip the Crumb Coat with these Easy Time Saving Tips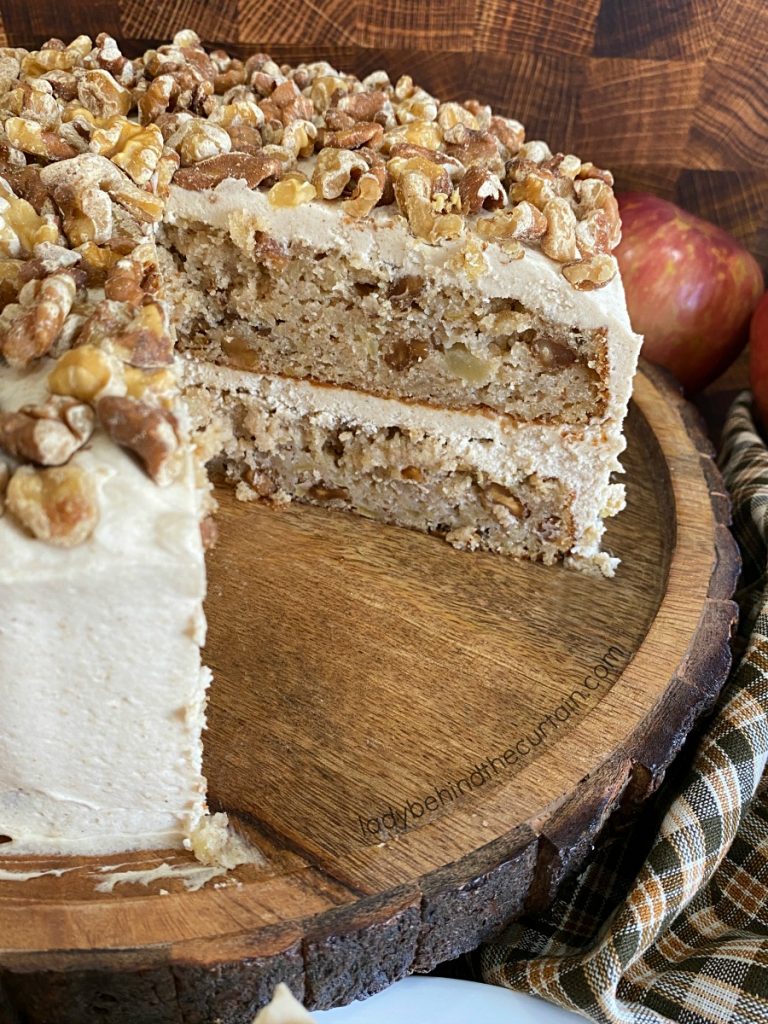 Make the cake a day or more in advance
Freeze layers, wrap each layer in plastic wrap and foil
Label cake layers
Frost the cake while it's still frozen-this makes handling the cake a lot easier and in most cases without crumbs
KNOW YOUR APPLES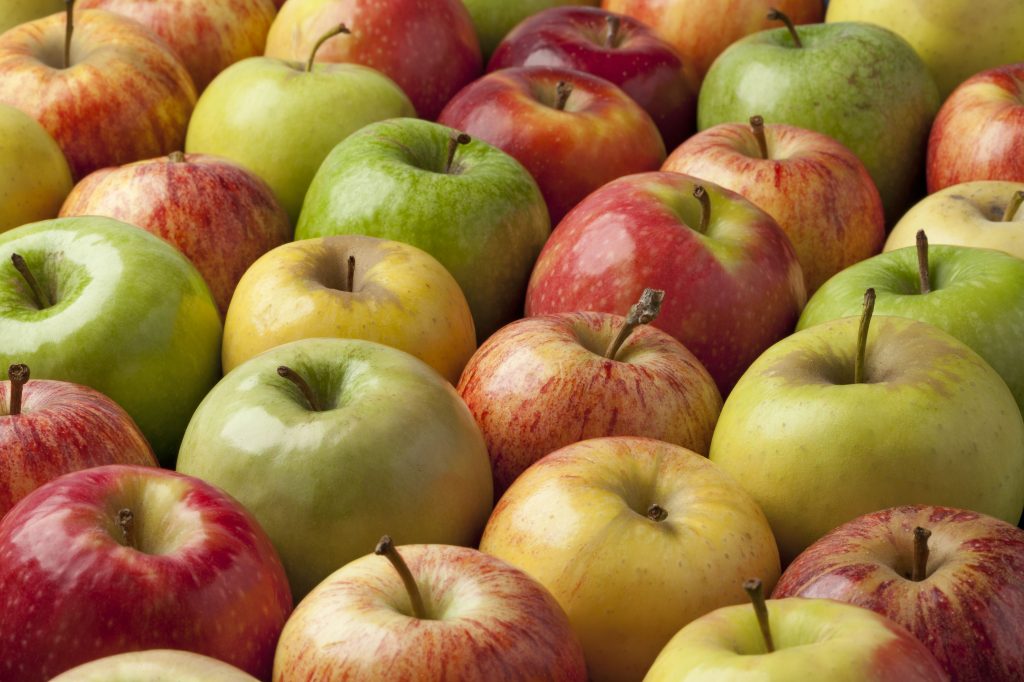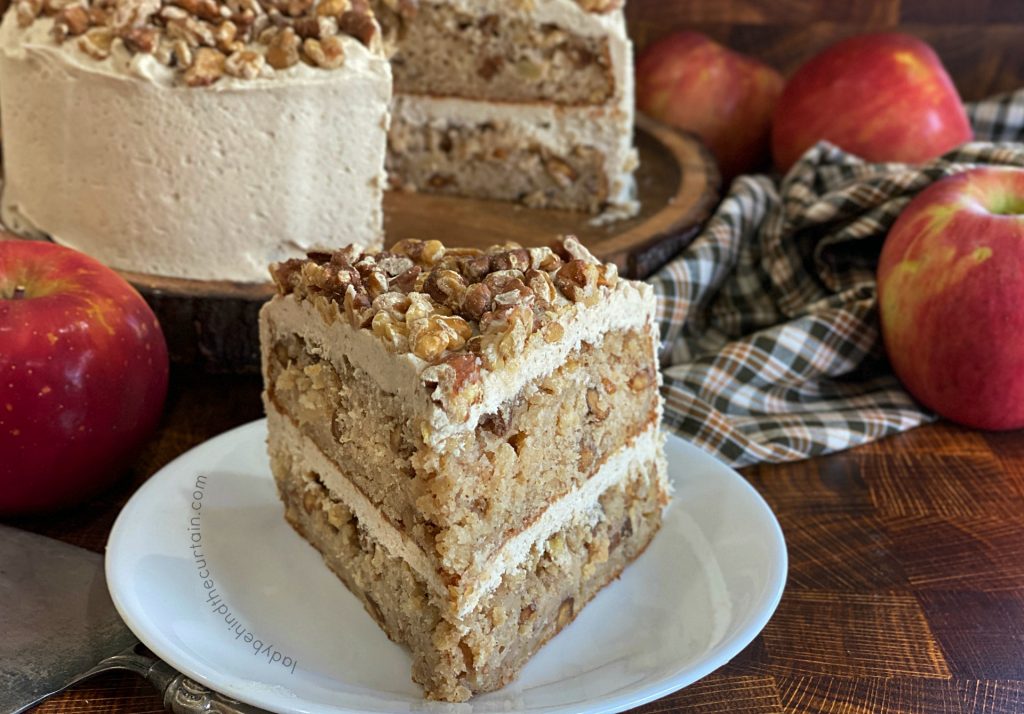 APPLES TO APPLES—Plucking the perfect fruit, either off the tree or even off the grocery store display, can feel like a guessing game. To help you choose which variety best fits your needs, below is a break down of the top eight apples sold in the U.S.

Ambrosia: Crisp and sweet with a light floral note: try in pies and tarts
Golden Delicious: Crisp and sweet with a lighter texture use in a variety of baked goods
Honeycrisp: Crisp, sweet and juicy; perfect for making applesauce and eating raw
Fuji: Crunchy and sweet; eat fresh or use in baking
Granny Smith: Classic tart flavor, great for pie because if retains its shape
Cripps Pink/Pink Lady: Sweet and tangy with a firm texture; perfect for poaching
Red Delicious: Sweet and milk; doesn't hold up well when cooked, so use fresh
APPLE RECIPES
HOW TO MAKE AHEAD AND STORE BROWN SUGAR FROSTING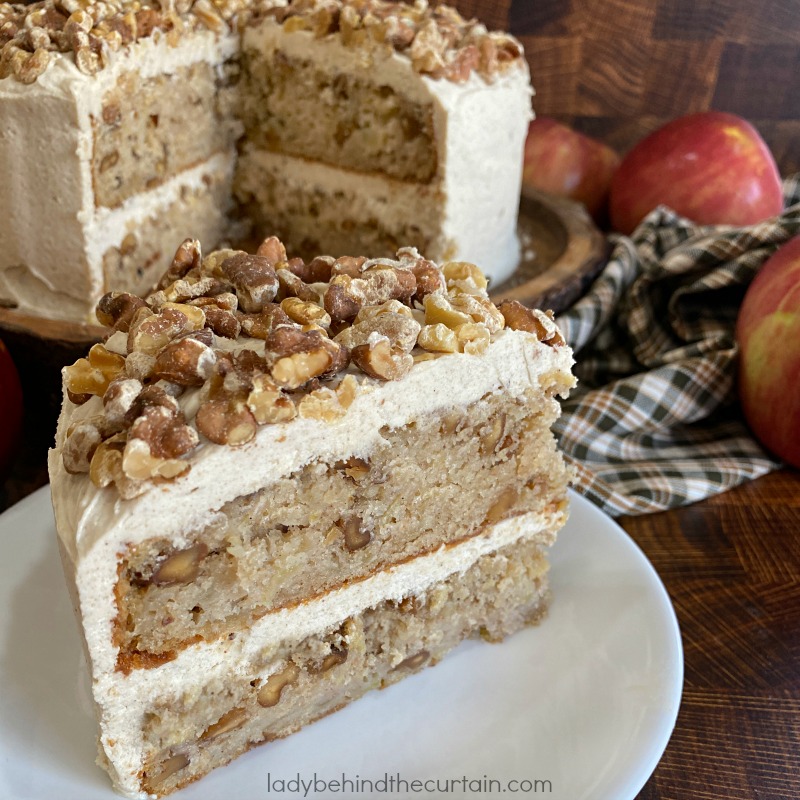 MORE CAKE RECIPES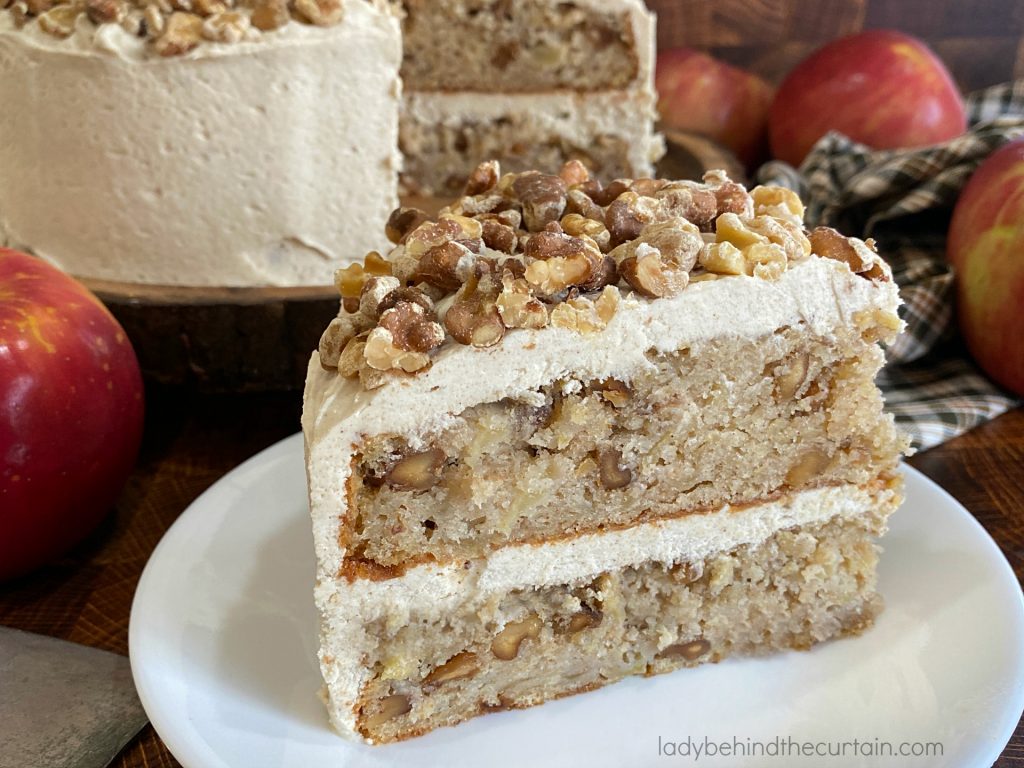 NEVER MISS A POST