I love making cake rolls. They look so impressive and are so easy to put together. This Caramel Banana Cake Roll is a light version to the typical cake roll. With a light and fluffy sponge cake full of banana flavor and filled with a caramel filling. Do you think making a cake is too hard? Don't worry I've got you covered! Scroll down and watch my "HOW TO MAKE A CAKE ROLL" video to see how easy it really is! Keep the kids busy with FREE activity sheets and Coloring Pages! Scroll down for the link. ↓
THE PERFECT GIFT OR DESSERT FOR ENTERTAINING!
Make several cake rolls now for a later date!
WHAT MAKES THIS CAKE SO LIGHT? Whipped egg whites!
Free Printables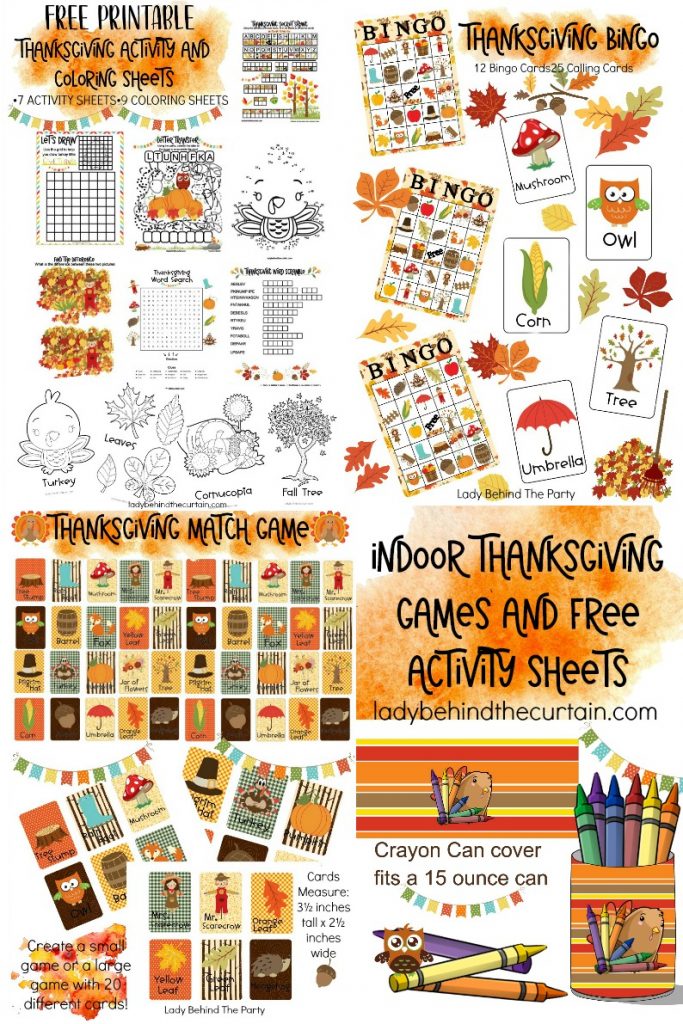 NEW…NEW…NEW… Included in the recipe card is the QR Code for the video on How to make a Cake Roll. Scan the code (with the camera on your phone), print out the recipe and watch the video while you make the cake!
FOR A DETAILED LOOK…. WATCH MY VIDEO "HOW TO MAKE A CAKE ROLL"!
MORE CAKE ROLL RECIPES