Valentine's Day Party in a Can
Valentine's Day party in Can. A fun way to present a gift, send a heartfelt "I wish I was there" message or hand out the best party favor EVER! Who wouldn't love to receive a gift in a can? Now you can up-cycle your cans into creative fun gifts filled with fun items like small toys, candy and even a personal mini cupcake! KIDS AND ADULTS WOULD LOVE RECEIVING A CAN FULL OF GOODIES! Scroll down to see how you can be a Valentine's Day rock star and order your Valentine's Day Party in a Can Kit!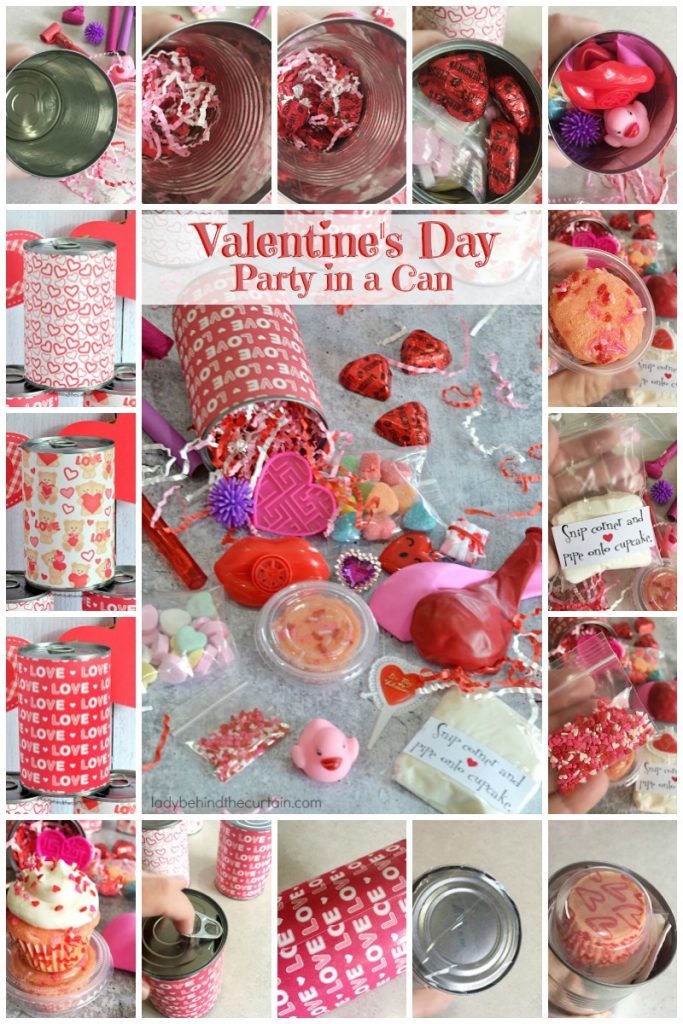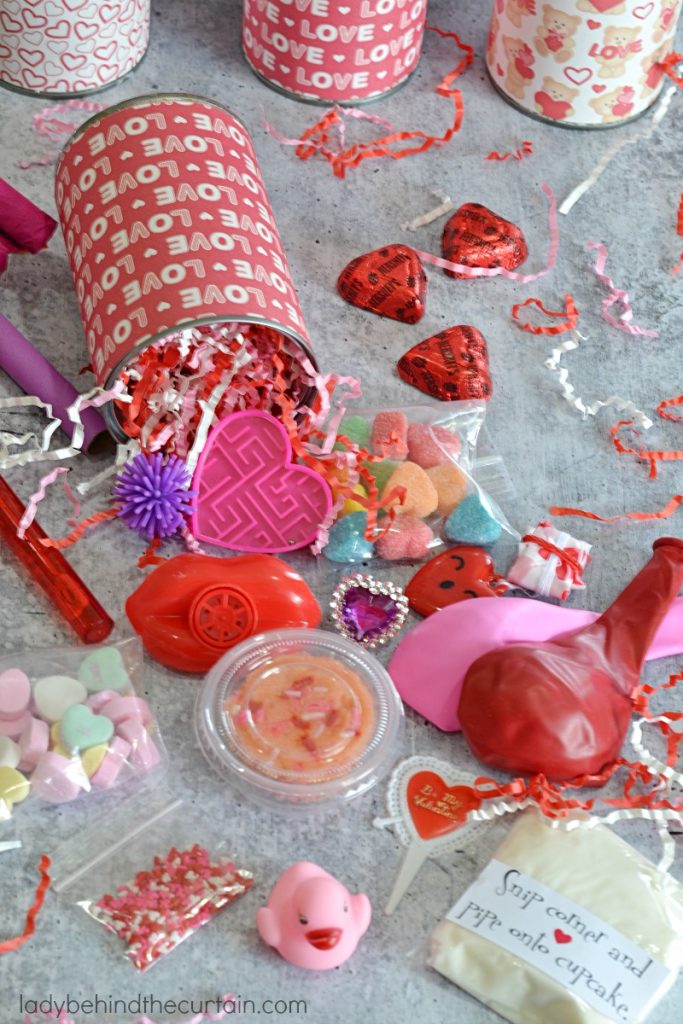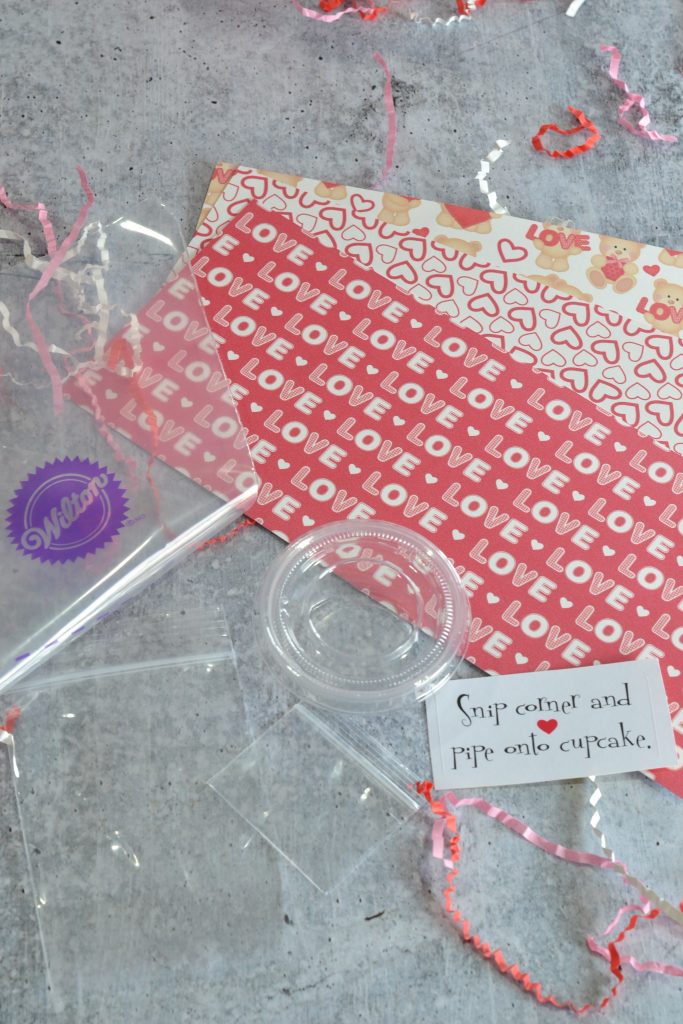 VALENTINE'S DAY PARTY IN A CAN KIT
6 Wrappers: ( 2) Teddy Bear, (2) Love, (2) Hearts (pictured below)
ONE piping bag
SIX cupcake containers (with lids)
SIX mini bags (for the sprinkles)
SIX small bags (for the frosting)
That's a total of…..37 items!
SCROLL DOWN TO PURCHASE A KIT
Welcome to the NEW Classroom Valentine's Day Party!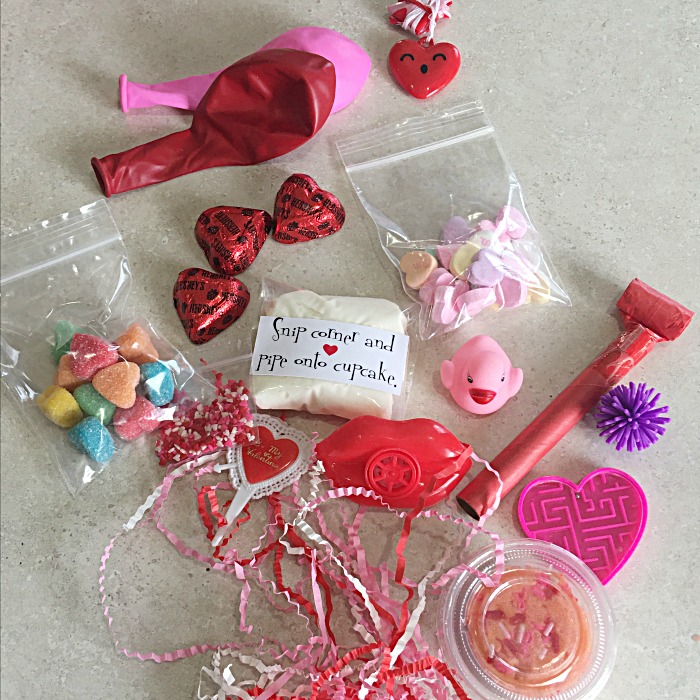 small toys
themed candy (Valentine's Day, Easter, Christmas etc.)
balloons
party horn
mini cupcake
frosting
sprinkles
cupcake topper/pick
mini snack foods (cookies, fruit snacks, crackers etc.)
How to Put Together the Valentine's Day Party in a Can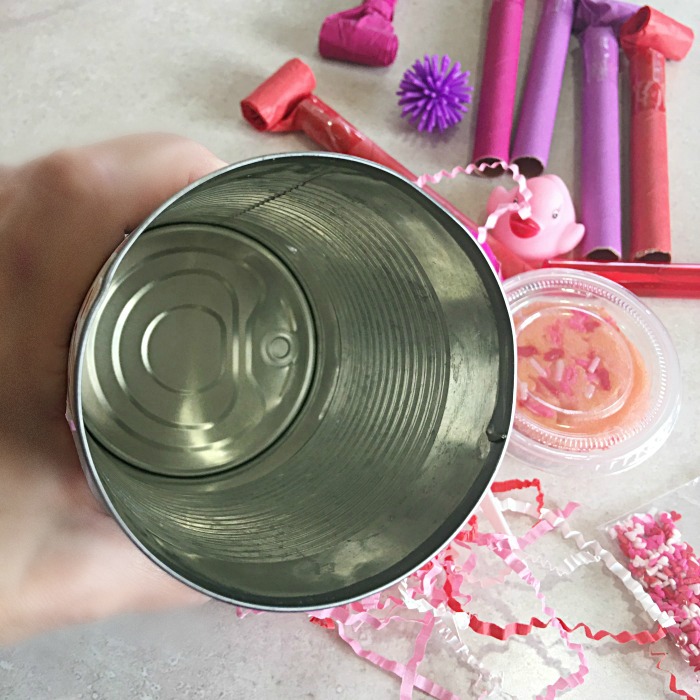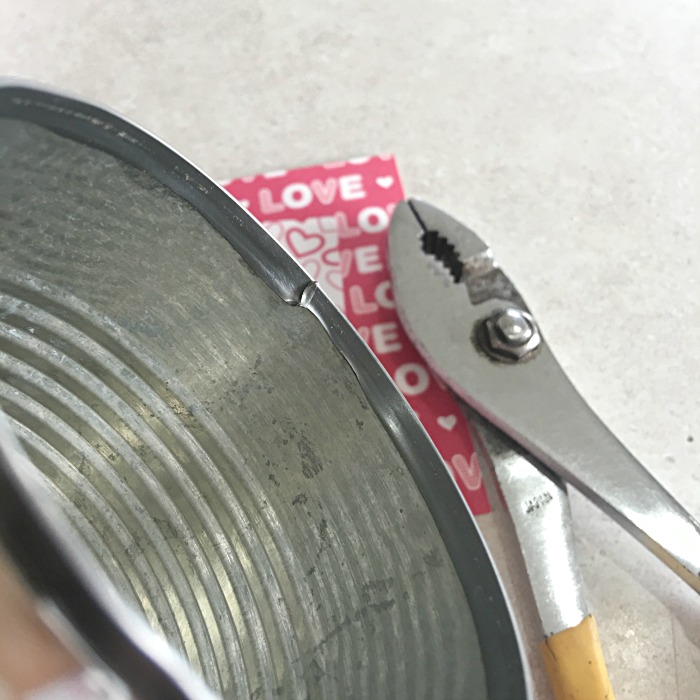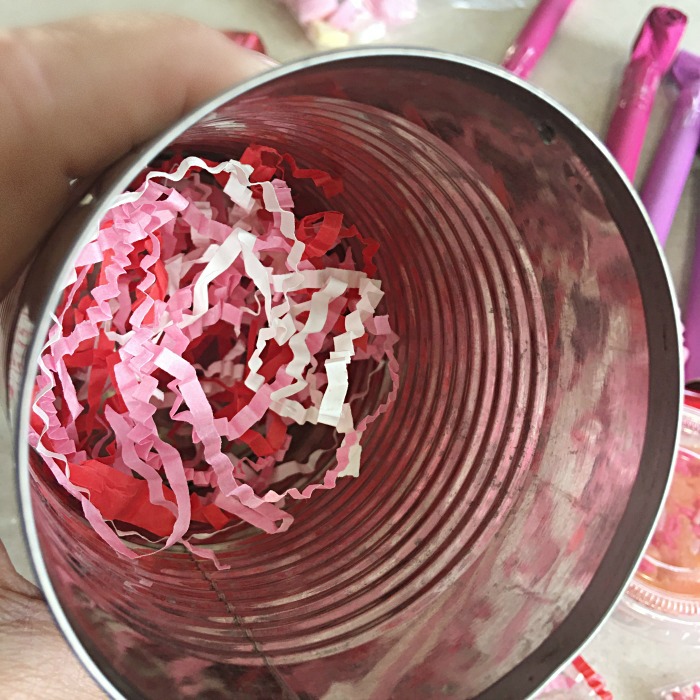 CANDY

CANDY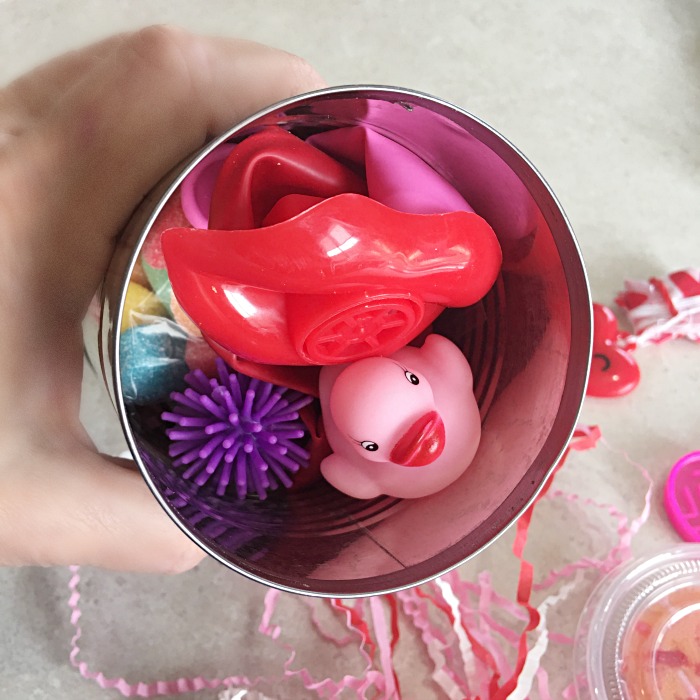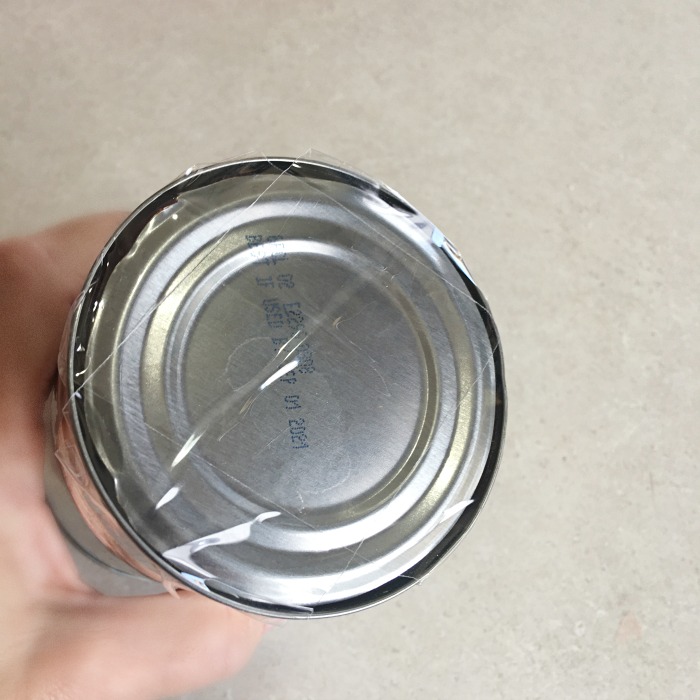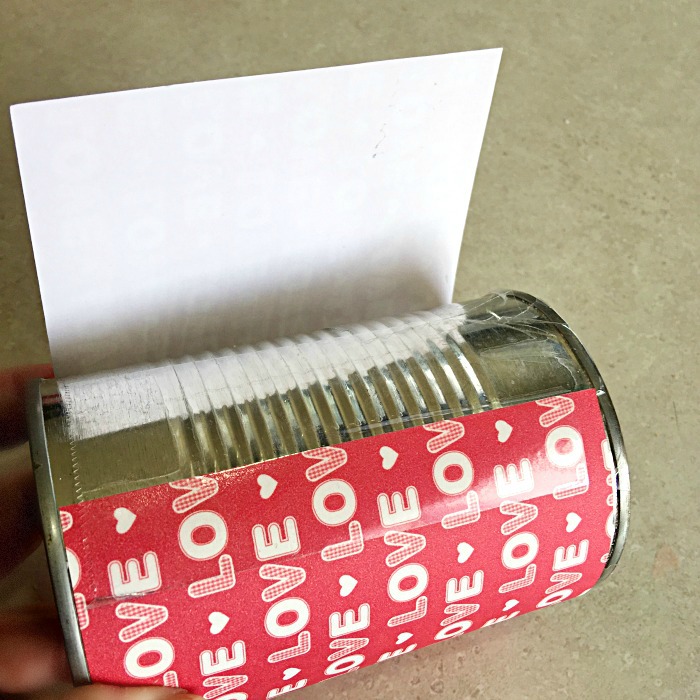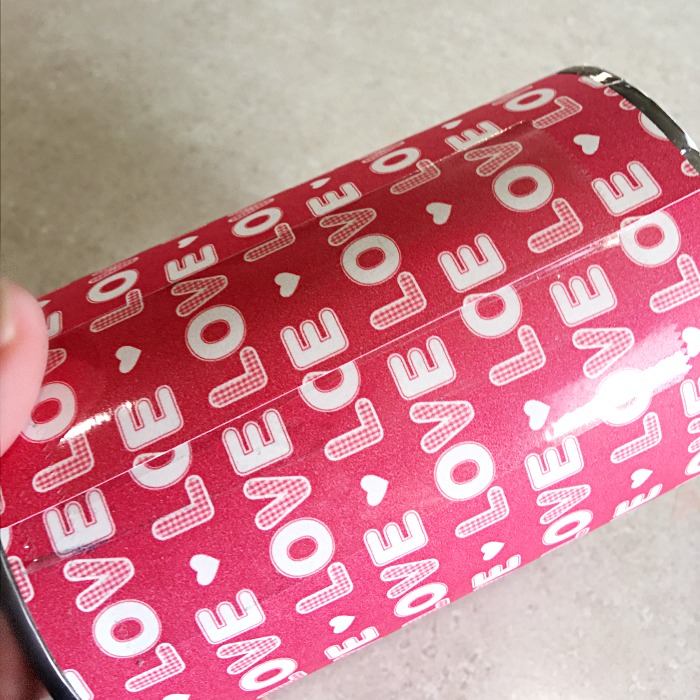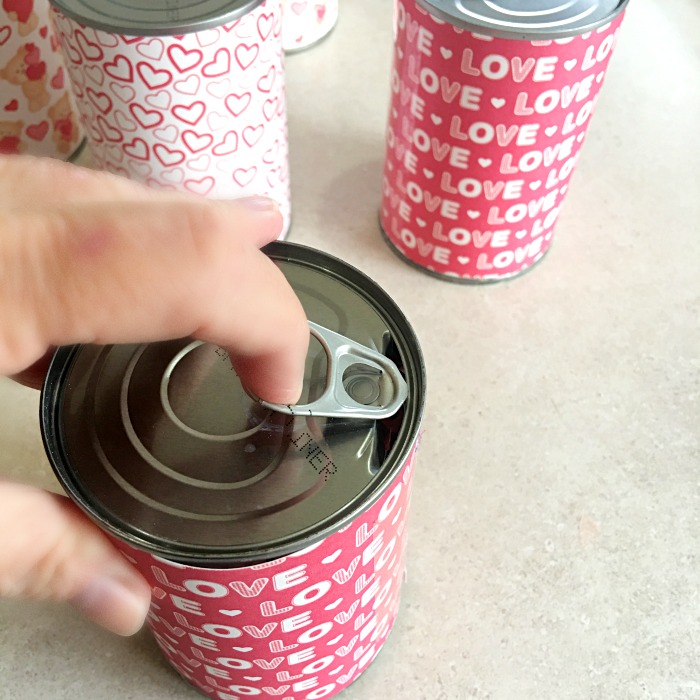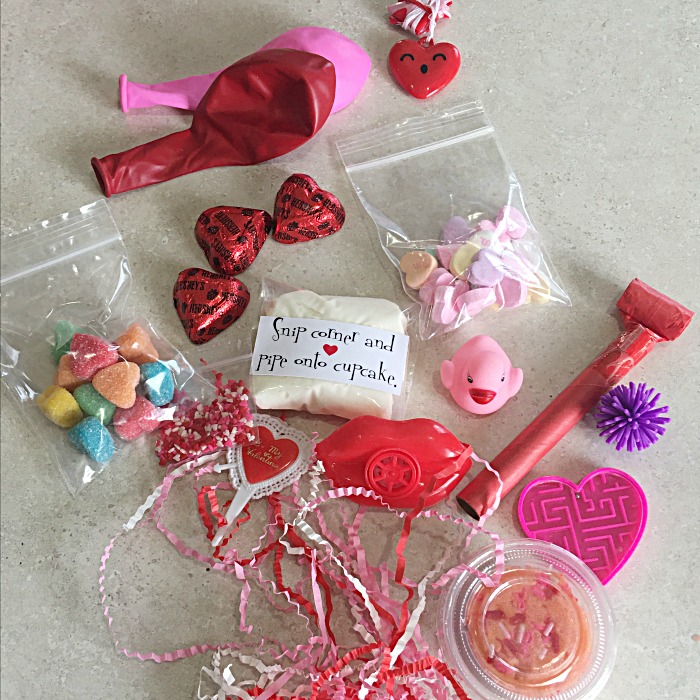 WRAPPERS: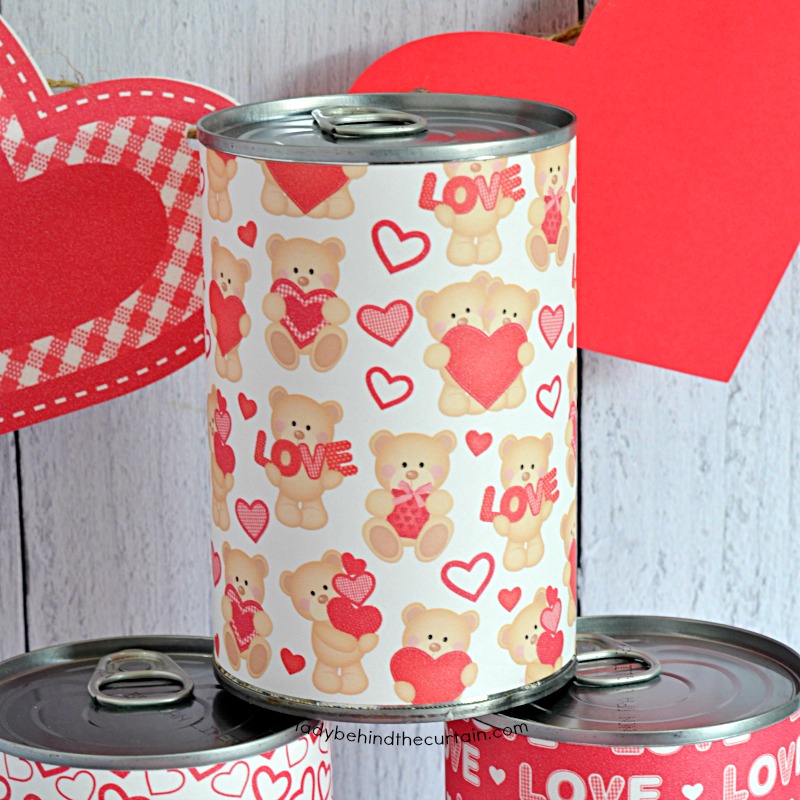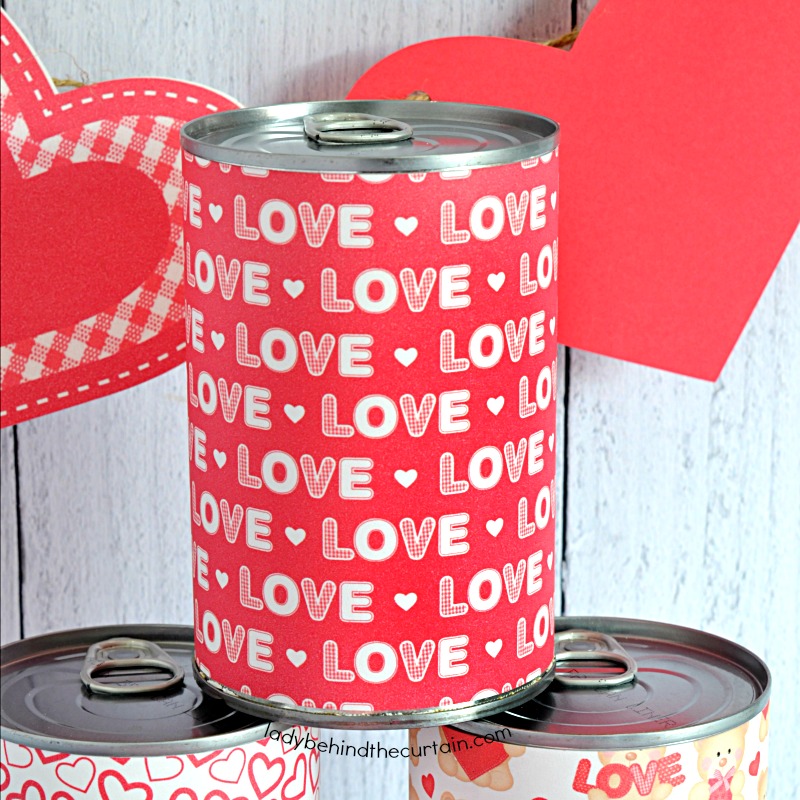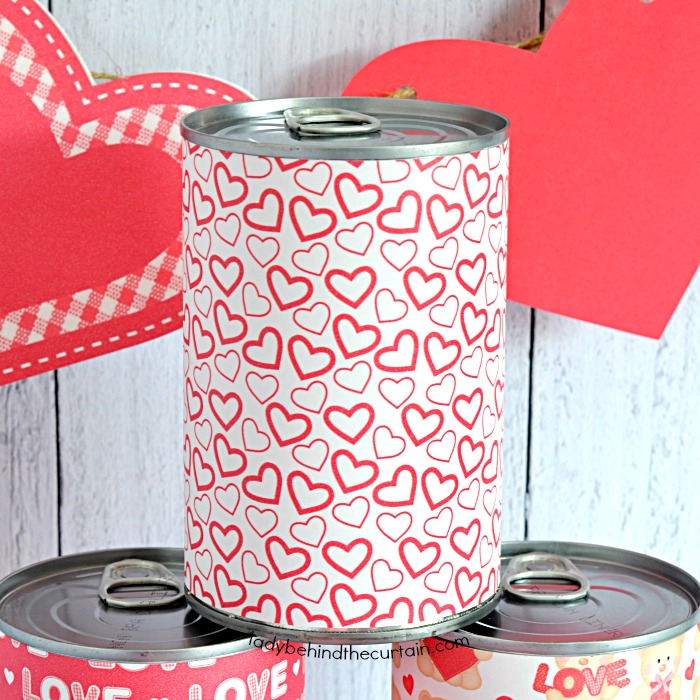 FOR THE MINI CUPCAKE: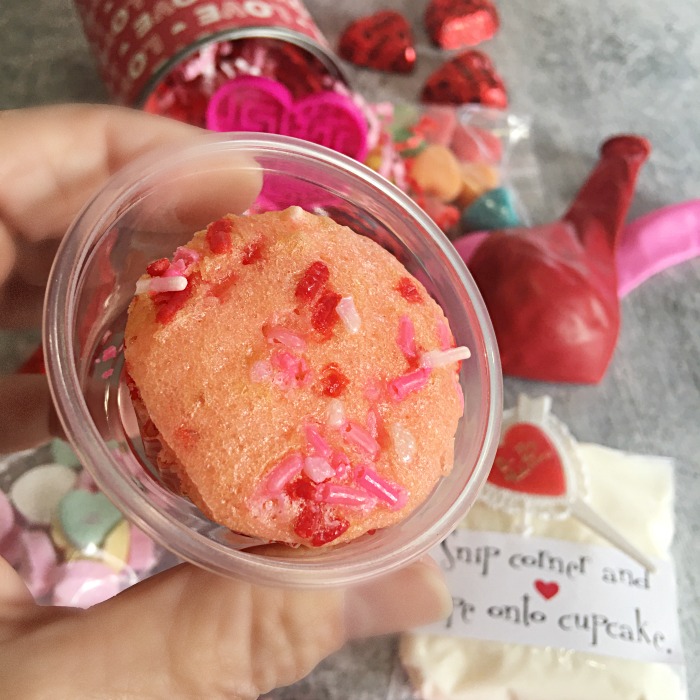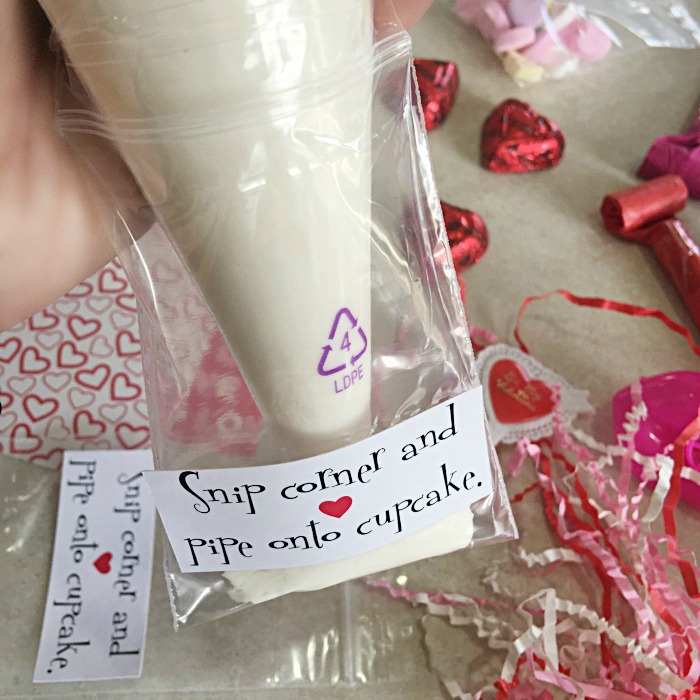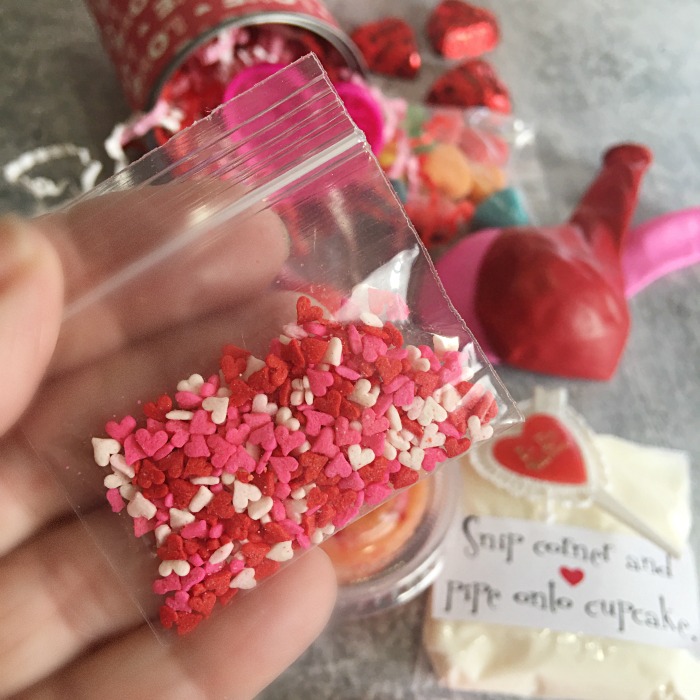 Here's how it works: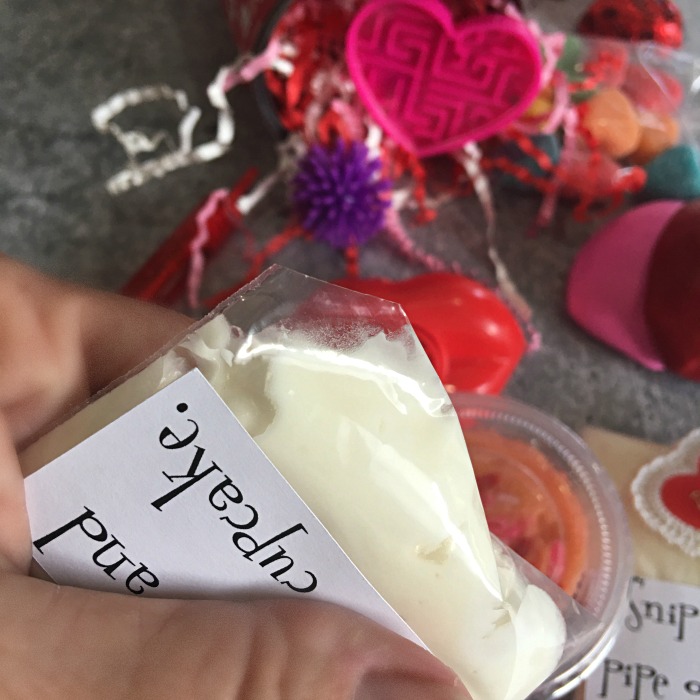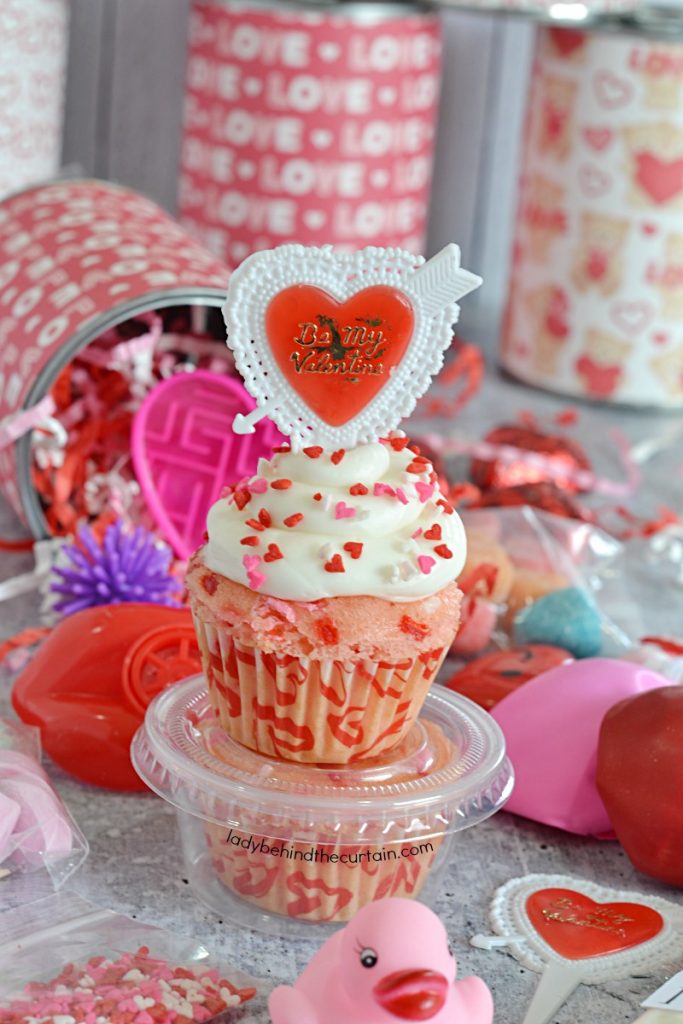 MORE VALENTINE'S DAY DECORATIONS
MORE VALENTINE'S DAY TREATS
SO CUTE AND FUN!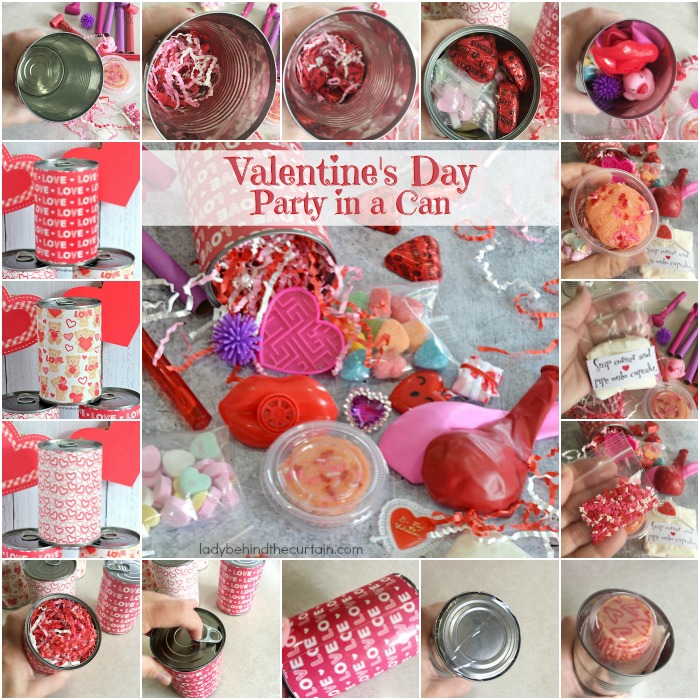 MORE IDEAS USING A RECYCLED CAN
NEVER MISS A POST