How to Make Homemade Soft Pretzels
Ever wonder How to Make Homemade Soft Pretzels? It's easier then you might think and once you master making your own dough the creations are endless. I am going to show you how easy it is to make your own soft delicious pretzel. Surprise your hungry game watchers with a tray of freshly made soft pretzels. Below you will find TWO versions of this recipe. One is How to Make Homemade Soft Pretzels with a bread machine and the other is with a free standing mixer.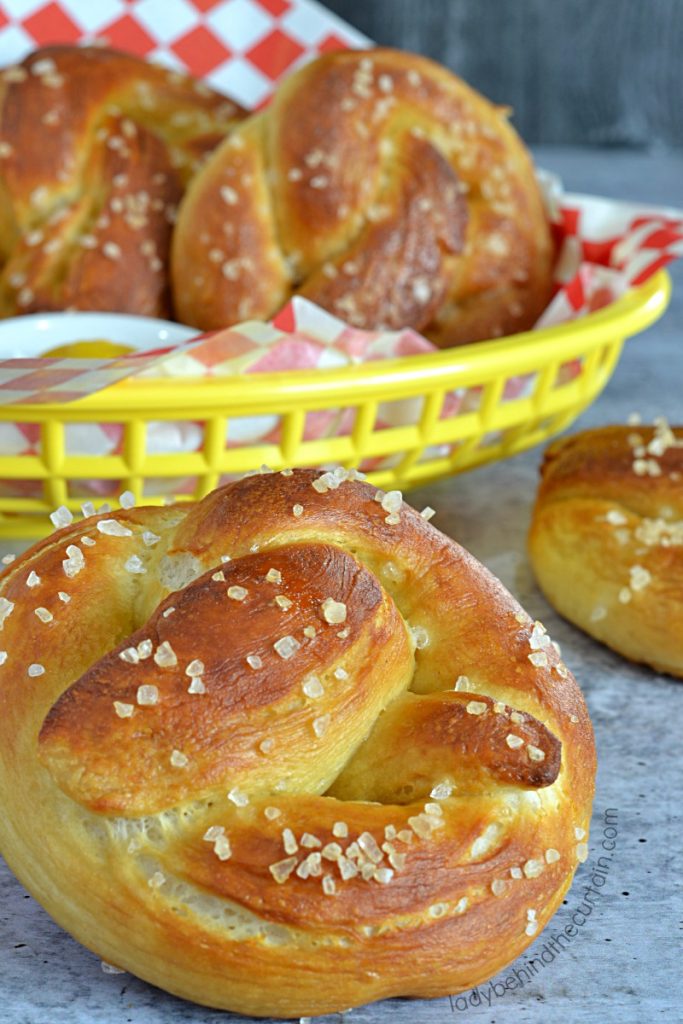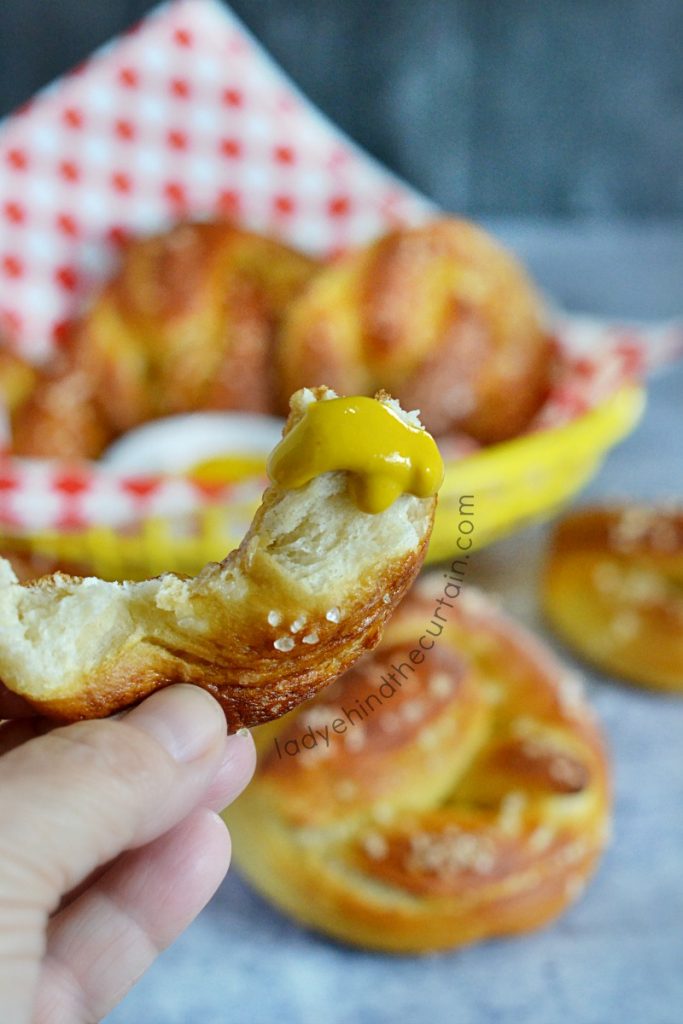 CLICK HERE TO PIN THIS RECIPE TO YOUR PINTEREST BOARD—->>>>SOFT PRETZELS
IDEAS FOR A VARIETY OF PRETZELS
Sugar and Cinnamon: Skip the salt, once baked dip pretzel in melted butter and then in a sugar cinnamon mixture)
Pizza Pretzel: Skip the salt, after the pretzel is baked sprinkle on some shredded cheese and pepperoni bits. Either pop in the microwave or back in the oven until the cheese is melted.
Pretzel Bites: Roll the dough into a 16 inch rope and cut into 1 inch pieces.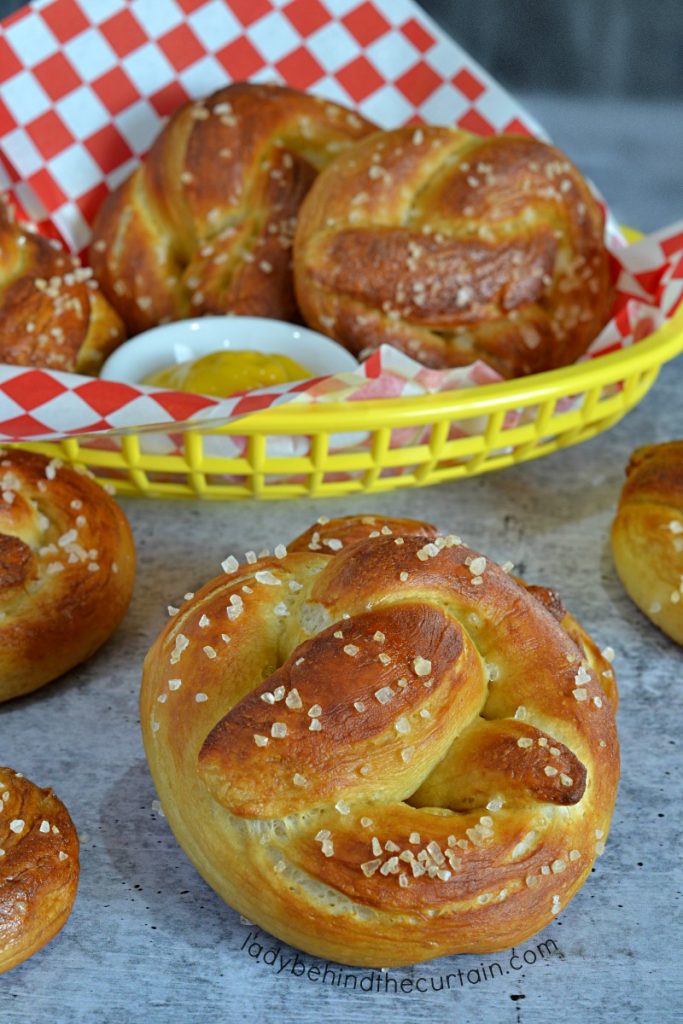 LET'S MAKE SOFT PRETZELS!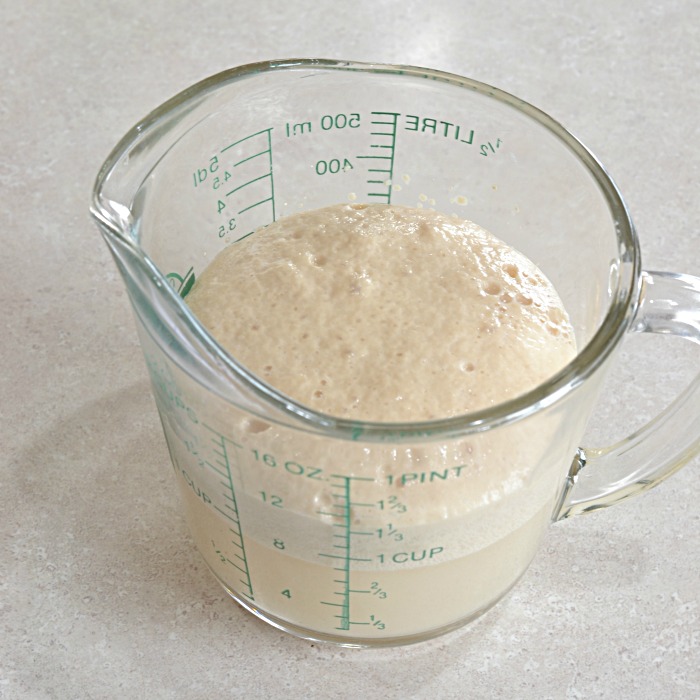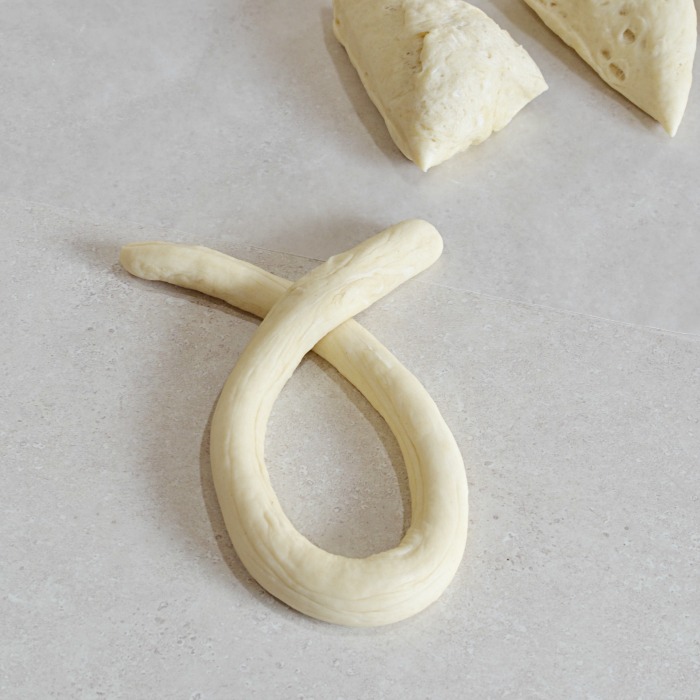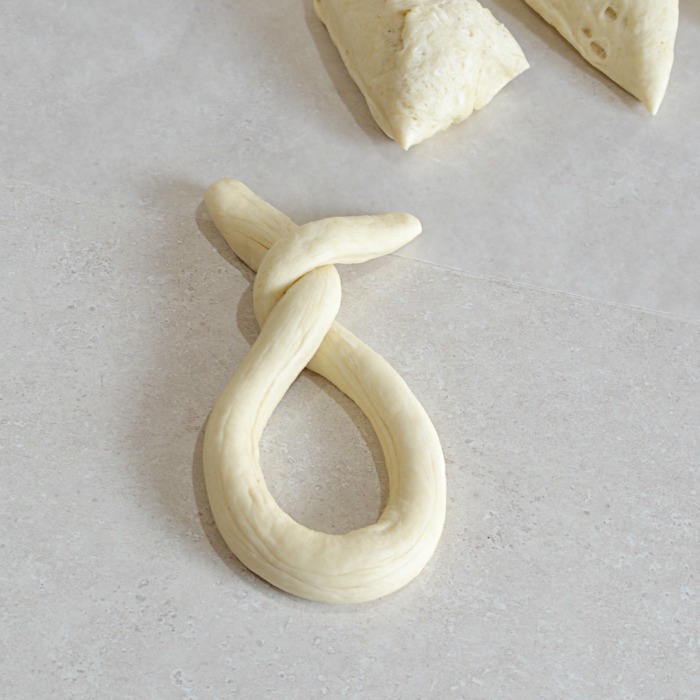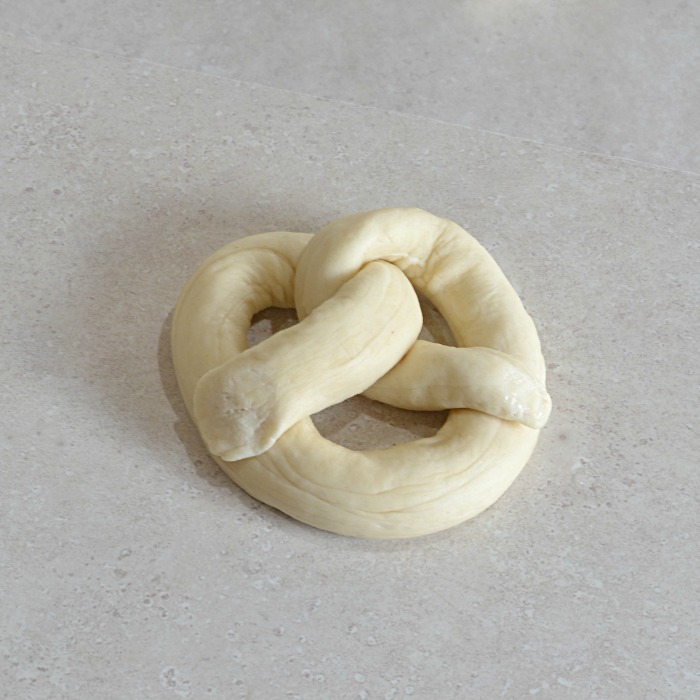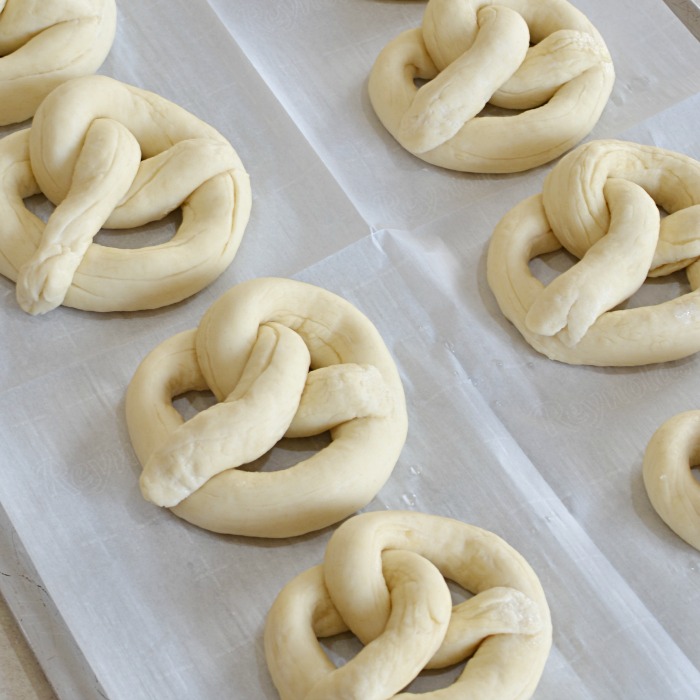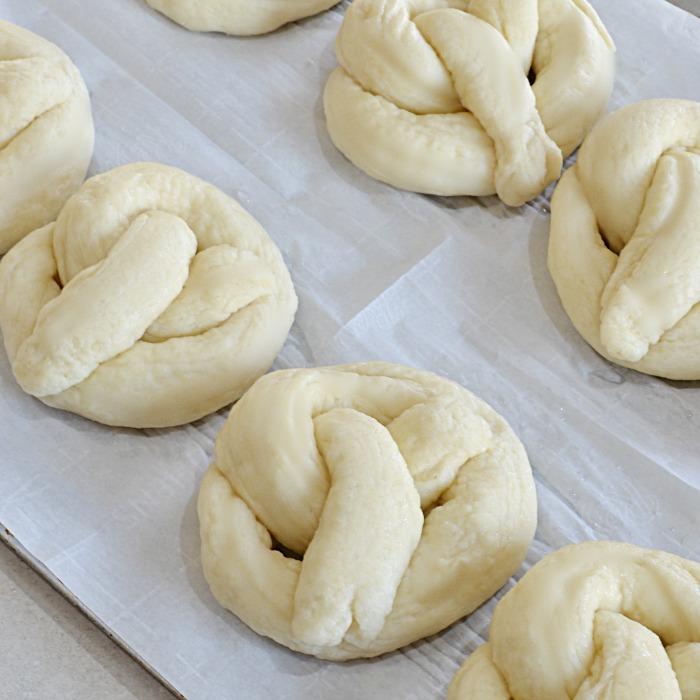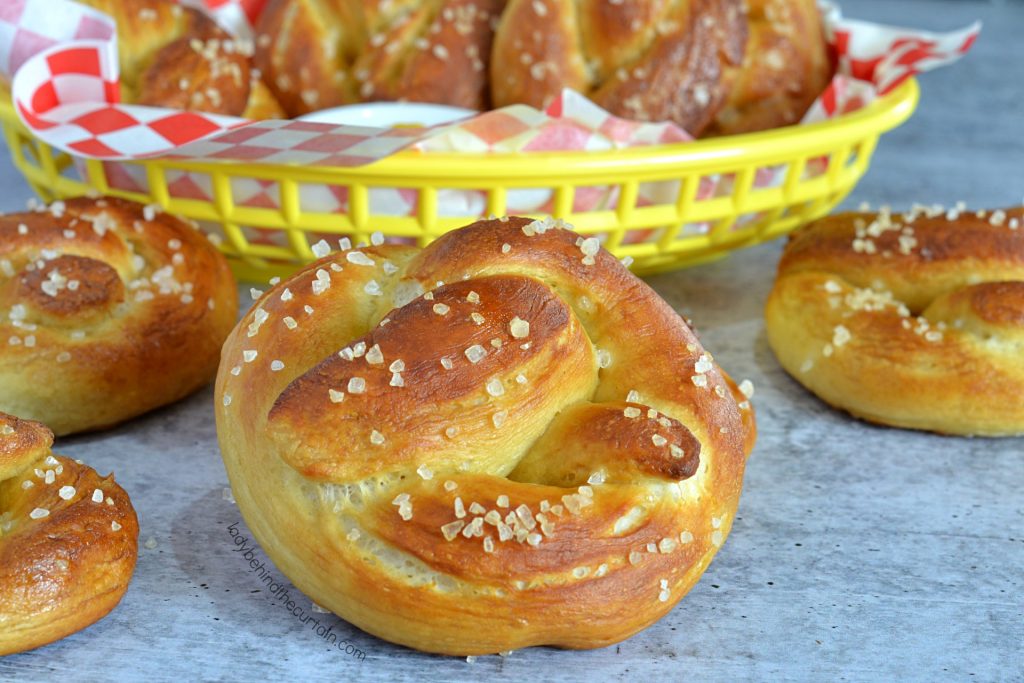 GREAT NEWS! These pretzels freeze beautifully (up to 3 months)!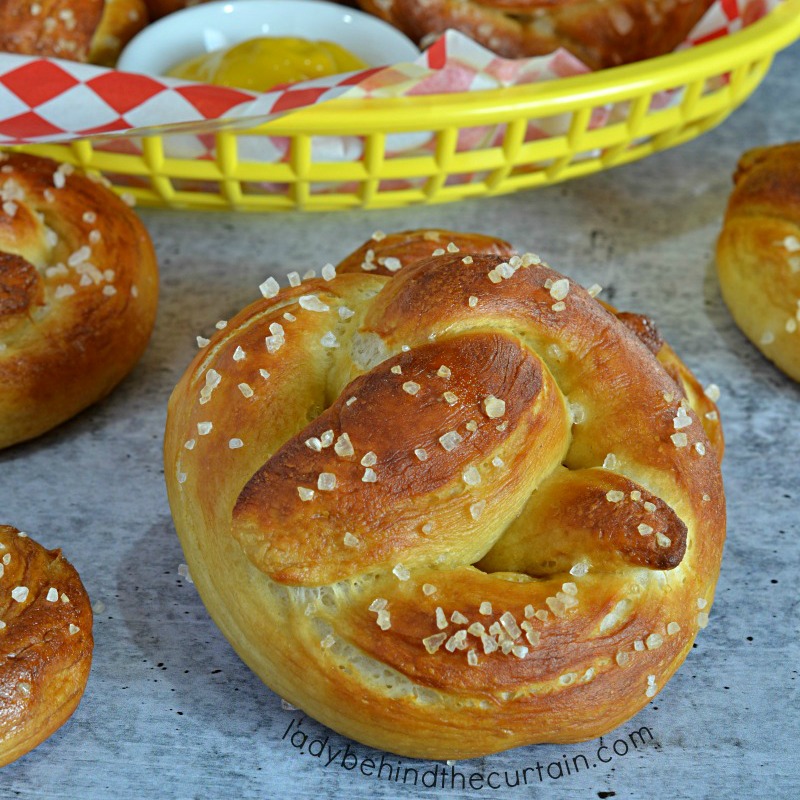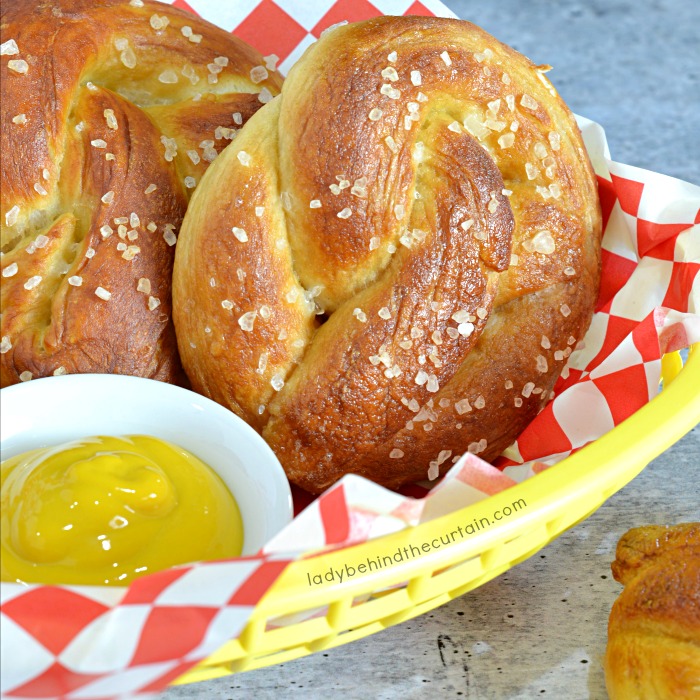 MORE RECIPES WITH HOMEMADE YEAST DOUGH
NEVER MISS A POST
Here are some dipping sauce recipes that would go great with homemade pretzels. HONEY MUSTARD DIPPING SAUCE and SALTED CARAMEL DIPPING SAUCE.