How to Make Homemade Soft Pretzels
Ever wonder How to Make Homemade Soft Pretzels? It's easier then you might think and once you master making your own dough the creations are endless. I am going to show you how easy it is to make your own soft delicious pretzel. Surprise your hungry game watchers with a tray of freshly made soft pretzels. Below you will find TWO versions of this recipe. One is How to Make Homemade Soft Pretzels with a bread machine and the other is with a free standing mixer.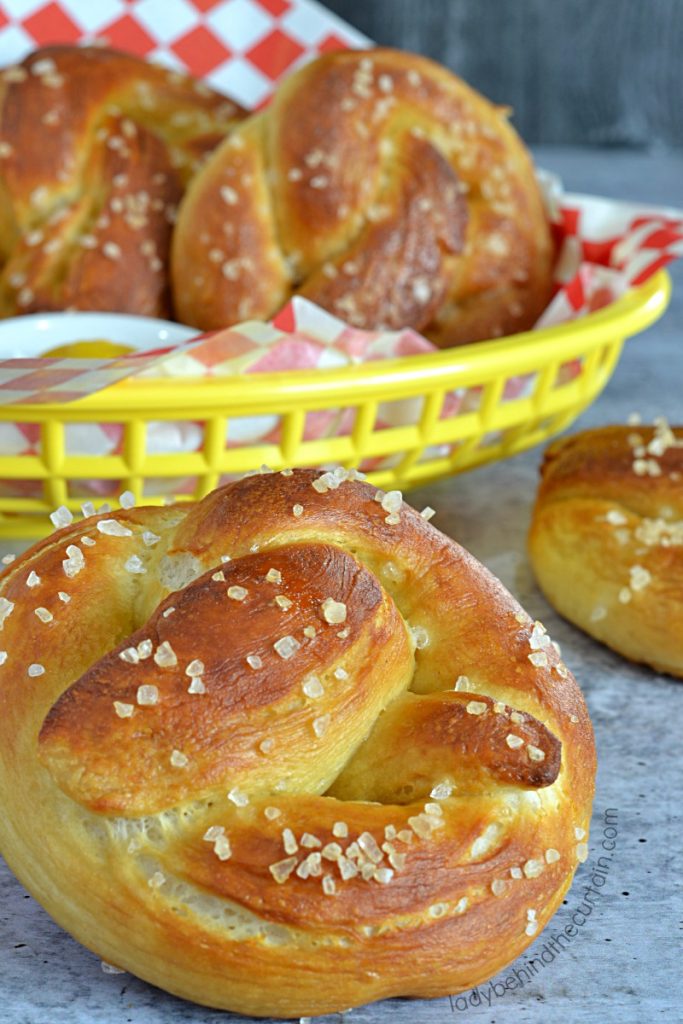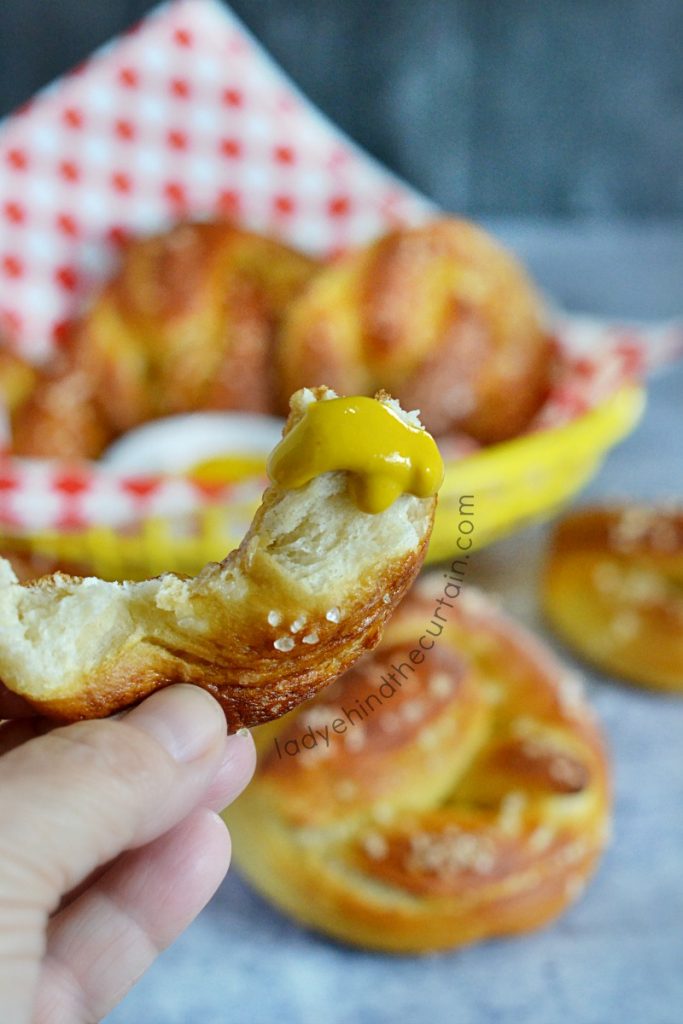 CLICK HERE TO PIN THIS RECIPE TO YOUR PINTEREST BOARD—->>>>SOFT PRETZELS
IDEAS FOR A VARIETY OF PRETZELS
Sugar and Cinnamon: Skip the salt, once baked dip pretzel in melted butter and then in a sugar cinnamon mixture)
Pizza Pretzel: Skip the salt, after the pretzel is baked sprinkle on some shredded cheese and pepperoni bits. Either pop in the microwave or back in the oven until the cheese is melted.
Pretzel Bites: Roll the dough into a 16 inch rope and cut into 1 inch pieces.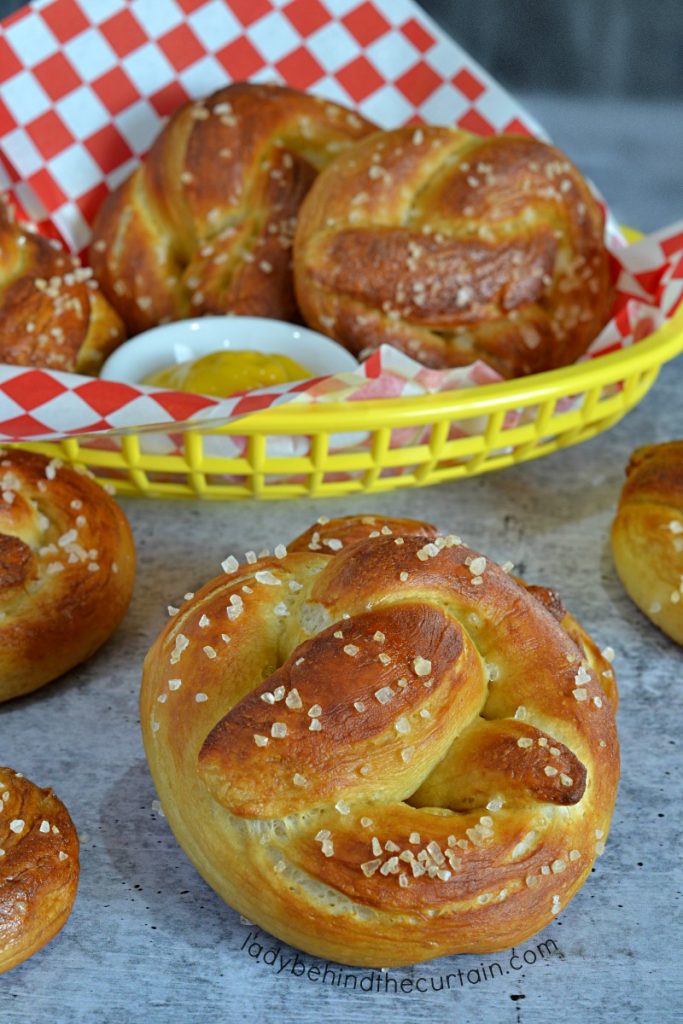 LET'S MAKE SOFT PRETZELS!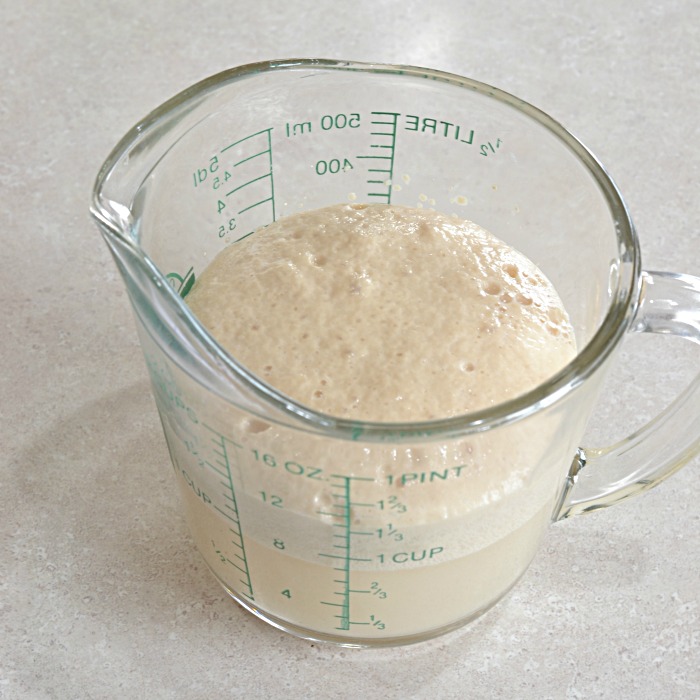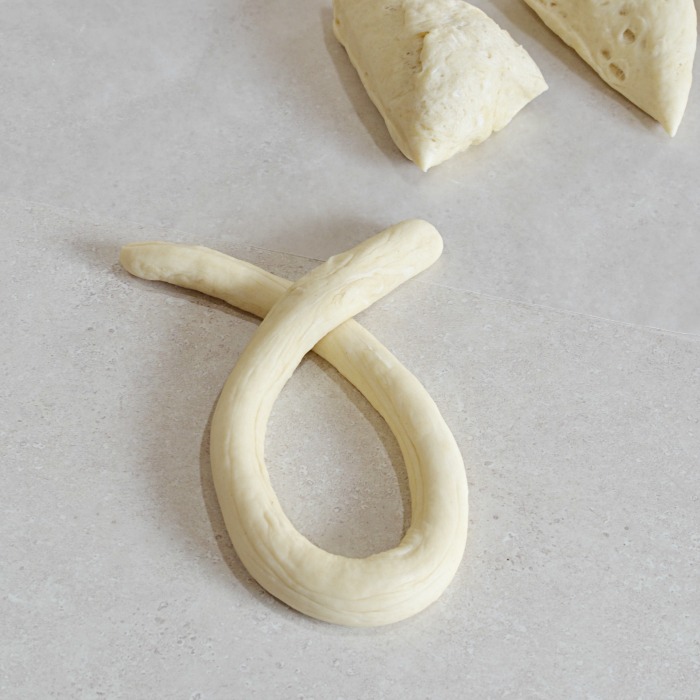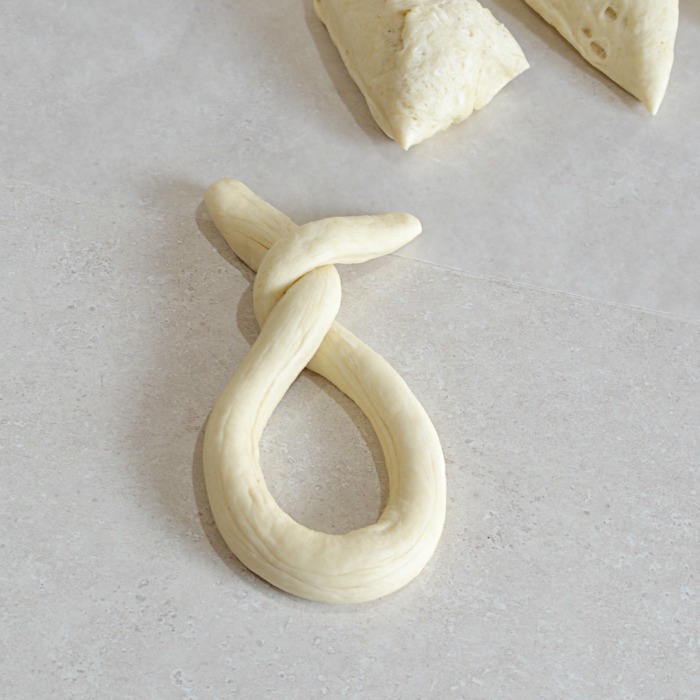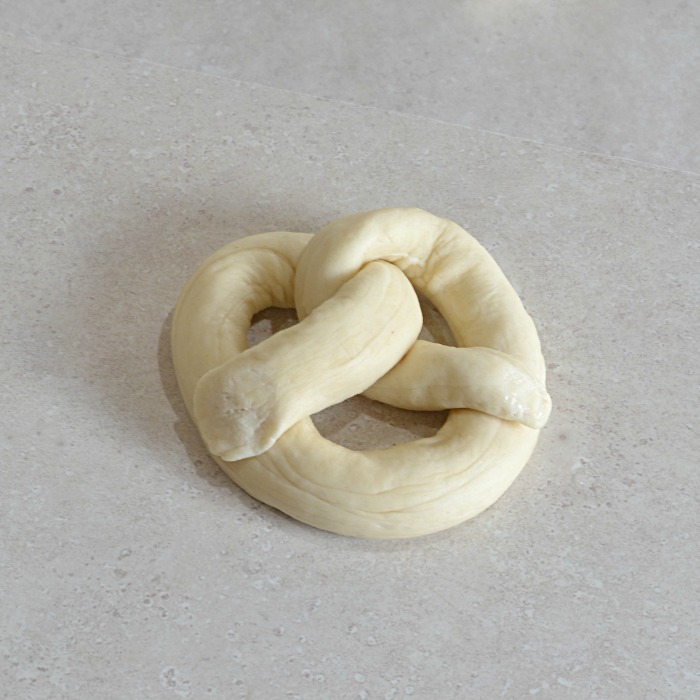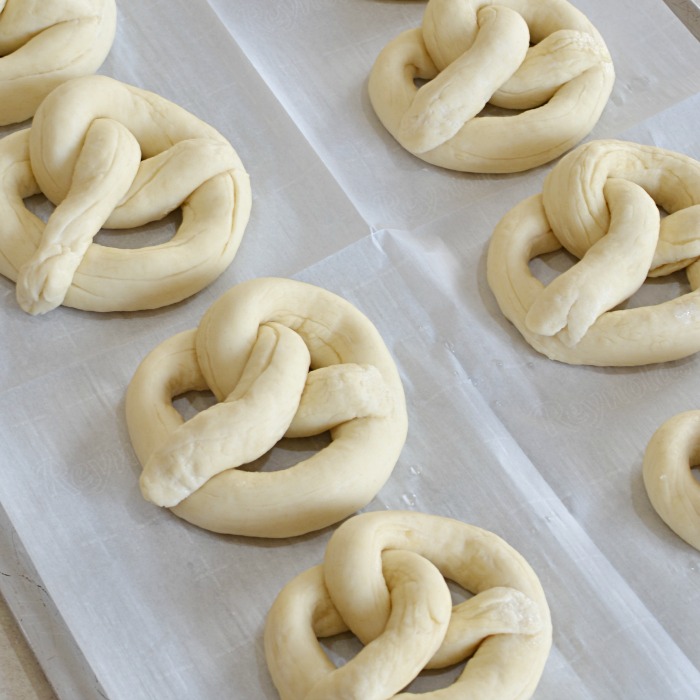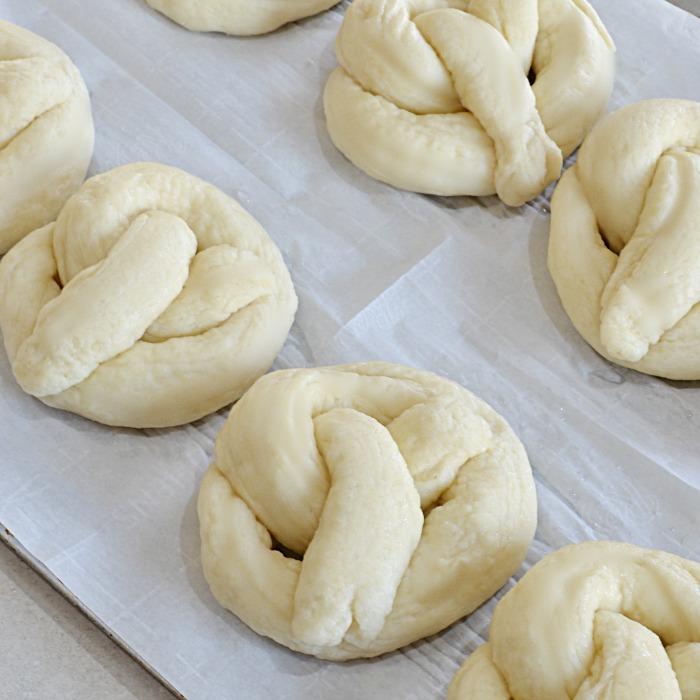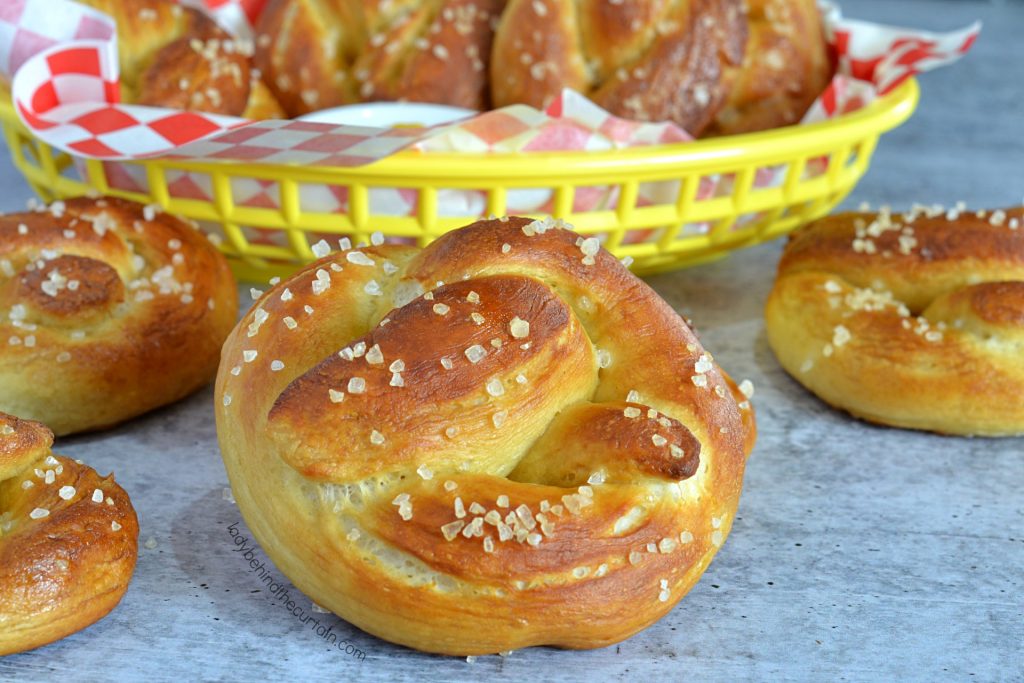 GREAT NEWS! These pretzels freeze beautifully (up to 3 months)!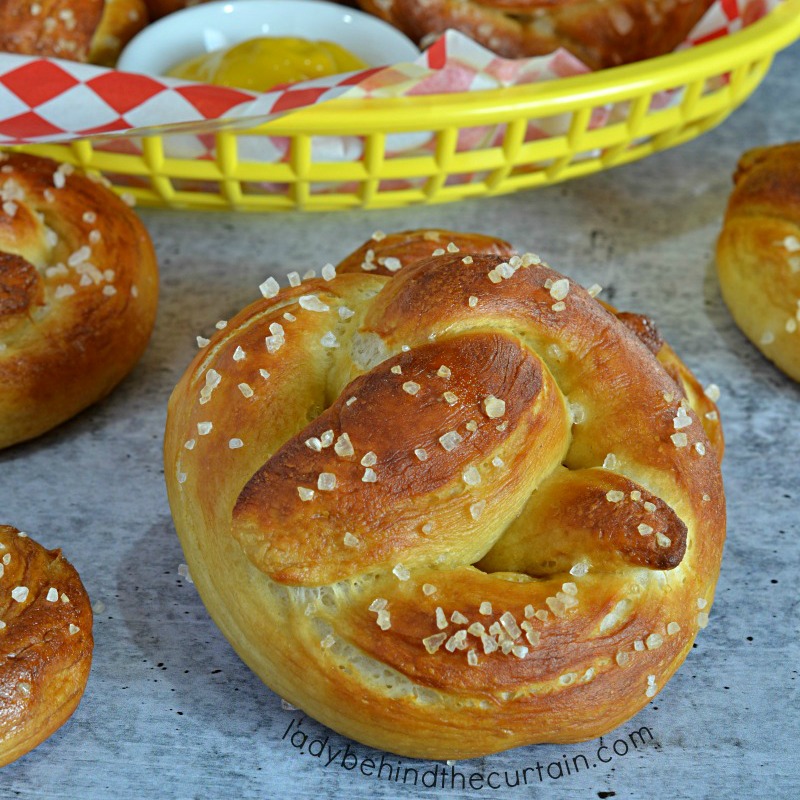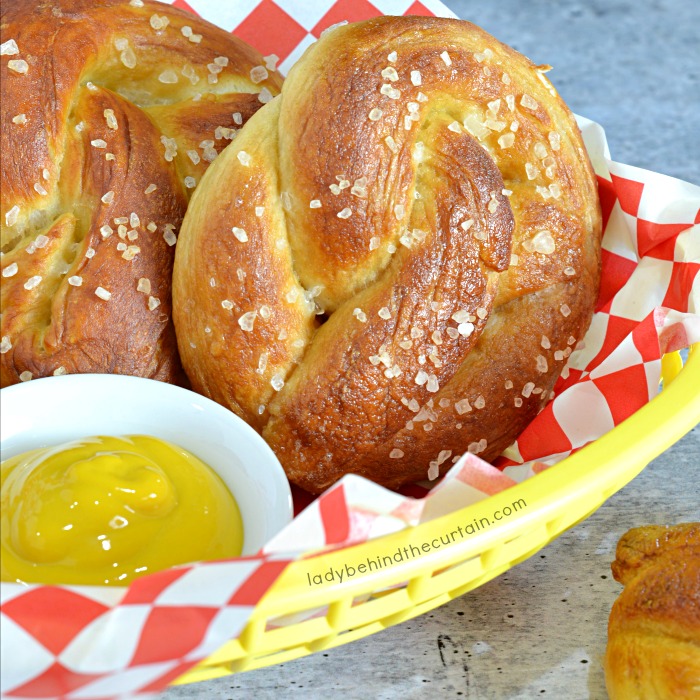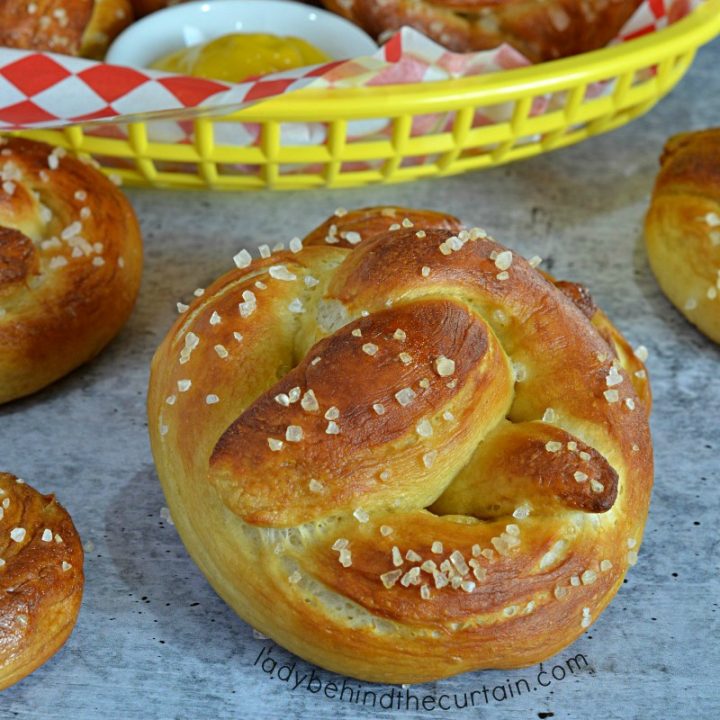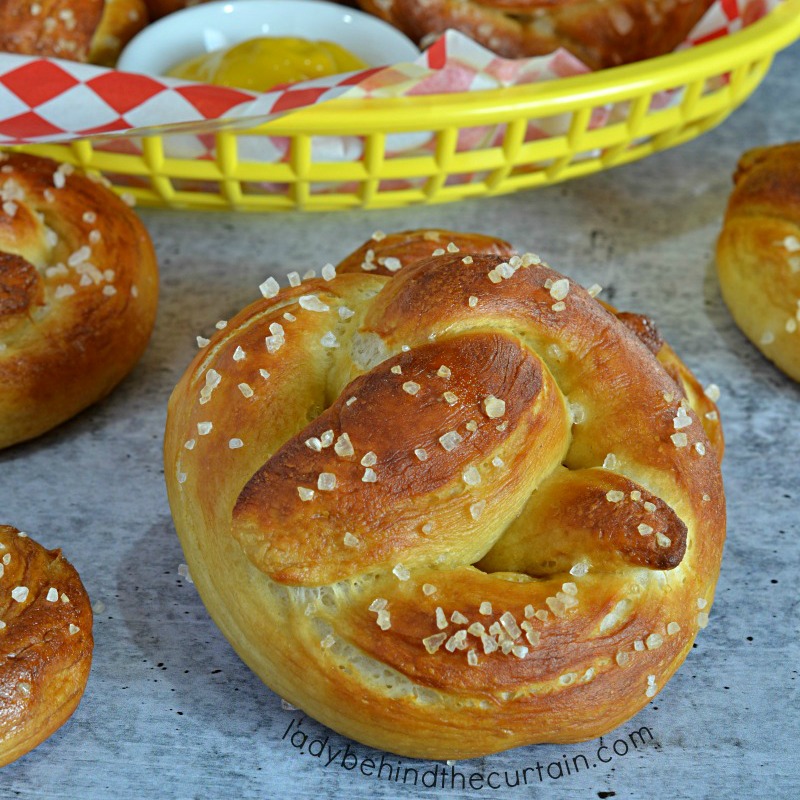 Soft Pretzels
Total Time:
1 hour
8 minutes
It's super easy to make your own soft pretzels!
Ingredients
1 cup hot water
1 package dry yeast
1 tablespoon granulated sugar
3 cups all-purpose flour
½ teaspoon salt
2 tablespoons melted unsalted butter
1/3 cup baking soda (for boiling process (*DO NOT PUT IN PRETZEL DOUGH*)
1 egg white, beaten
sea salt
Instructions
For the Mixer Version:
Pour hot water into a large mixing bowl, add the yeast and sugar, stir. In a few minutes the mixture should be bubbling and frothy. This is a sign that your yeast is alive and active and you're good to go. If before you move on....if your yeast does not bubble then I suggest you dumping it and getting a fresh envelope of yeast. In a separate bowl whisk together the flour and salt. Add the flour mixture and melted butter to the yeast mixture. Using a hook attachment, mix until the dough forms a ball. Take the dough out onto a lightly floured surface. Knead dough, adding a light sprinkling of flour as needed until it all comes together and is no longer sticky. From here continue to the bold section of the bread machine version.
For the Bread Machine Version:
Place the ingredients in bread machine pan in the order suggested by the manufacturer. (I listed the ingredients in the order I put it into my machine). Select white bread setting, manual and then press start. After machine has completed the second rising cycle some machines will beep (mine doesn't so I have to watch it) This takes approximately 2 1/2 hours. Remove the dough onto a very lightly floured surface you may not need any flour. Divide dough into 4 parts, then divide each fourth into 2 pieces. Line two cookie sheets with parchment paper. Roll each piece into a 18 inch rope. Find the center, bring the two equal ends up and shape your pretzels by twisting at the top and then bringing down the ends in a crisscross position. Once your pretzels are shaped, moisten your finger with water, rub on the ends of the pretzel to help the end adhere to the bottom portion. Place on prepared cookie sheet. Let rise uncovered until puffy about 20 minutes.
For the Boiling and Baking Process:
Preheat oven to 425°. Lay out paper towels for the pretzels to drain on aftger the water bath process. In a 3-quart saucepan, combine 2 quarts of water and baking soda; bring to a boil. Lower 2 or 3 pretzels into the saucepan; simmer for 10 seconds on each side. Lift from water with a slotted spoon, and place on paper towels to briefly dry. As soon as the pretzels are cool enough to handle transfer them back to the parchment paper lined cookie sheets. When all the pretzels have been boiled and transfered, brush each one with the egg white. Sprinkle with course salt, sesame seeds or leave plain. Bake 6 minutes, then turn cookie sheets around and bake 6 more minutes.
MORE RECIPES WITH HOMEMADE YEAST DOUGH
NEVER MISS A POST
Here are some dipping sauce recipes that would go great with homemade pretzels. HONEY MUSTARD DIPPING SAUCE and SALTED CARAMEL DIPPING SAUCE.