Microwave Lemon Fudge: Pucker up! It's time to let the sunshine in and enjoy the bright flavor of lemon! This creamy melt in your mouth Microwave Lemon Fudge is just what you need to celebrate! Yes, you read that right. This fudge is made in the microwave. Fudge isn't just for Christmas. You can enjoy it year round! Package it up as party favors at a brunch, bridal shower or baby shower.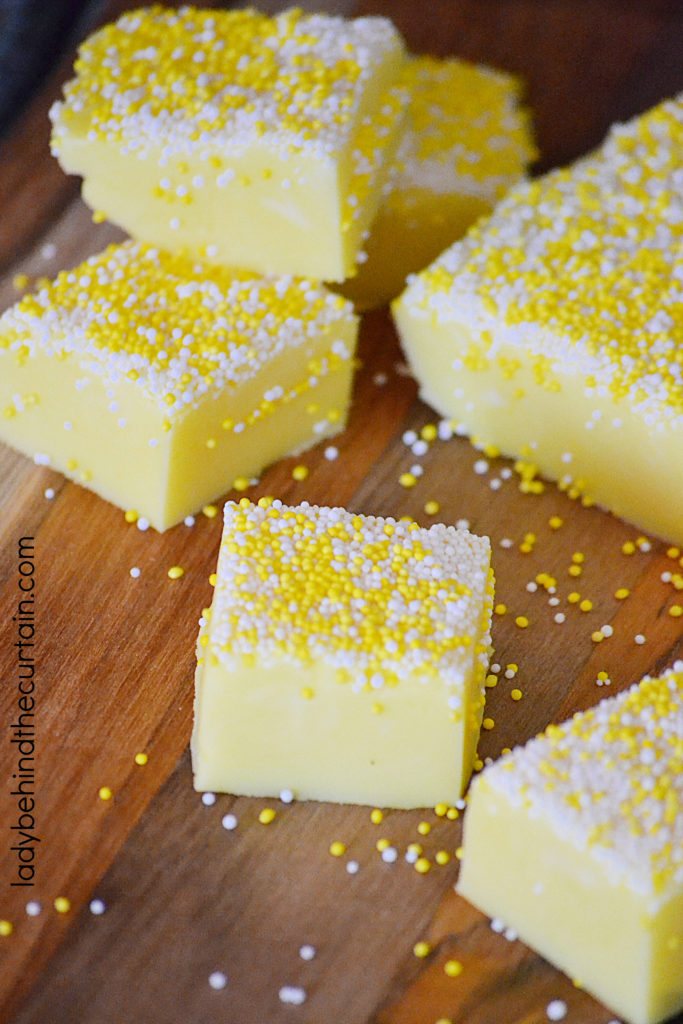 TIP: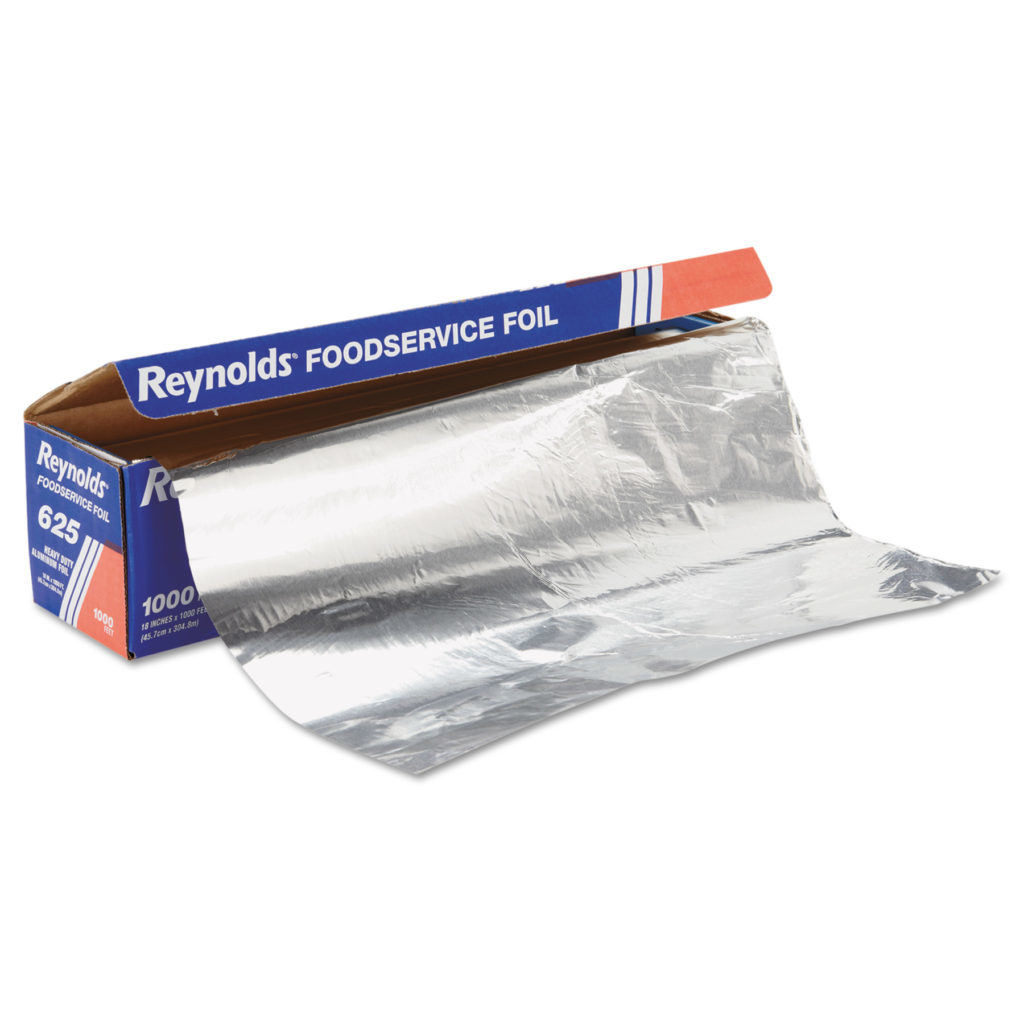 MORE LEMON DESSERT RECIPES
How to Make Microwave Lemon Fudge
INGREDIENTS

1 (10 ounce) bag plus 1 cup of white chocolate chips
1 (14 ounce) can sweetened condensed milk
2 tablespoons unsalted butter, softened
1½ teaspoons lemon extract

DIRECTIONS

Line an 8×8-inch baking dish with foil (make sure the foil hangs over the edges so serve as handles).
Spray with non stick cooking spray.
In a 4-cup microwave measuring cup, mix chocolate chips, milk and butter. Microwave uncovered on high 1 to 2 minutes, stirring every 30 seconds, until chips are almost melted.
Stir in lemon extract and if you choose to a small amount of yellow gel food coloring.
Pour mixture into prepared baking pan.
Sprinkle on sprinkles (optional)
Place in refrigerator for 2 hours or overnight before cutting.
The Many Ways of Packaging Fudge for Gift Giving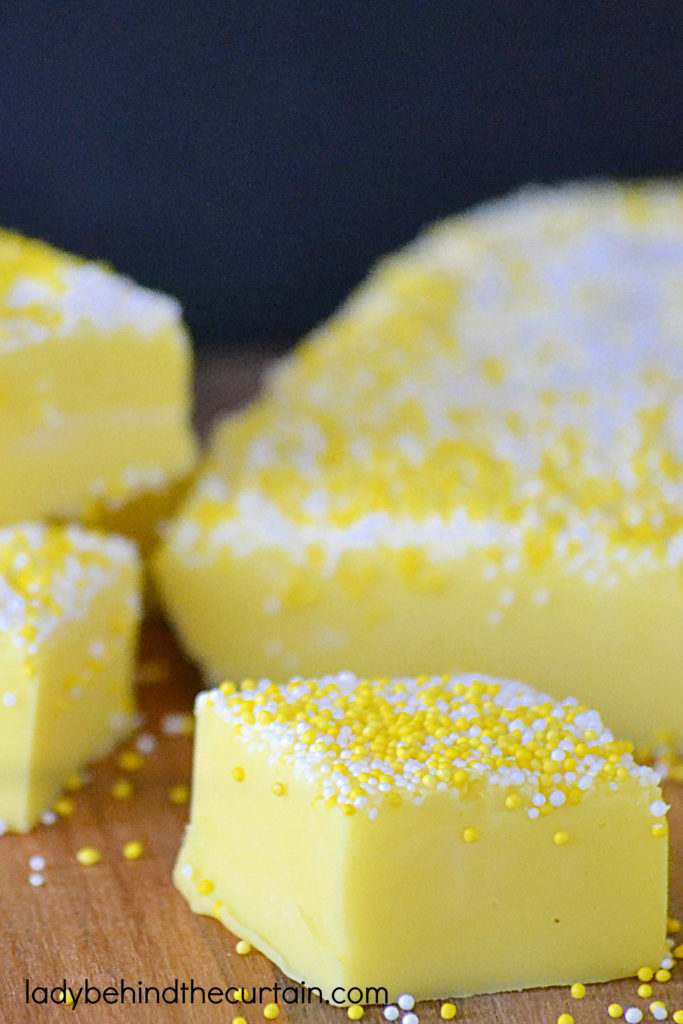 MORE FUDGE RECIPES