Persimmon Muffins. Light and airy muffins packed with fresh persimmon, your favorite holiday spices and topped with toasted walnuts. A lot of times we over look this amazing fruit—that not only tastes good but is also packed with a nice amount of nutrients.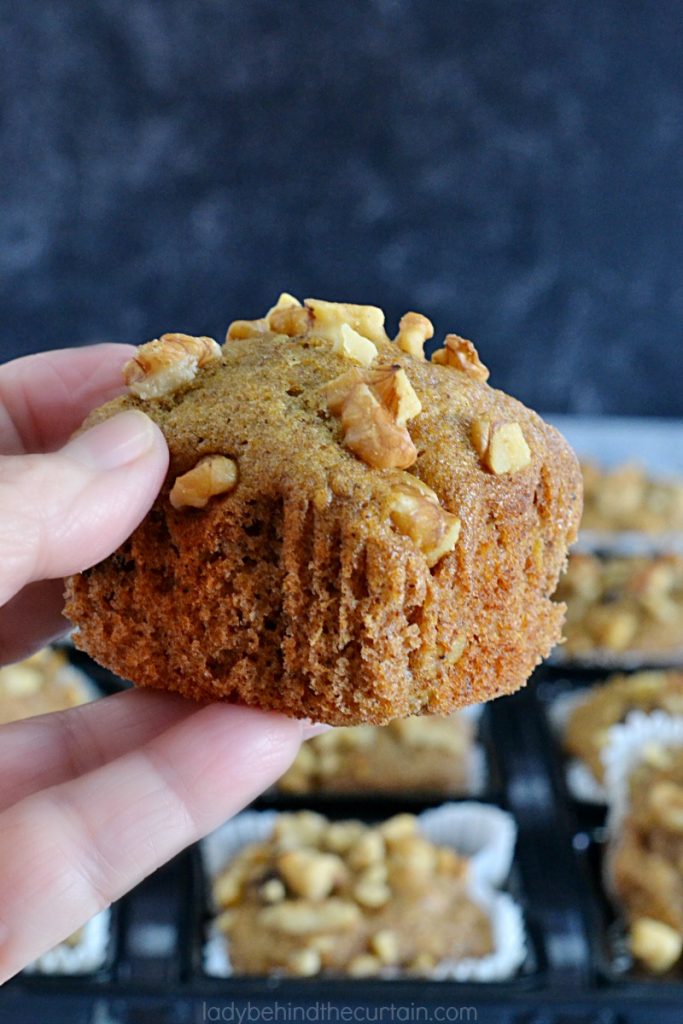 What does a persimmon taste like?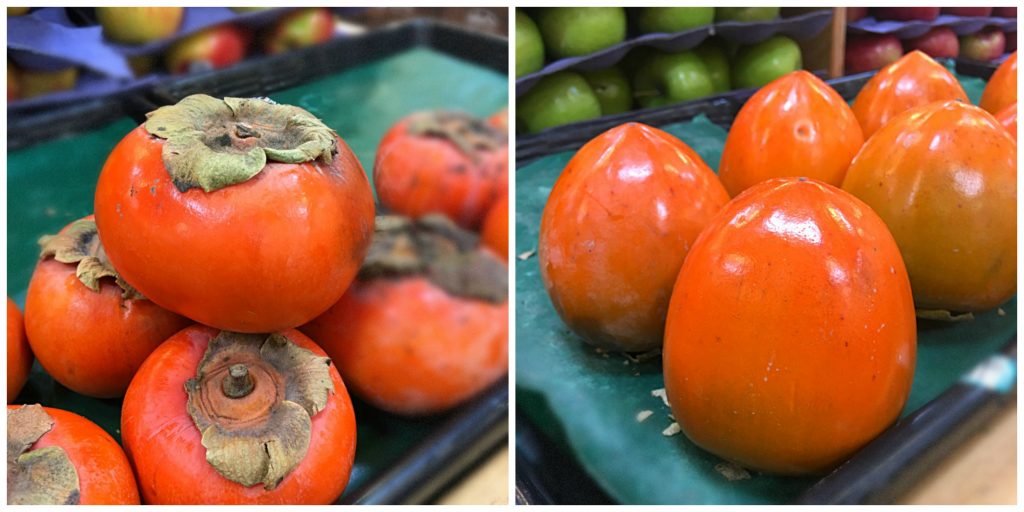 Which type of persimmon do I choose?
There are twp types of persimmons the fuyu and the hachiya.
How to make Persimmon Muffins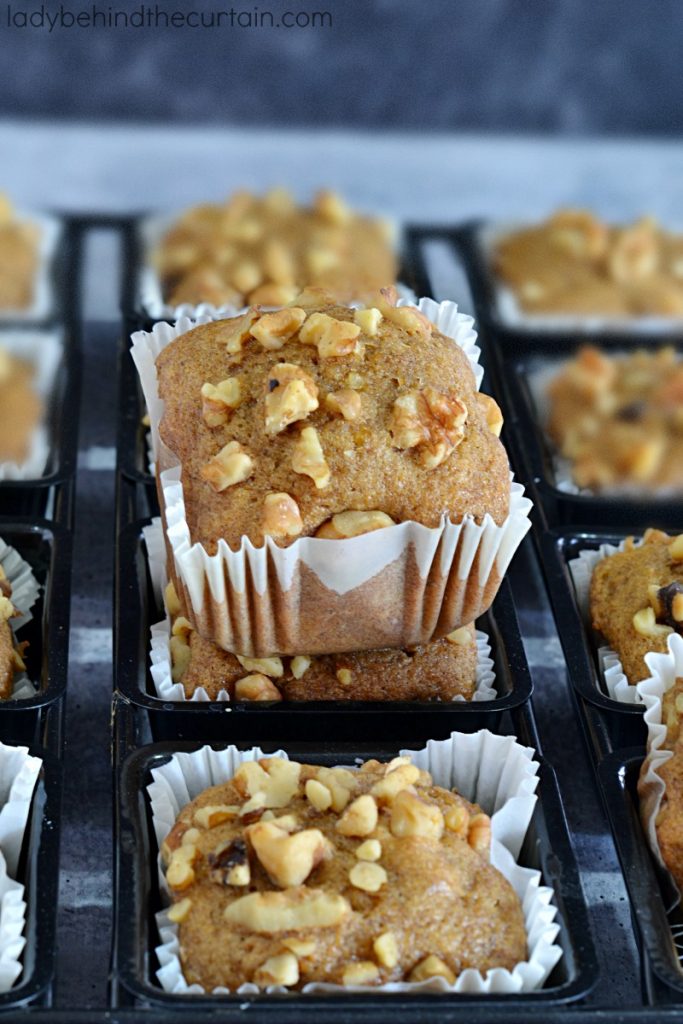 Preheat oven to 350°.
Line 18 muffin cups with cupcake liners.
Cream together the persimmon pulp, oil and sugar.
Add eggs and milk.
Mix until well combined.
Add the flour, baking powder, salt, baking soda, cinnamon, cloves, nutmeg, and 1/4 cup nuts.
Mix until well blended.
Divide batter among 18 cupcake wells (I used an ice cream scoop).
Sprinkle remaining 1/4 cup of chopped nuts on top of muffins.
Bake 20 minutes or until a toothpick inserted into the center comes out clean.
Cool in pan 10 minutes on cooling rack.
Take out of pan and cool completely.
ENJOY!
MORE RECIPES USING PERSIMMONS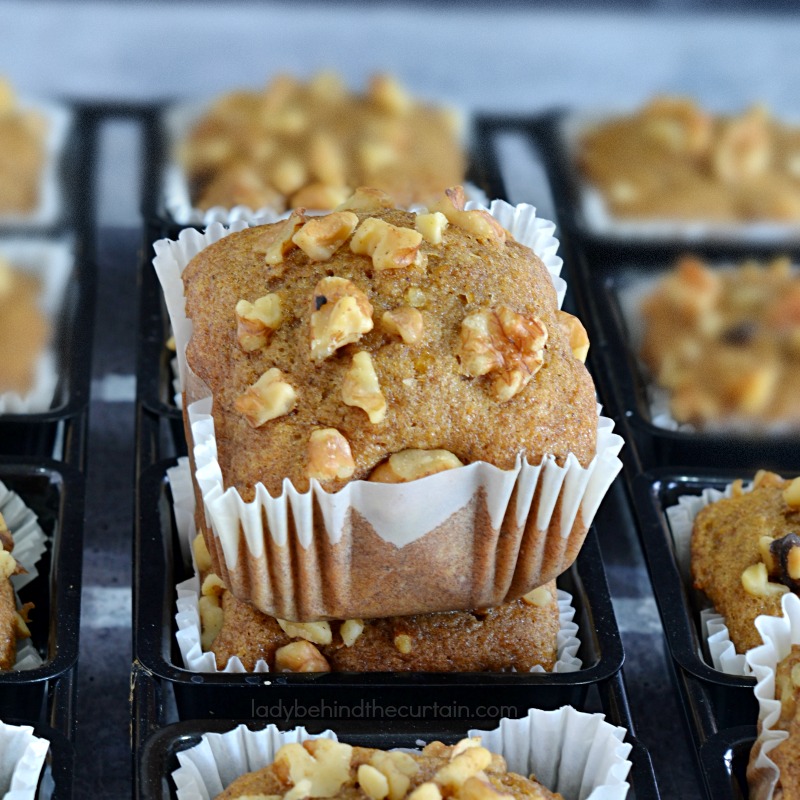 How to quickly ripen and pulp persimmons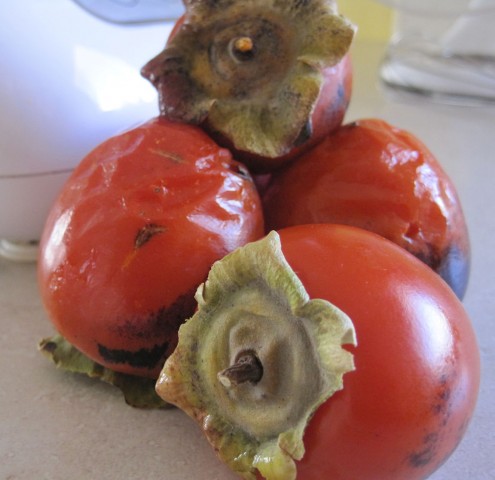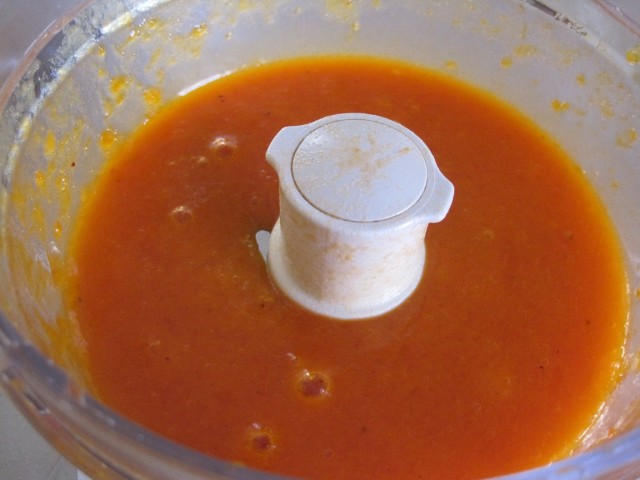 10 MORE MUFFIN RECIPES
NEVER MISS A POST