Pistachio Fudge: Creamy on the inside and salty on top. This amazing fudge is easy to make and packed with pistachio flavor. Great as a homemade holiday gift, Christmas party favor, perfect on a dessert table or an amazing addition to a holiday tray. With wonderful ingredients like, marshmallow cream, sweetened condensed milk, white chocolate, pistachio pudding mix and chopped pistachio nuts, this pudding fudge will be the hit of the party.
TIP: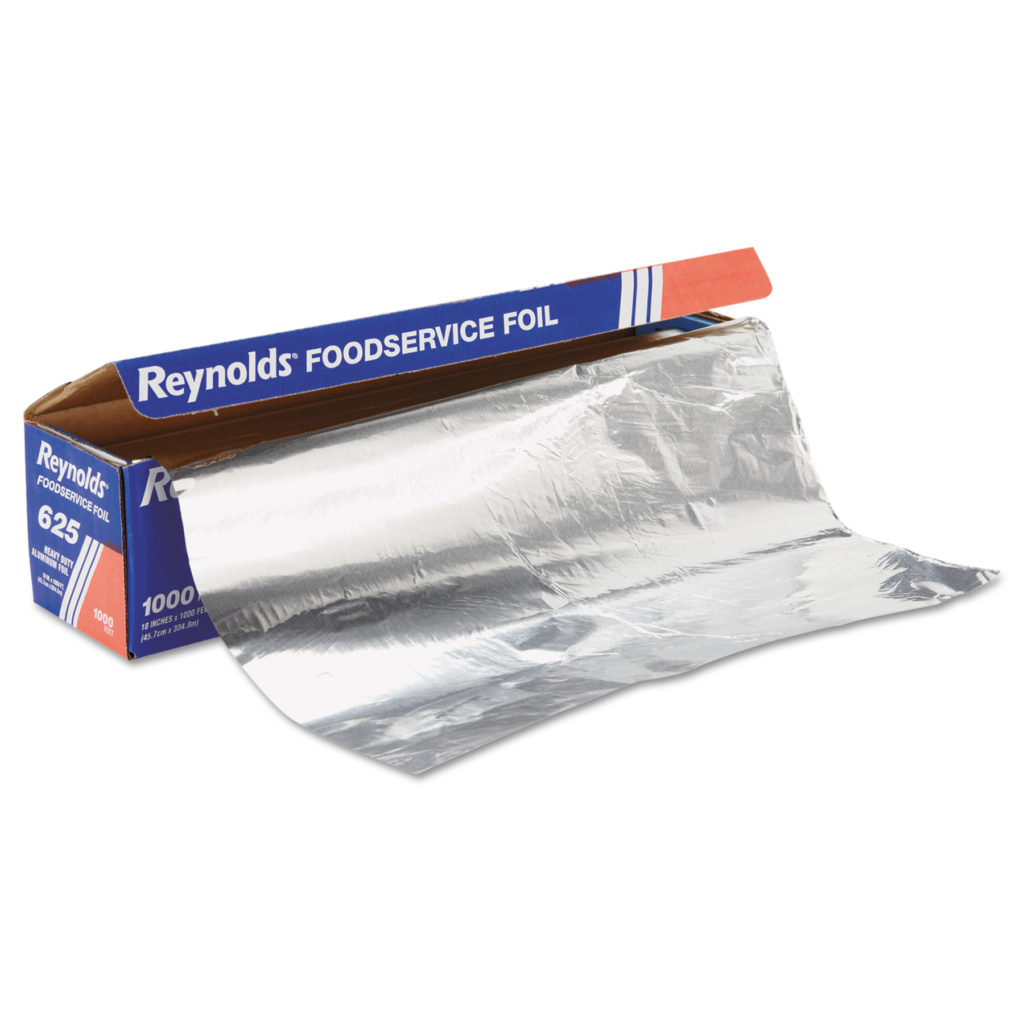 MORE PISTACHIO DESSERT RECIPES
NO CANDY THERMOMETER! This super easy fudge is not your typical fudge. No waiting for the candy thermometer to reach a certain degree. No…..this Pistachio Fudge is made in the…..get ready for it…..MICROWAVE! That's right in 1 minute and 30 seconds it's fudge time (saucepan instructions are also included)!
HOW TO MAKE PISTACHIO FUDGE
INGREDIENTS (full printable recipe below)

3 cups white chocolate chips
1½ tablespoons butter
pinch of salt
1 (14 ounce) can sweetened condensed milk
1 (7 ounce) jar marshmallow cream
1 (3.4 ounce) box instant pistachio pudding mix
1 cup pistachios (with salt), chopped

DIRECTIONS

Line a 8×8-inch baking pan with foil making sure the foil hangs over the edge.
SAUCEPAN: In a large saucepan combine the white chocolate chips, butter, salt, condensed milk, marshmallow and pudding mix; heat until melted and smooth.
MICROWAVE: Add the white chocolate chips, butter, salt, condensed milk, marshmallow and pudding mix into a microwave safe bowl. Heat in the microwave on high 1 minute, stir and return to the microwave for an additional 30 seconds at 60%.
Pour hot fudge in prepared pan.
Sprinkle on pistachios, press down with the palm of your hand.
Cover and refrigerate until set.
Remove from refrigerator and cut into small squares.
Store at room temperature in a tightly sealed container.
The many ways of packaging fudge for gift giving
MORE FUDGE RECIPES