Everything You Need To Know About Candy Melts
Everything You Need To Know About Candy Melts: Candy melts are the most versatile treat medium, scroll down to find tons of tips and tricks. From what's the best thinner to use, how to heat candy melts, what can be created with candy melts ,and more! Still have a question I didn't cover? Please add it to the comments and I will do my best to answer.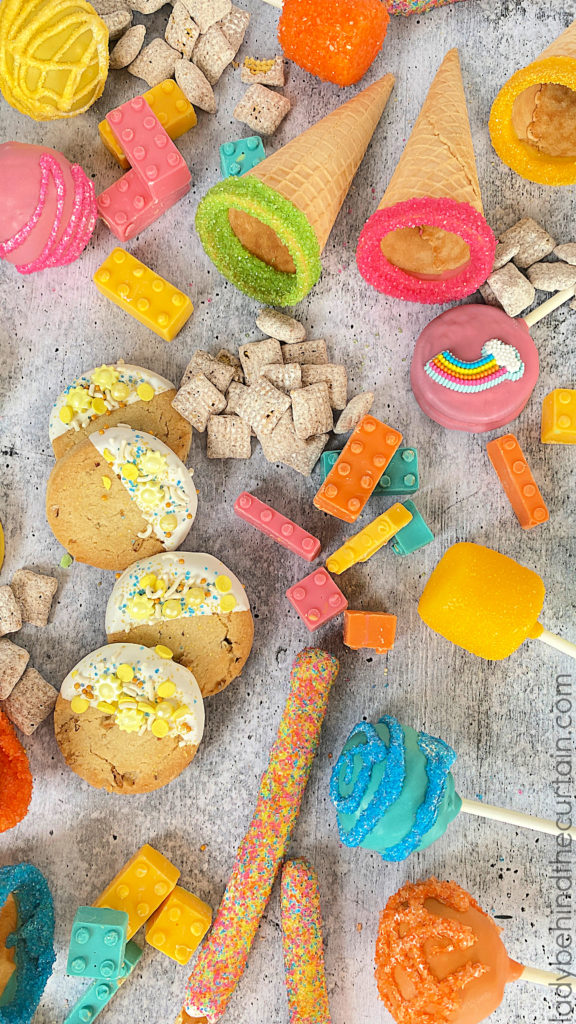 What are Candy Melts?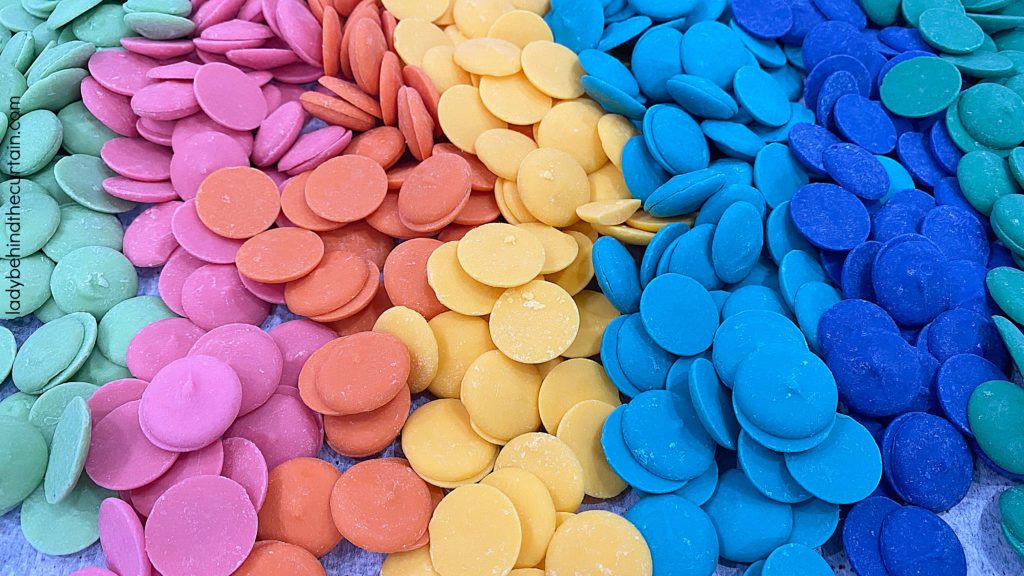 Candy Melts VS White Chocolate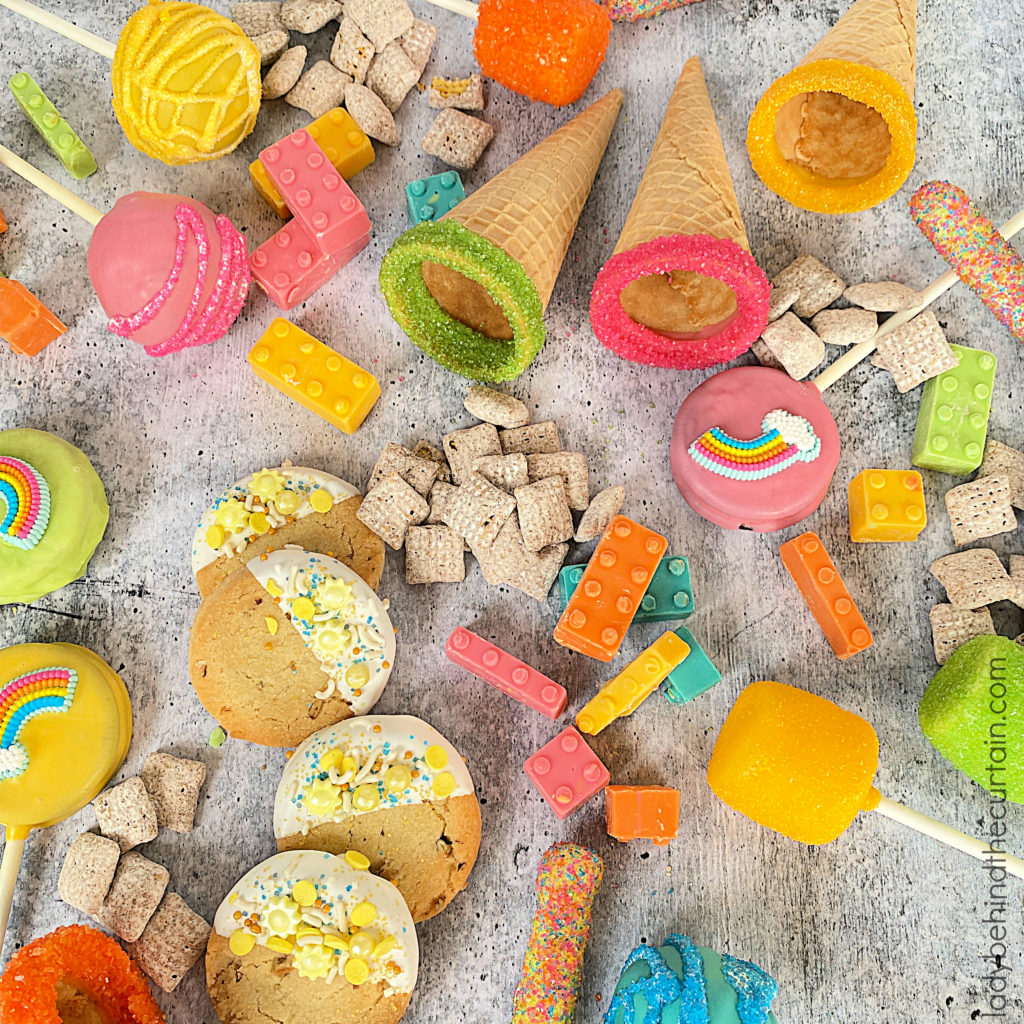 The Best Product for Thinning Candy Melts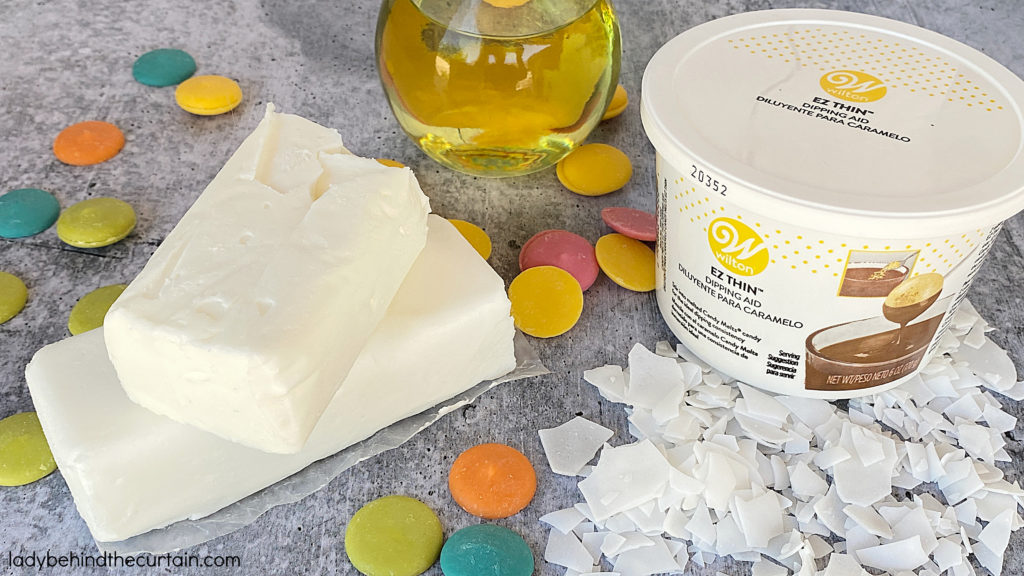 NEVER USE WATER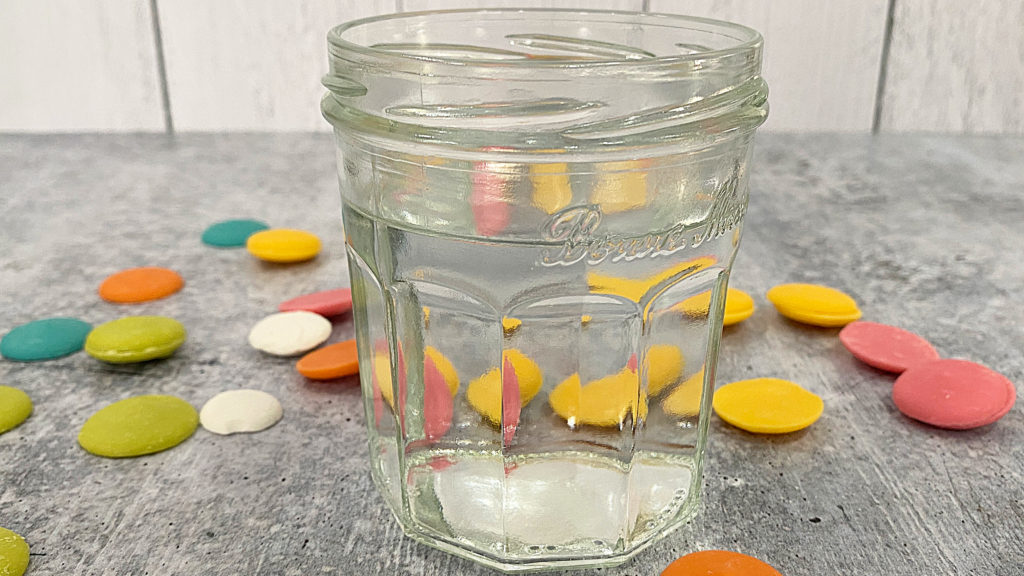 4 Ways to Melt Candy Melts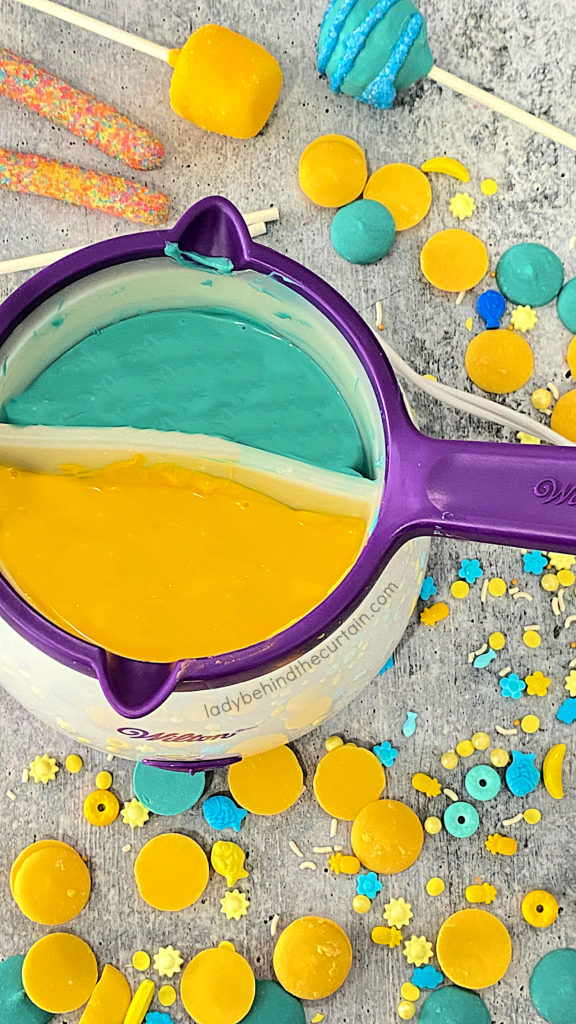 MELTING POT: The Wilton melting pot helps keep candy melted and regulates the heat so you don't end up with over heated candy. The pot comes with two inserts. One allows a bag of candy to be added. The second insert has a divider that allows two colors to be melted at the same time.
MICROWAVE: Using the microwave is easy and convenient. Pour candy in a microwave safe bowl, heat at 60% for 1 minute. Stir, if the candy is not completely melted and creamy, heat an additional 30 seconds. NOTE: This is for 1 cup of candy melts.
DOUBLE BOILER: Add water to the bottom of a saucepan. Make sure the bowl you choose fits nicely on the pot. DO NOT ALLOW THE BOILING WATER TO TOUCH THE BOTTOM OF THE BOWL. Pour candy in the bowl, stir until candy is melted and creamy.
ELECTRIC PAN: If you don't have a Wilton melting pot using an electric pan is a great alternative. Add a layer of water, turn heat high until water gets hot and at a simmer. Pour candy into a heat resistant container, place in to water. Heat until candy is melted and creamy. Once candy is melted, turn down heat just to keep water hot.
14 Treats Made With Candy Melts
CANDY CLAY
What is Candy Clay? A deliciously sweet and tasty edible candy that is perfect for making edible decorations. Use to replace fondant.
INGREDIENTS:

¼ cup light corn syrup
1 (12 ounce) bag candy melts

DIRECTIONS:

Melt candy following package directions. Add corn syrup and stir to bled (mixture may appear oily).
Turn out mixture onto wax paper and let set at room temperature to dry. Wrap well and store at room temperature overnight or until needed. TIP: Candy clay handles best if left to set overnight before using.
TO USE: Candy clay will be very hard at the start; knead a small portion at a time until workable. If candy clay get too soft, set aside at room temperature or refrigerate briefly. When rolling out candy clay, sprinkle work surface with cornstarch or cocoa powder (for cocoa clay) to prevent sticking; roll to approximately 1/8 inch thick.
TO TINT: White candy clay may be tinted using Candy Color. Knead in color until well blended.
TO STORE: Prepared candy clay will last for several weeks at room temperature in an airtight container.
POPCORN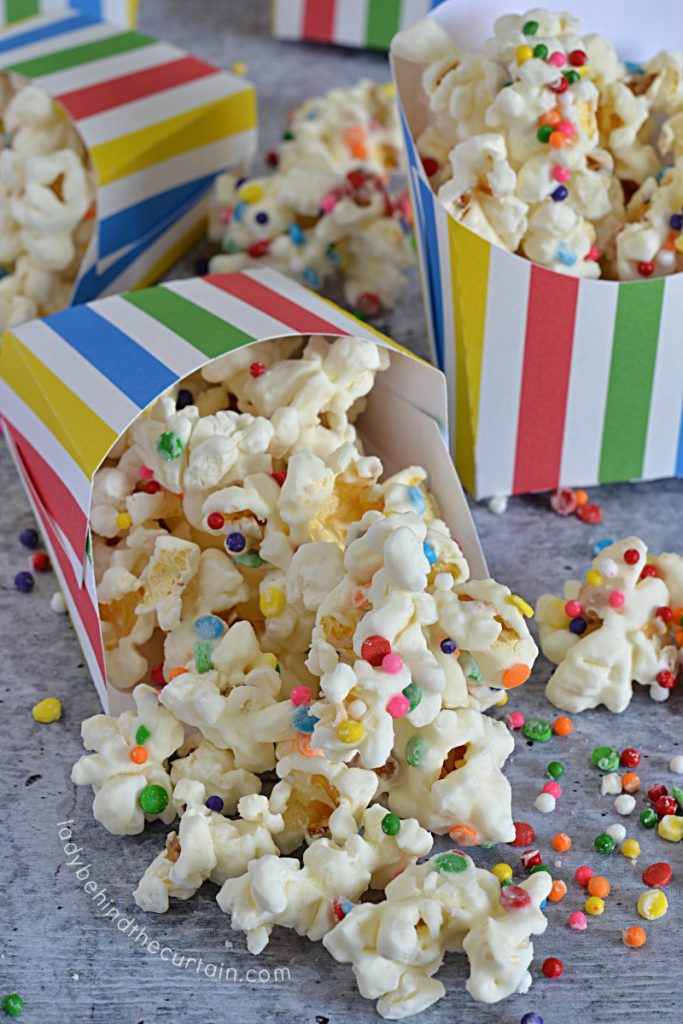 MUDDY BUDDIES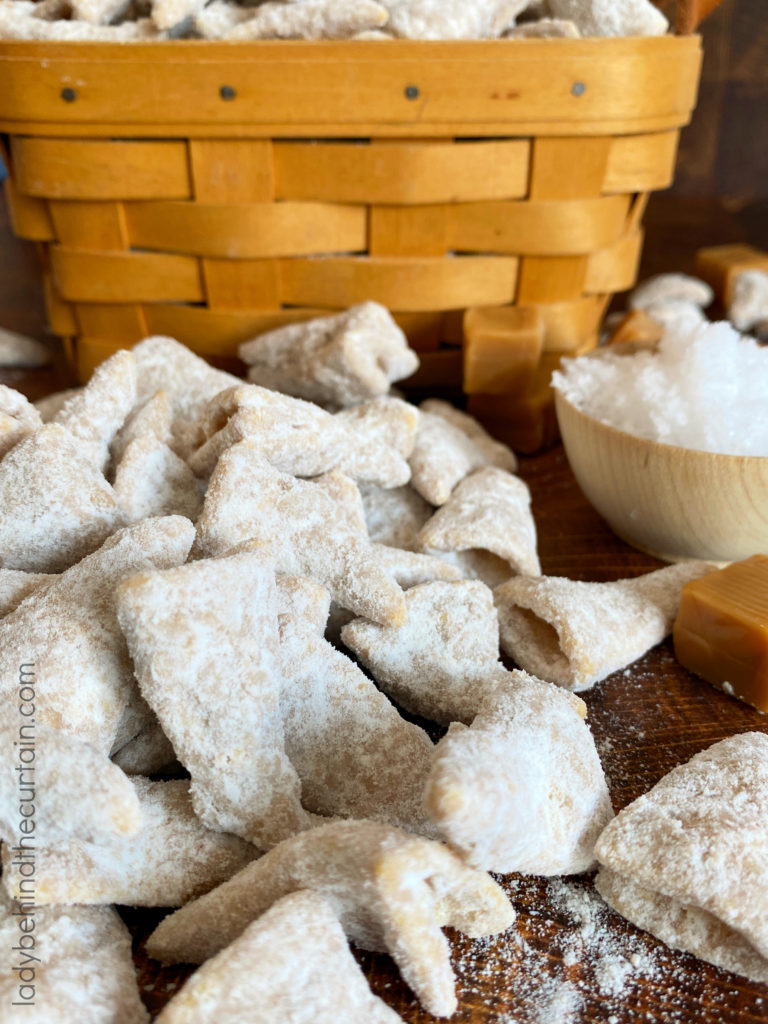 ICE CREAM CONE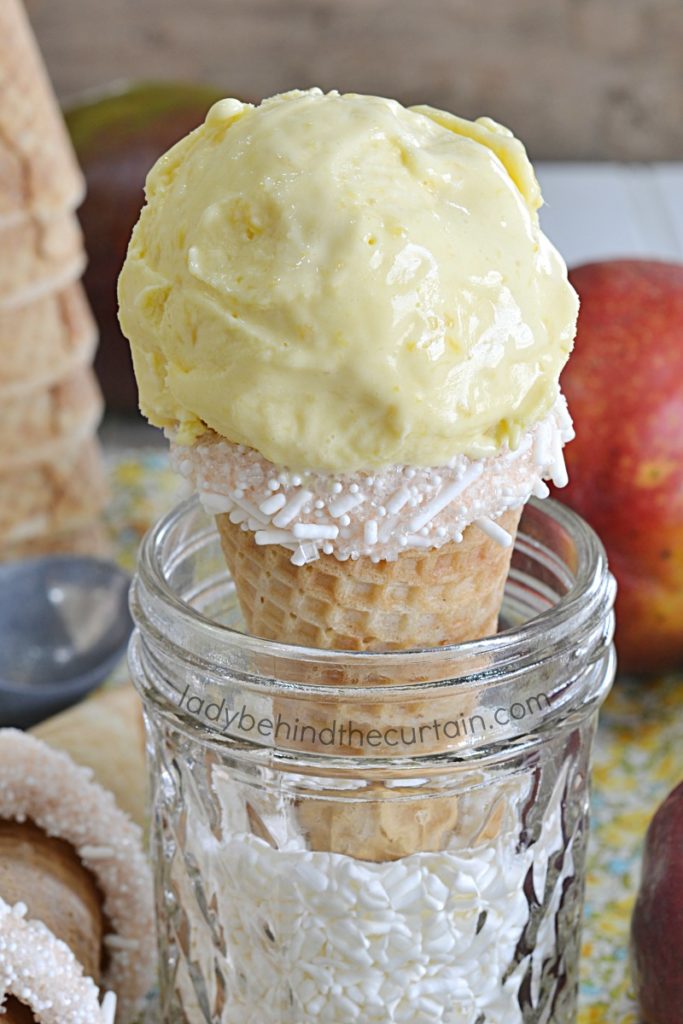 CANDY BARK
CAKE POPS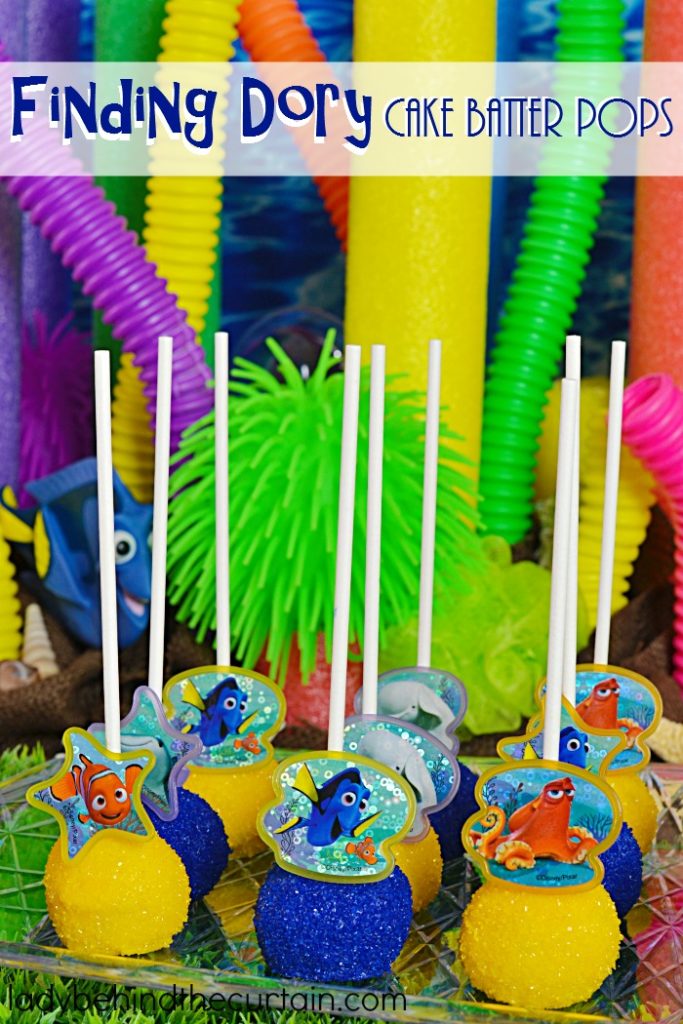 These easy to make party treats can be made ahead of time and come in many different shapes. Customize to the theme of your party. Click here for ideas and recipes →CAKE POPS
MARSHMALLOW POPS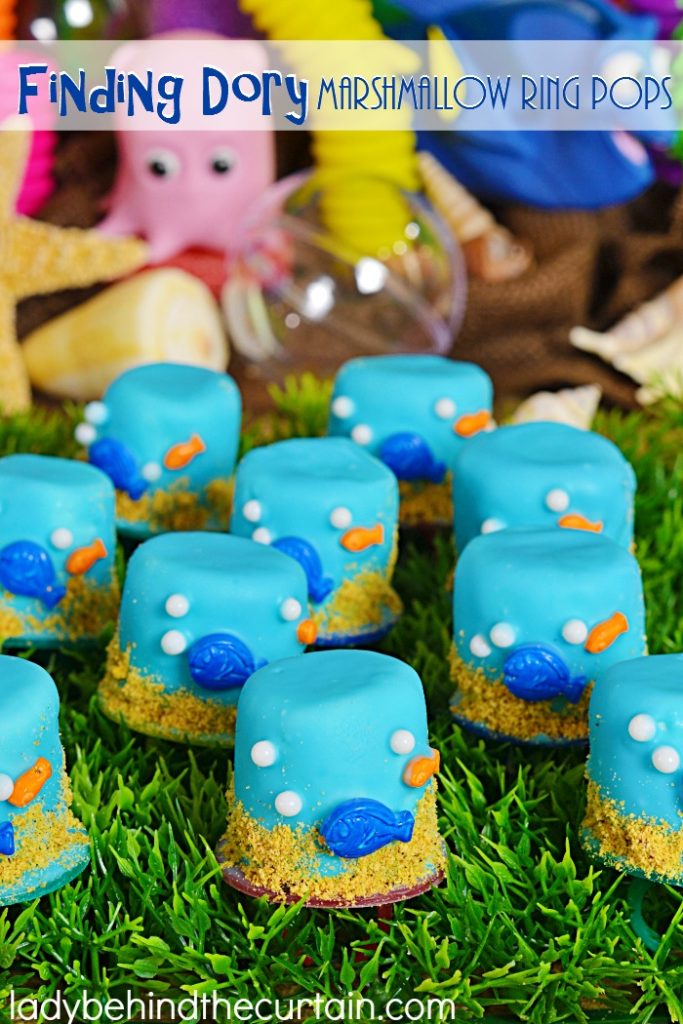 Another easy party treat option that can be made days in advance. Click here for all the ideas and recipes→ MARSHMALLOW POPS
OREO POPS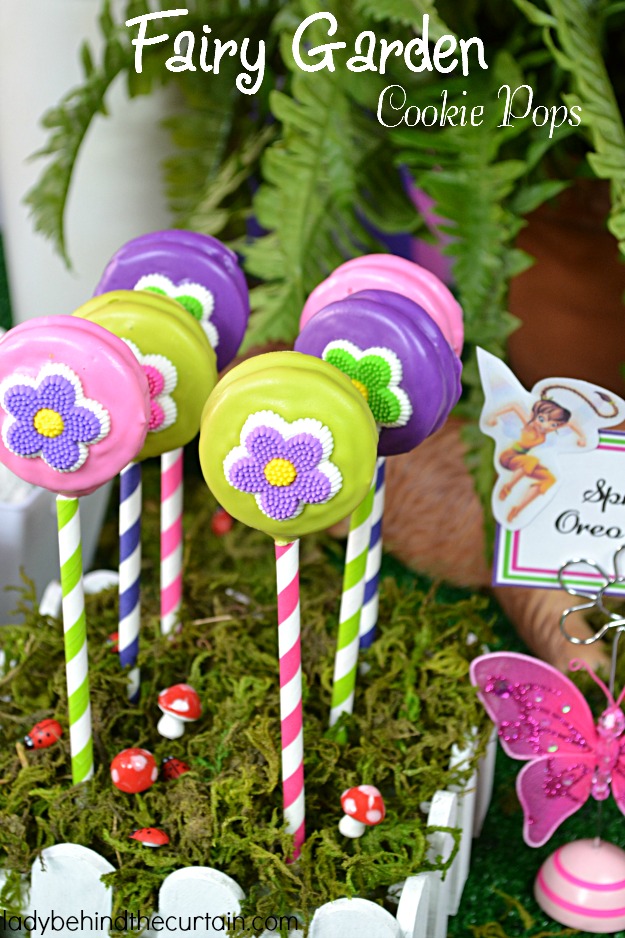 HOW TO MAKE OREO POPS
Separate an Oreo cookie, leaving the filling on one side.
Press a lollipop stick into the filling.
Add a dollop of melted candy over the lollipop stick.
Add a little bit more to the underside of the other cookie and press together.
Place in the refrigerator until hardened (about 5 minutes).
Spoon melted candy over Oreo, making sure to fill around the edges between each cookie layer.
While coating is still melted add embellishments.
Place in a piece of styrofoam and then the refrigerator to harden.
STORE BOUGHT COOKIES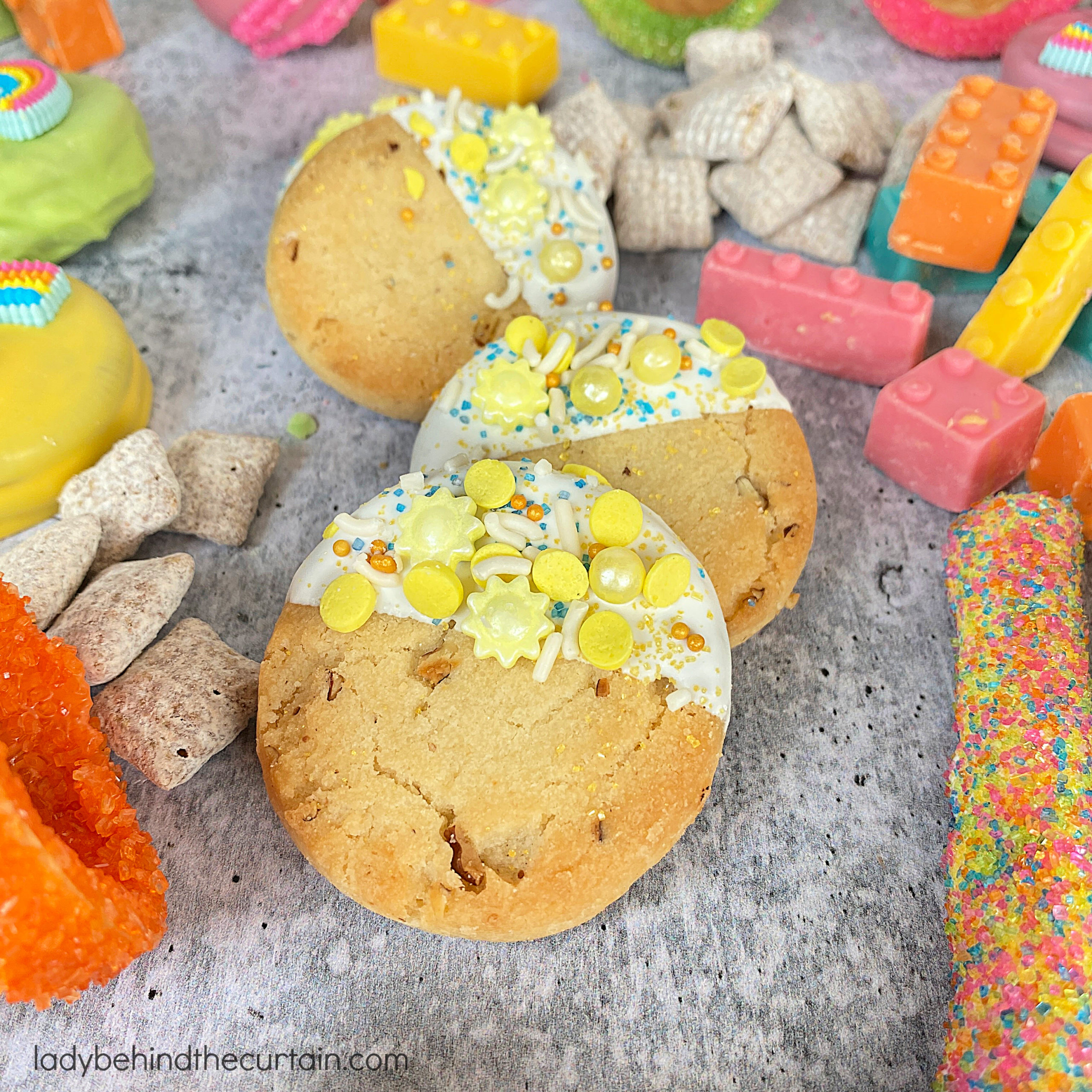 Semi Homemade Treats at its finest! Take away some of the stress of making a dessert for your dinner party and embellish store bought cookies! These dipped shortbread cookies are perfect for any party. Add sprinkles, dried fruit or nuts!
PRETZELS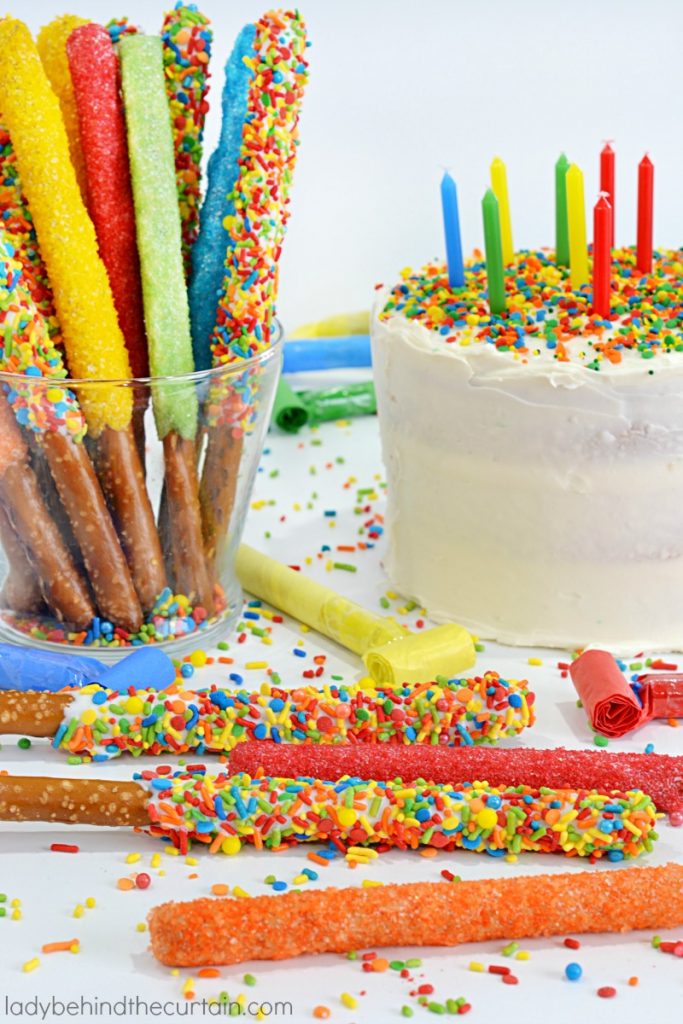 If you've been here for any amount of time you know that decoration pretzels are my favorite. I have over 40 ideas! It's the unexpected treat. Guests love the sweet and salty combo. Create decorated pretzels to fit any party theme. From Halloween, Christmas to Birthday Parties, decorated pretzels are on top of the list of easy party treats. Click here for all the ideas and recipes→ DECORATED PRETZELS
GLUE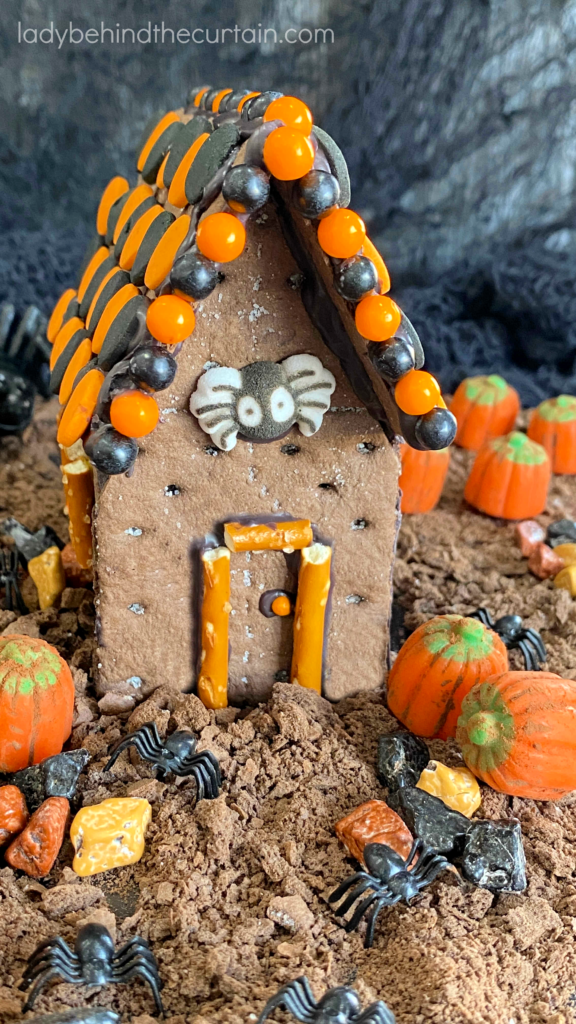 CUPCAKE TOPPERS—CANDY MOLDS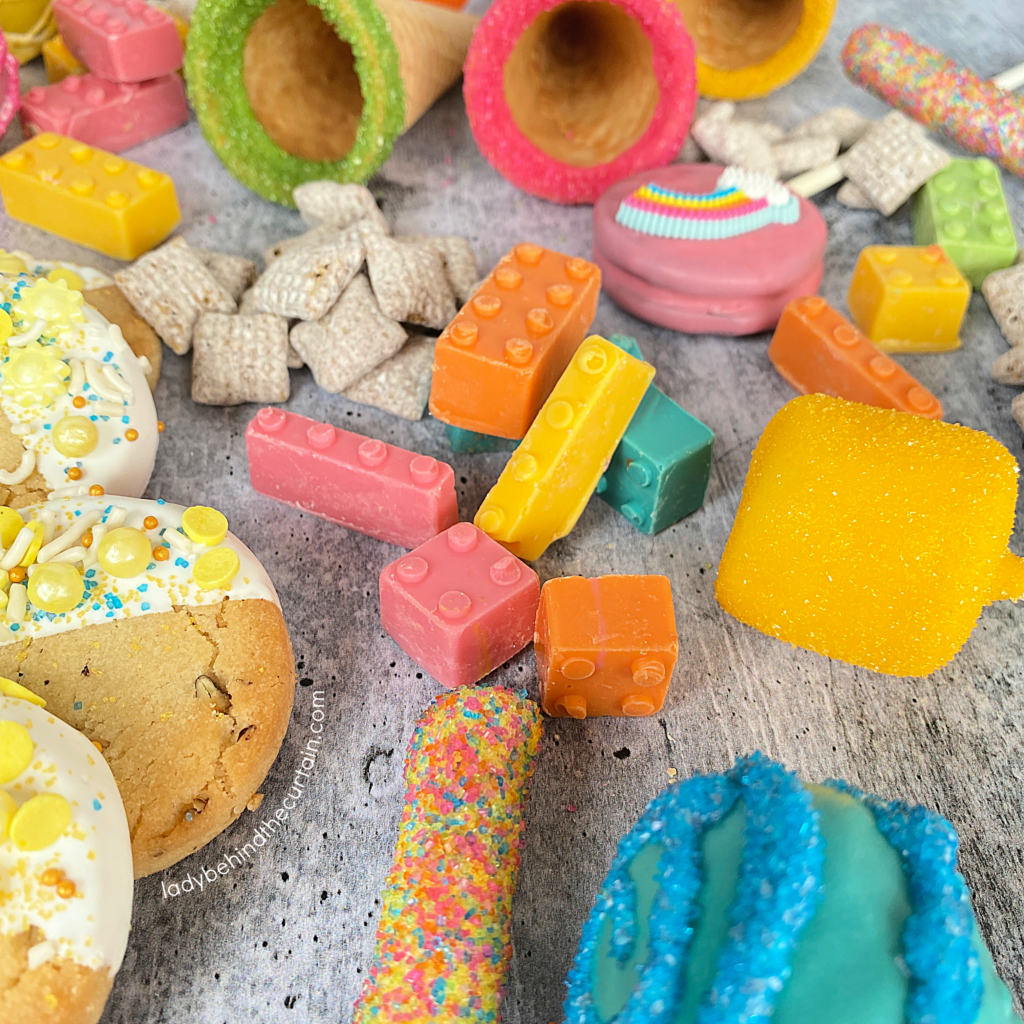 FRUIT COATING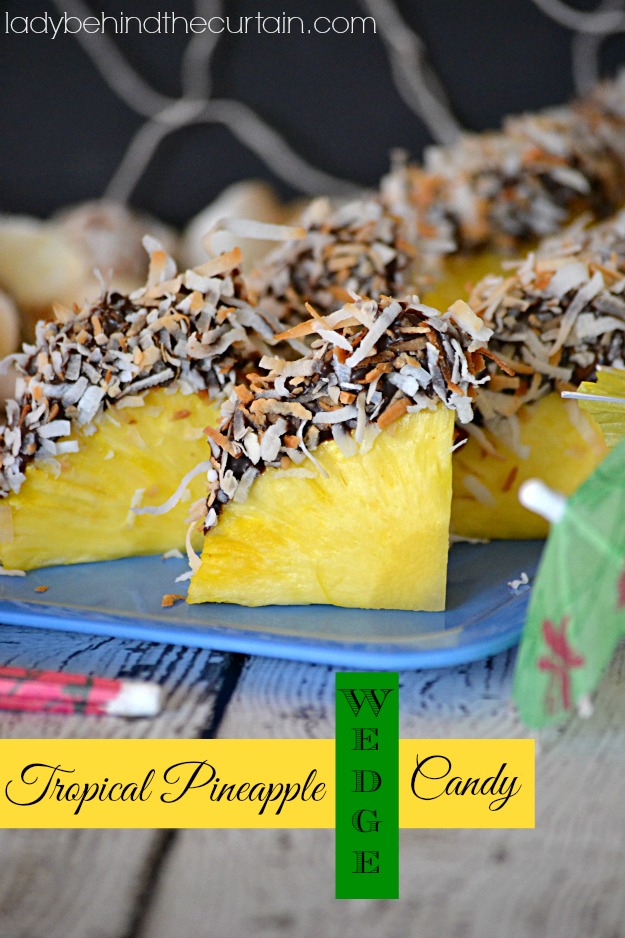 PARTY FAVORS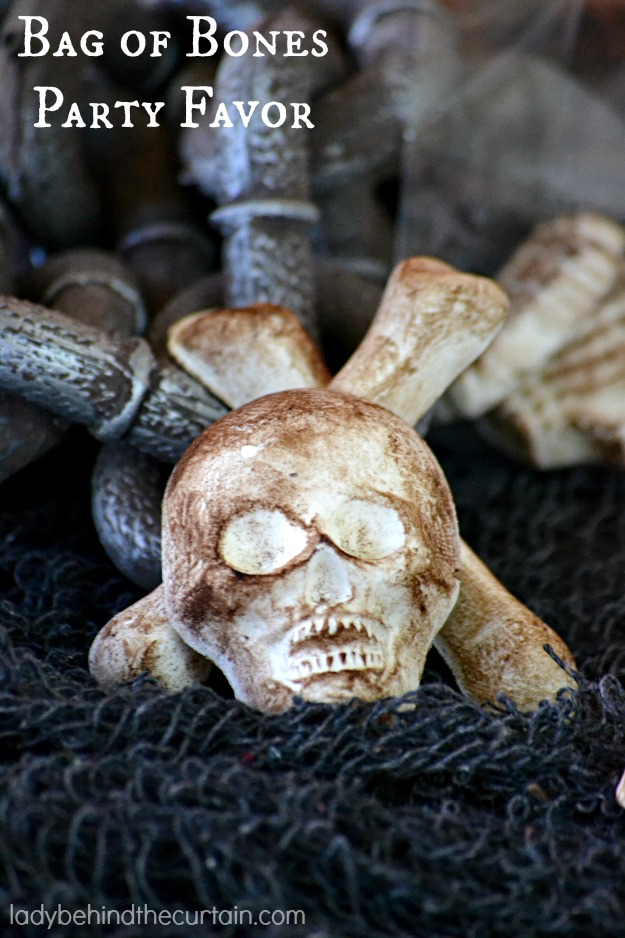 Have some fun! Create a bag of bones using candy molds for Halloween. How about a piñata using a mini ice cream cone or marshmallow snowman hat treats. There are so many creative party treats you can create with candy melts.
How to Color Candy Melts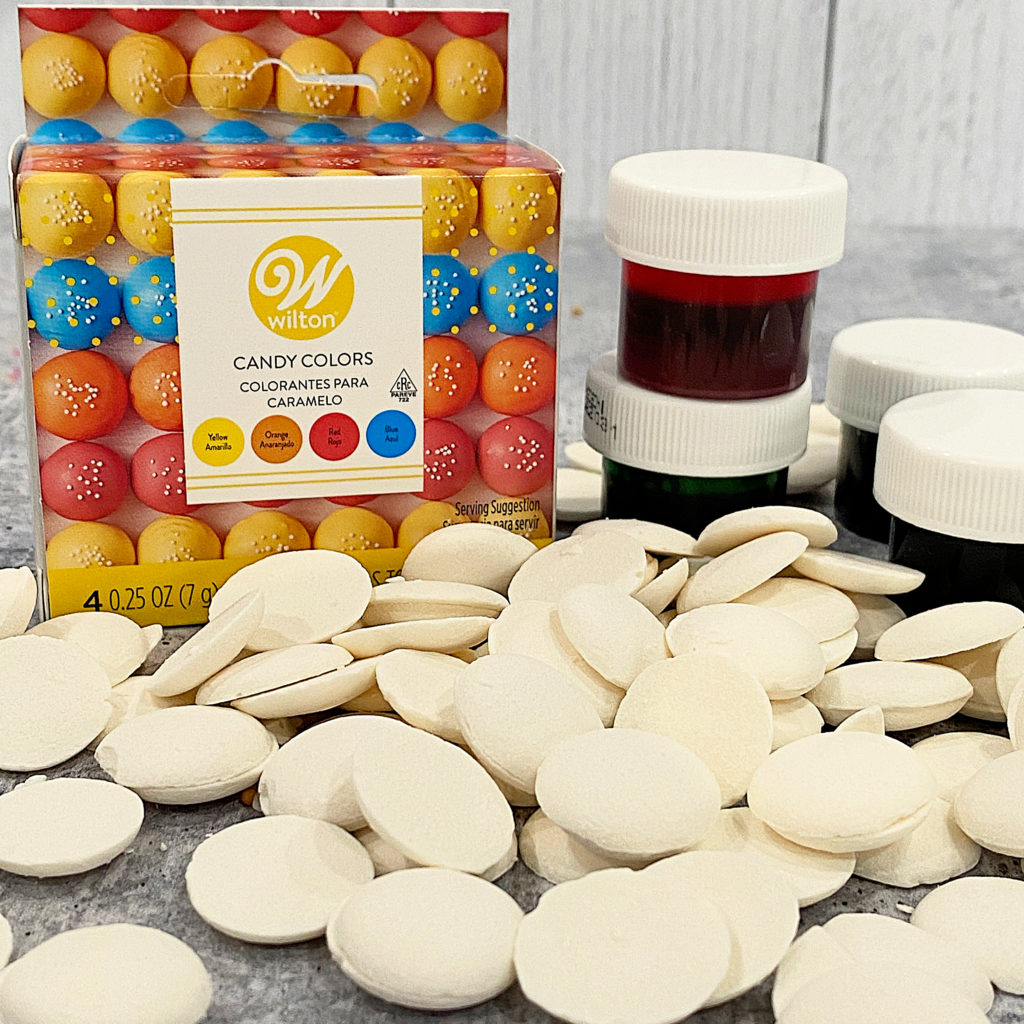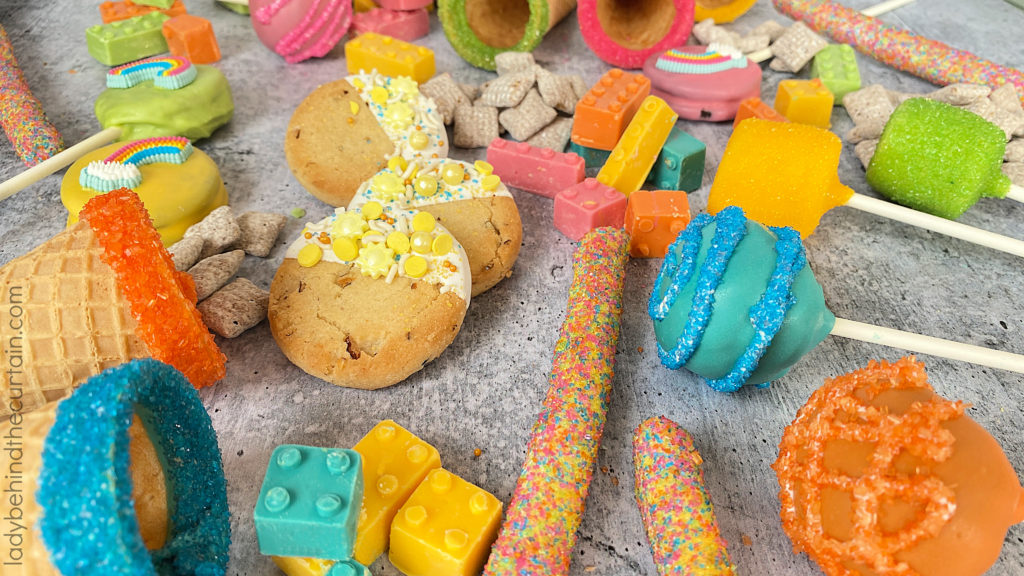 YOU MIGHT ALSO ENJOY THIS POST→EVERYTHING YOU NEED TO KNOW ABOUT HOW TO DECORATE PRETZELS
SIGN UP FOR THE LADY BEHIND THE CURTAIN NEWSLETTER AND FOLLOW THE LADY BEHIND THE PARTY ETSY SHOP
THANKS FOR VISITING♥