25 Hocus Pocus Party Ideas
25 Hocus Pocus Party Ideas: Hocus Pocus makes for the perfect Halloween party theme. With all the iconic sayings, fun party favor ideas and witch themed food. Scroll down to find ideas like edible witch hats, cauldron cake pops and Hocus Pocus fluff slime party favors. In this round up you're sure to find something delicious for your Halloween party.
The Recipe for Creating a Stress Free Halloween Party
PLAN AHEAD: This probably goes without saying…especially if this isn't your first party. Planning how you want to decorate, what you want to serve and if there will be party games is crucial to your parties success. Lists are your friend! Whether that's a spreadsheet or good old pen and pad. Once you have a plan it's time to move on to the next step.
SUPPLIES: Ordering decorations and place setting supplies as early as possible not only guarantees you will get what you want but also relieves stress. Ordering early means you already have a direction you want to go with your party.
MENU: Don't make yourself crazy by thinking you have to make everything from scratch. My rule of thumb is to split everything. Only make a few things from scratch and then create easy snacks from store bought products….AND when planning on what you will make from scratch, figure out if it can be made in advance and frozen. Making dessert ahead of time and freezing it is a great way of making something delicious without the stress of a time crunch.
DECORATIONS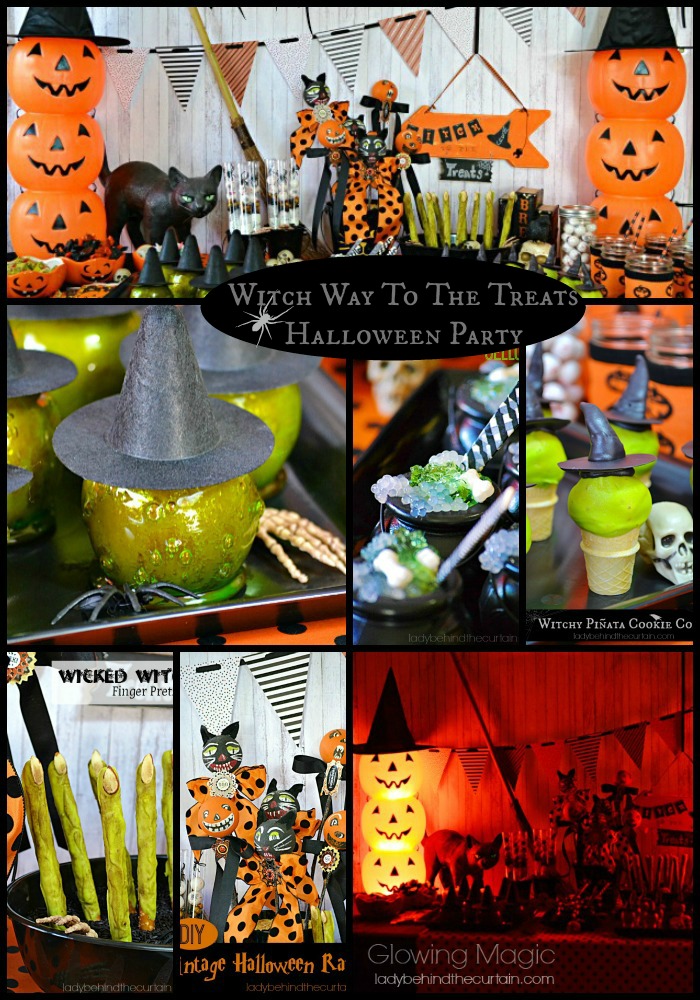 HALLOWEEN SLIMY EYE OF NEWT JAR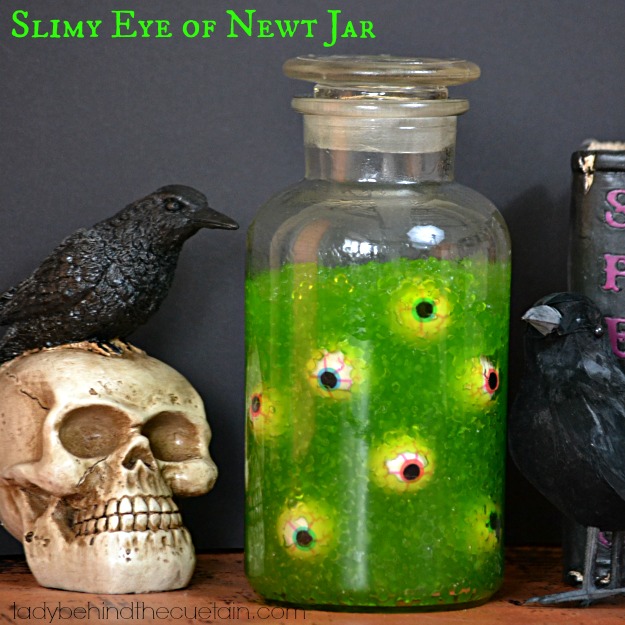 HALLOWEEN SPIDER LIGHT CENTERPIECE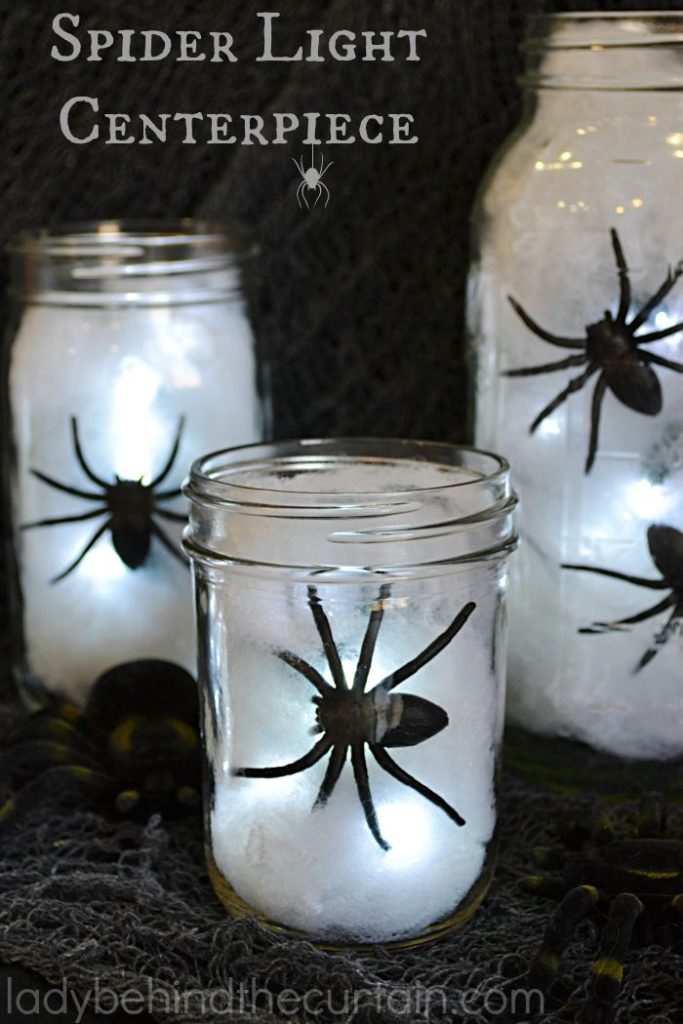 WITCH WAY TO THE TREATS HALLOWEEN SIGN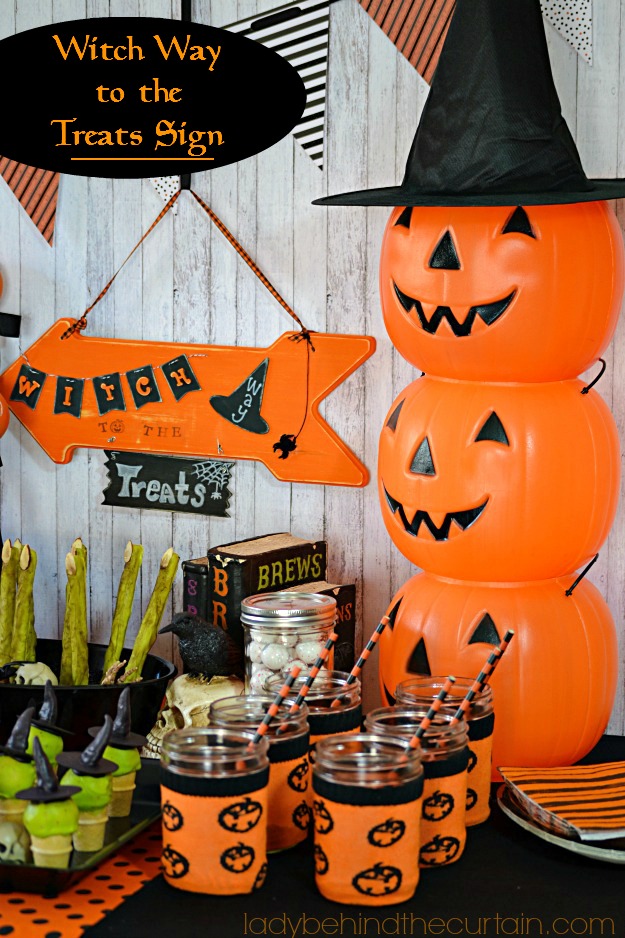 HALLOWEEN PARTY GAMES (bonus idea)
PARTY FAVORS
HOCUS POCUS PILLOW SLIME PARTY FAVORS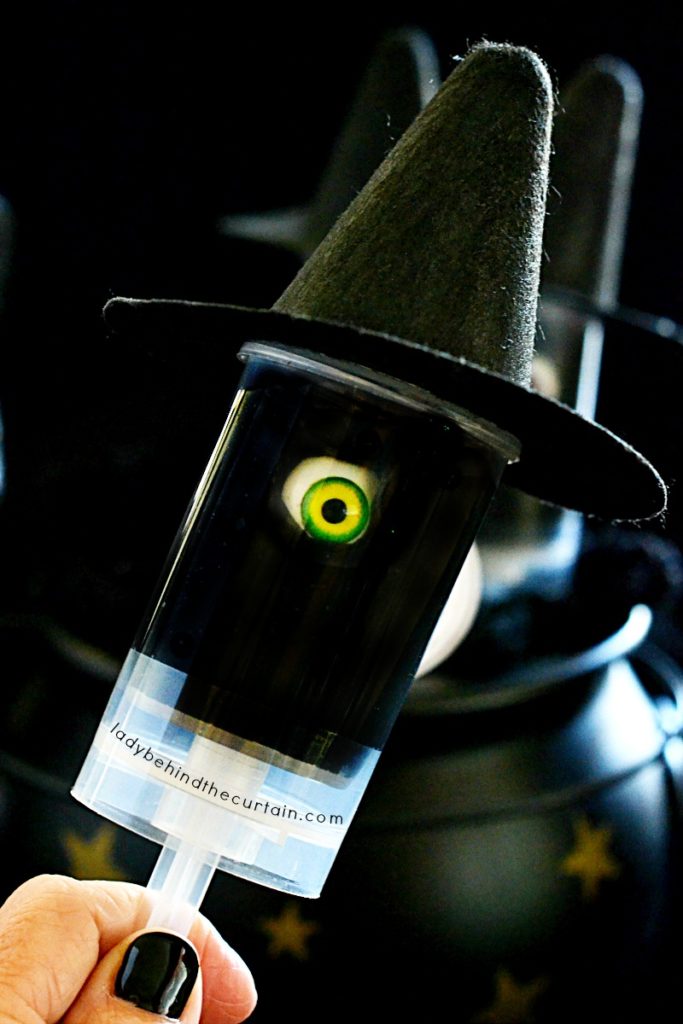 INSTANT WITCH HALLOWEEN PARTY FAVORS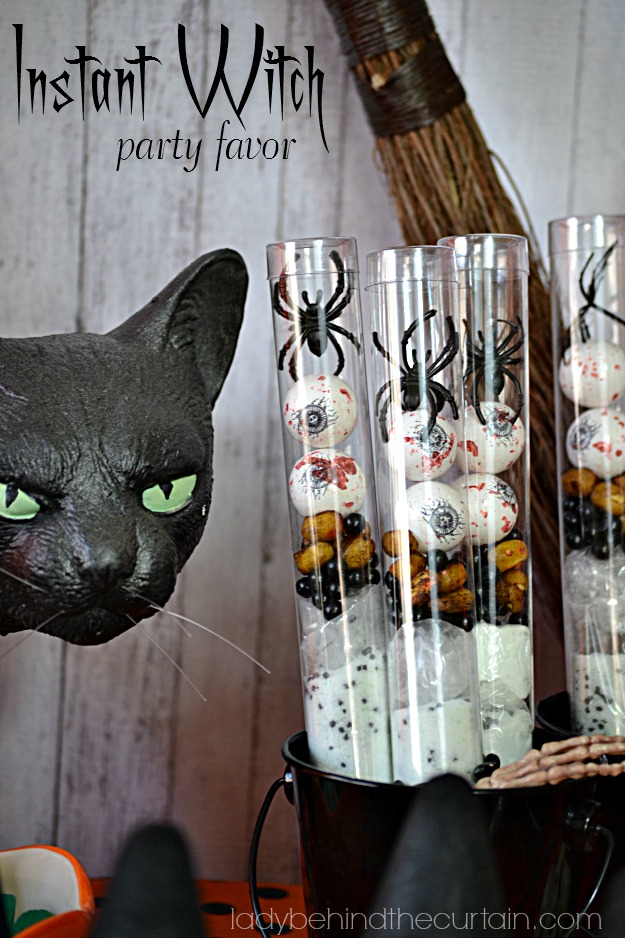 DRINKS
HALLOWEEN PARTY SLIME EYEBALL PUNCH
BLACK WIDOW VENOM HALLOWEEN PUNCH
HALLOWEEN PARTY WITCHES POTION SHAKE
HALLOWEEN PARTY WITCHES WART JUICE PUNCH
SIGN UP FOR THE LADY BEHIND THE CURTAIN NEWSLETTER AND FOLLOW THE LADY BEHIND THE PARTY ETSY SHOP
THANKS FOR VISITING♥