33 Muffin Recipes: Muffins are my favorite breakfast item.  I have one (low fat) every morning with a yogurt.  I love how versatile they are.  Low fat, healthy, mini, regular, fruit, sweet or savory.  The choices are endless.  Here is a list of my favorite Muffin Recipes.  Make a few recipes and freeze them for summer guests! From Bread Pudding Muffins, Traditional Blueberry Muffins and my favorite Cranberry Orange Muffins, I'm sure you'll find a bunch you can't live without!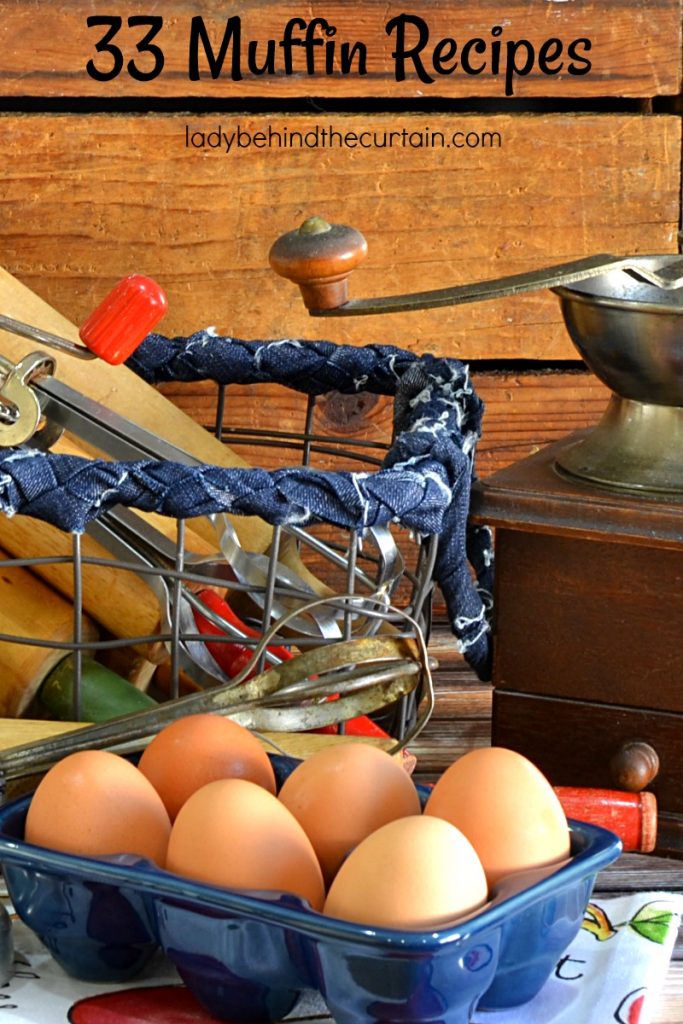 Creative Ideas for Easter Brunch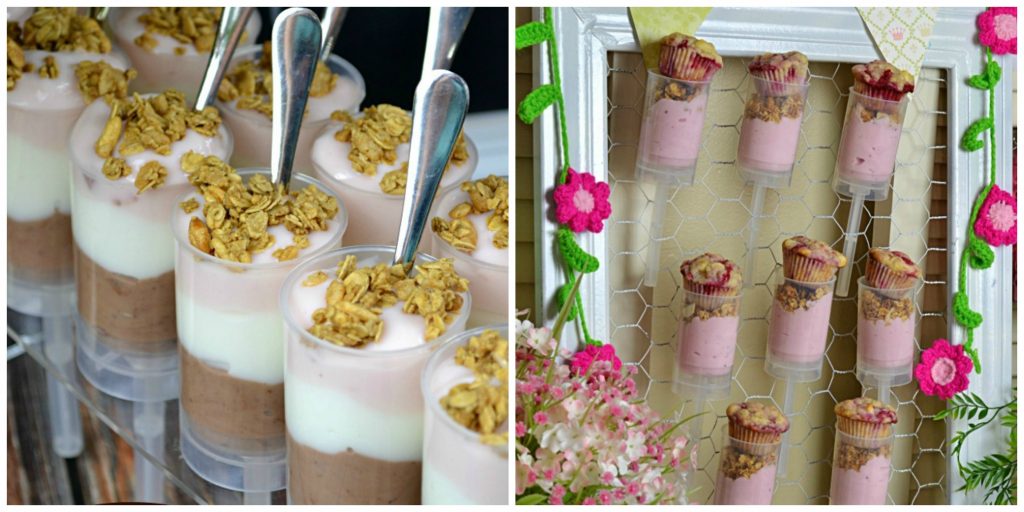 It's all about Presentation!
Example: Parfaits! Parfaits make the perfect brunch dish because you don't need to cut anything. This makes walking and eating easy. Have you ever thought of creating a parfait in a push up pop? They are so cute! See above↑↑↑↑
MUFFINS are always a good choice and make the perfect centerpiece. Most people love them and they can be made in advance and frozen. When displaying your muffins treat them like cupcakes and place them on tiered cupcake stands.
Salads: Purchase your favorite salad from a sandwich shop or deli, spoon it into small 4 ounce mason jars. If you're serving an egg salad or chicken salad, instead of spreading it on bread spoon it to a mini crispy wonton salad cups. Click here to find out how to make your own cups→10 MINUTE WONTON SALAD CUPS
How to Build a Spring Brunch Buffet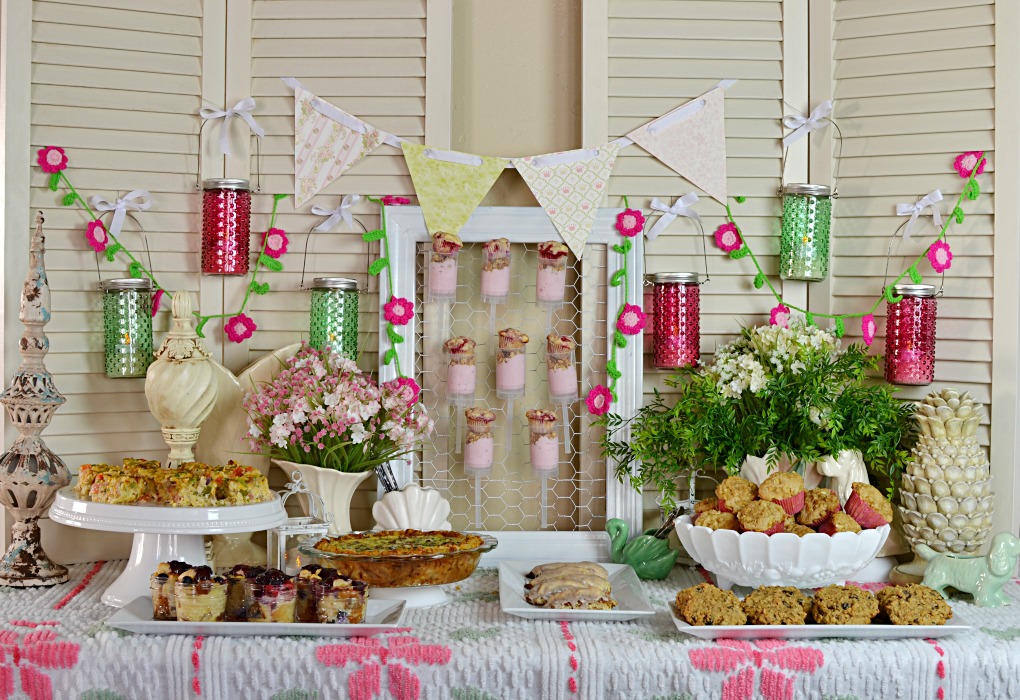 Muffins make the perfect gift!
Brunch wouldn't be the same without a variety of muffins. One thing I love doing is creating a delicious breakfast themed gift basket. Lots of muffins with coffee and other goodies.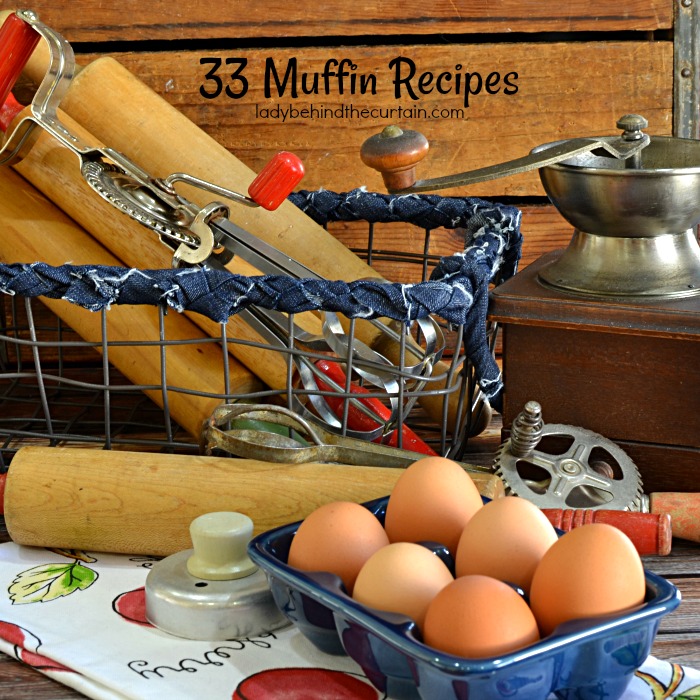 NEVER MISS A POST